Teva's Trisenox approved in first line for APL
News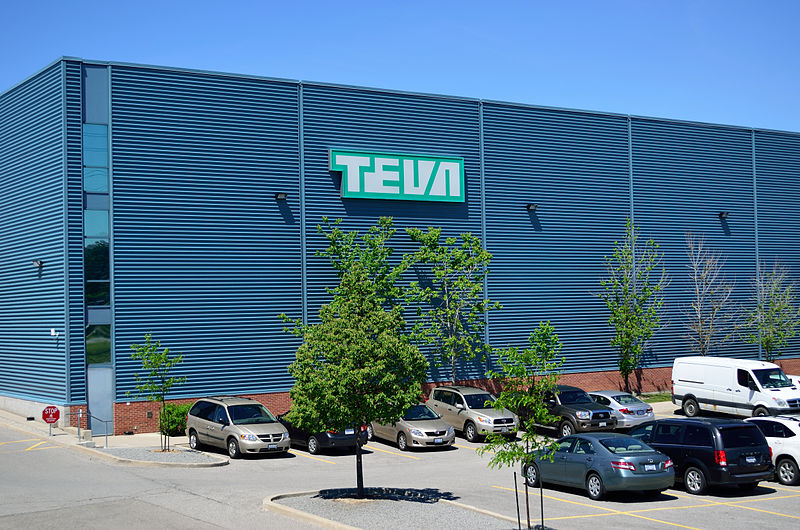 Teva's Trisenox has a new use in the European Union, allowing for the first ever chemotherapy-free treatment for a rare and aggressive type of leukaemia.
The European Commission approved Trisenox (arsenic trioxide), which Teva said is an important advancement in treatment in its new first line use for Acute Promyelocytic Leukaemia (APL) patients in Europe.
Teva said this is the first time in Europe that a form of acute leukaemia can be effectively treated with a regimen that is entirely chemotherapy free, as the drug was previously only indicated for use after failure of standard therapy.
APL kills within hours or days if left untreated – but Trisenox in combination with retinoic acid has shown a 99% overall survival rate, with almost no relapses after more than four years (50 months) of median follow-up.
The decision by the commission follows approval by the CHMP scientific committee last month, in low to medium risk disease in combination with retinoic acid.
Trisenox was originally developed by CTI BioPharma, and snapped up by Cephalon in 2005 for $70 million plus milestone payments. Teva then bought Cephalon in 2011 for $6.8 billion.
In global pharma terms, the drug is not a big seller, worth around $25 million a year – but Teva is under pressure due to competition to its big selling multiple sclerosis drug, Copaxone (glatiramer), so an increase in revenue from an old drug like Trisenox is welcome.
Around 1,500 to 2,000 people are diagnosed with APL in Europe each year. The drug has been approved for APL in the US since 2000.
The drug was approved in its new use solely on the basis of existing research and studies.