Teva names ex-Sandoz exec Richard Francis to replace CEO Schultz
News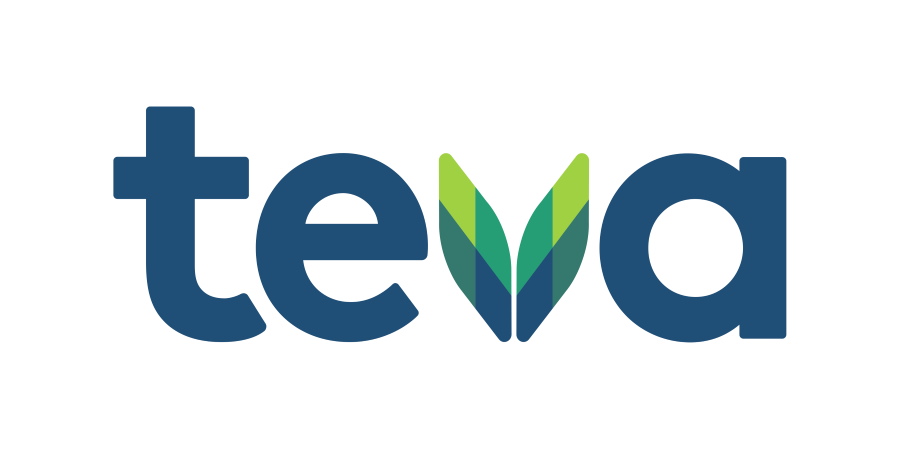 Israeli drugmaker Teva has appointed former Sandoz and Biogen executive Richard Francis to succeed current CEO Kare Schultz, who is scheduled to retire at the end of this year.
[caption id="attachment_102671" align="alignright" width="161"]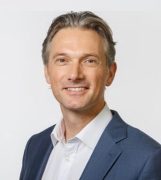 Richard Francis[/caption]
Francis, who is currently CEO of gene therapy specialist Purespring Therapeutics and cardiovascular drug developer company Forcefield Therapeutics, is due to take the top job at Teva on 1 January, and will serve as the pharma company's president.
He is currently also a partner at UK investment group Syncona, which holds stakes in both Purespring and Forcefield.
He was head of Sandoz – Novartis' soon to be spun off generics business – between 2014 and 2019, and previously spent 12 years at Biogen, ending up as president and head of Biogen US, where he oversaw the launch of multiple sclerosis blockbuster Tecfidera (dimethyl glutamate).
Schultz has been at the helm of Teva since 2017, when he joined the company from Lundbeck with a mission to turn the business around after a tumultuous period during which it had struggled to absorb Actavis, the former generics business of Allergan – just as pricing pressures hit the US generics sector.
At the same time, it was facing dwindling sales of its own MS blockbuster Copaxone (glatiramer acetate), which had been driving the business for years.
Five years on, and Teva is still facing significant challenges, despite Schultz' best efforts. It is still saddled with a high level of debt that accompanied its takeover of Actavis, albeit reduced from a high of $34 billion to a current level of around $19 billion.
It is also facing lingering liabilities related to the opioid crisis in the US – which look set to cost more than $4 billion to resolve – and has also been battling to resolve claims of medicine price-fixing in recent years.
Meanwhile, there has been less than stellar sales growth for new products like migraine therapy Ajovy (fremanezumab) and Austedo for movement disorders associated with Huntington's disease, as Copaxone sales continue to shrink.
There have been pipeline setbacks as well, including a recent rejection by the FDA of a long-acting formulation of schizophrenia drug risperidone and the failure of a trial of deutetrabenazine in Tourette's syndrome.
"We have positioned Teva as a leader in both our specialty and generics businesses, built a strong financial and operational foundation and enhanced our portfolio and pipeline," said Schultz in a statement.
"This is the right time for a transition, and Richard's proven track record in the industry makes him the right person to serve as Teva's next CEO."