Teva closes on $4.25bn deal to settle US-wide opioid litigation
News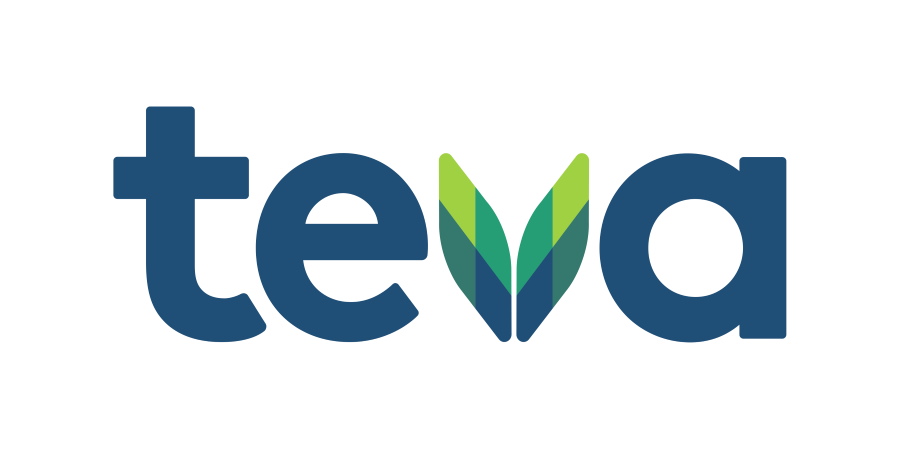 Teva Pharmaceutical says it has reached an agreement in principle to settle thousands of lawsuits accusing it of fuelling the opioid crisis in the US for up to $4.25 billion, including already settled cases.
The Israel-headquartered company – one of the largest suppliers of opioids in the US – said the tentative agreement is with states, Native American tribes and local plaintiffs and will involve payments over 13 years.
In February, Teva said it would be prepared to pay up to $3.6 billion to settle opioid liability lawsuits across the US, and in its first-quarter results statement indicated it had already paid out $1.1 billion in connection with the litigation this year.
The latest terms include $3.05 billion in cash – including $100 million to the tribes – and $1.2 billion of Teva's generic of Opiant's opioid overdose reversal agent Narcan (naloxone hydrochloride nasal spray) over ten years. Plaintiffs can opt to accept some of their payouts in naloxone, rather than cash, according to Teva.
The deal still has a number of hurdles to leap before it can come into effect. Firstly, a sufficient number of plaintiffs will have to sign up to the terms – negotiated by a group of state attorneys general – in order to activate it.
Furthermore, Teva still needs to settle an ongoing dispute with Allergan over opioid liability, which stems from the Israeli drugmaker's acquisition of Allergan's generics business Actavis for $40.5 billion in 2016.
Allergan – subsequently bought by AbbVie – has said that means the liability has been handed on to Teva, which insists that is not the case. Allergan, meanwhile, is facing its own litigation and needs to reach its own nationwide settlement.
"Today's announcement once again shows that those responsible for this tragic issue will be held accountable and help will be available to those affected by the opioid epidemic," said Tom Miller, Iowa's attorney general, one of those involved in the negotiations.
One state that has not yet agreed to the terms is New York, which won a lawsuit against Teva's US subsidiary in December and is now arguing that the Israeli parent should share liability, accusing it of making "significant and intentional misrepresentations" about the financial relationship between the two entities.
Other pharma groups in the crosshairs of the litigation meanwhile say they are also getting closer to finally reaching settlement agreements.
In February, Johnson & Johnson and the 'big three' US pharma wholesalers – McKesson, Cardinal Health, and AmerisourceBergen – said they were close to a $26 billion settlement.
Teva's announcement of the tentative settlement came amid its second-quarter results update, which revealed a 3% reduction in revenues to $3.8 billion compared to the same period of 2021, with a fall in North American sales offset by gains in Europe helped by the easing of COVID-19 restrictions.
The group swung to a loss of $232 million in the quarter from a profit of $207 million, in part because former cash-cow product Copaxone (glatiramer acetate) for multiple sclerosis is shrinking more quickly than anticipated.
Chief executive Kåre Schultz said the result was a "solid performance" that was achieved despite "global macroeconomic headwinds."