Takeda's Iclusig bests imatinib in first-line leukaemia trial
News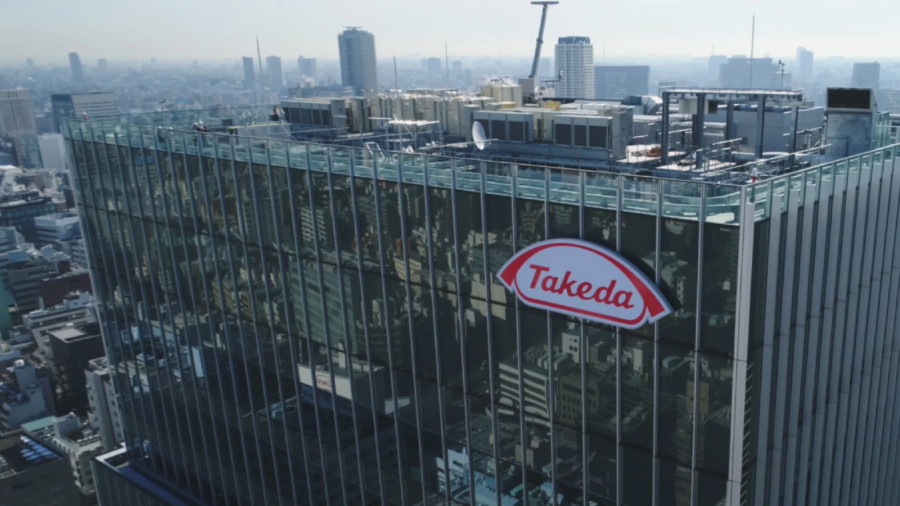 Takeda has a chance of breaking into new territory with its blood cancer therapy Iclusig, after the drug performed better than mainstay therapy imatinib in a phase 3 study of adults with newly-diagnosed Philadelphia chromosome-positive acute lymphoblastic leukaemia (Ph+ ALL).
The PhALLCON trial compared Iclusig (ponatinib) to imatinib – sold by Novartis as Glivec/Gleevec, but also available as a generic – on top of a reduced-intensity chemotherapy regimen in 230 patients with this type of leukaemia.
According to the top-line results, Takeda's drug was significantly better than imatinib and achieved higher rates of complete remission (CR) without minimal residual disease (MRD), an indicator of improved long-term prospects for patients.
In an update, Takeda said newly diagnosed Ph+ ALL has no approved targeted therapies in the US, and PhALLCON is the first study to directly compare to tyrosine kinase inhibitors in this patient group.
Takeda acquired Iclusig as part of its $5.2 billion takeover of Ariad Pharma in 2017, part of a push into oncology by the Japanese pharma group under chief executive Christophe Weber.
The drug is currently approved for adults with chronic-phase chronic myeloid leukaemia (CML) who have failed treatment with at least two prior kinase inhibitors, accelerated-phase or blast-phase CML or Ph+ ALL in patients without any kinase inhibitor options, and CML and Ph+ ALL with the T315I resistance mutation.
Moving into the first-line setting would expand the eligible patient population for the drug, which is sold by Takeda in the US, but licensed to Incyte in Europe. Takeda booked 23.2 billion yen ($165 million) in sales of the drug in the first half of fiscal 2022/2023, ended 30 September, which was a rise of 30% on the prior year.
"There is an urgent need for an effective treatment that can suppress the development of difficult-to-treat mutations, which are associated with poor long-term outcomes," said Awny Farajallah, Takeda's head of global medical affairs oncology, in a statement.
Ph+ ALL is a rare form of ALL that affects approximately 25% of adult ALL patients in the US, and occurs when pieces of chromosomes 9 and 22 switch with each other to form abnormal structures and the development of the BCR-ABL1 kinase, which is targeted by Iclusig.
In October, Takeda took to the courts to try to block the entry into the US of a generic version of Iclusig developed by Canadian drugmaker Apotex, claiming it infringes a patent that extends until 2033.