Takeda spins norovirus vaccine out into separate company
News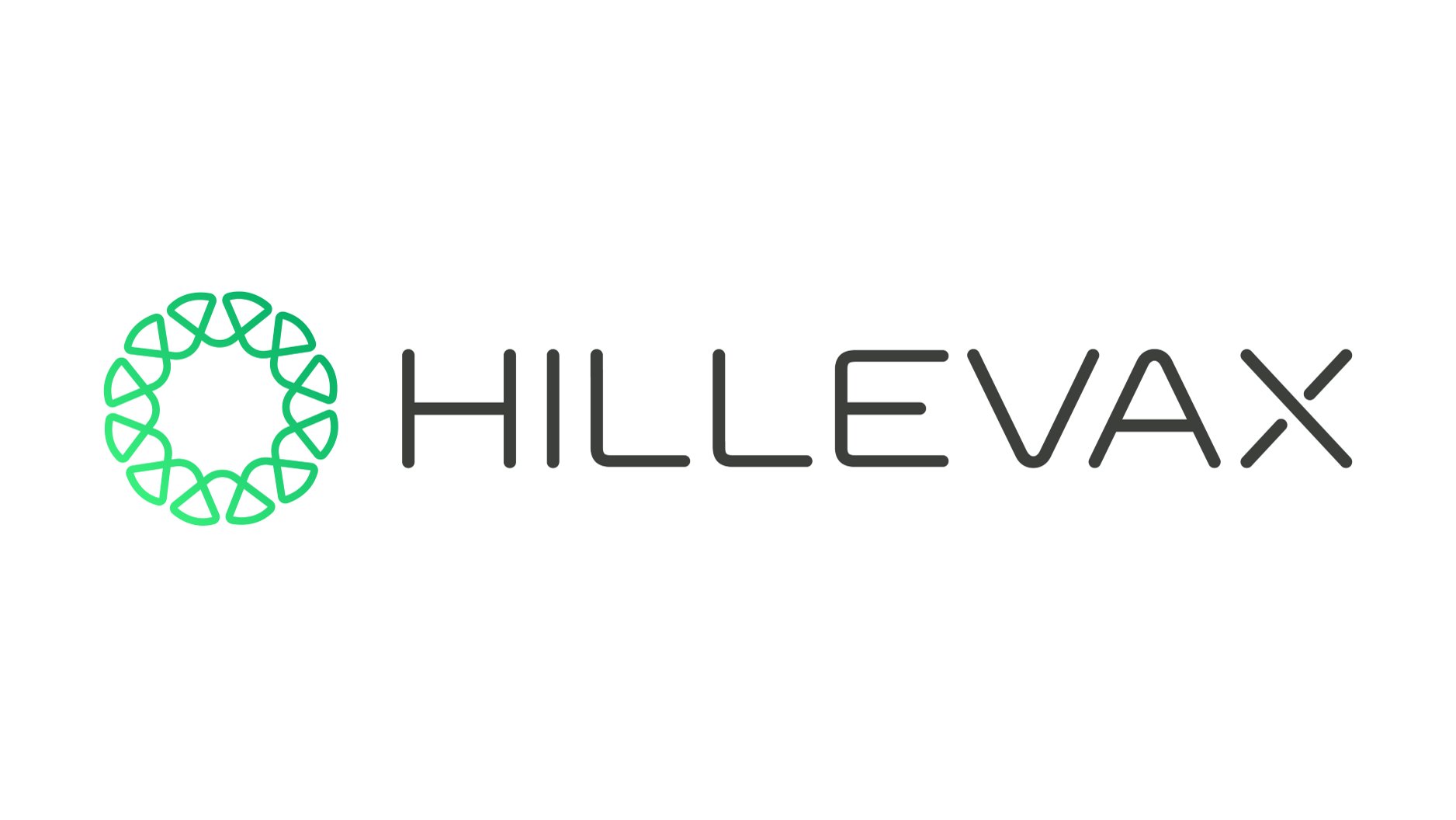 Takeda has decided development of its norovirus vaccine candidate outside Japan will be more efficient if it is spun out into a dedicated company.
The Japanese drugmaker has partnered with venture capital company Frazier Healthcare Partners to form HilleVax, which comes into being with full and exclusive ex-Japanese development and commercial rights to TAK-214 (now HIL-214) which has cleared a phase 2b trial.
Noroviruses are a group of highly-infectious viruses that are major causes of gastroenteritis, leading to vomiting and diarrhoea. While symptoms can be unpleasant, they usually resolve within a couple of days, although infections can be much more serious in infants, elderly and immunocompromised patients.
At the moment there is no approved vaccine for norovirus, which causes nearly 700 million cases of illness and more than 200,000 deaths worldwide per year, placing an economic and social burden on economies.
The injectable vaccine – which is based on a virus-like particle (VLP) – has completed a phase 2b field efficacy study in 4,712 adult subjects which backed its safety and showed evidence that it could prevent moderate-to-severe cases of acute gastroenteritis from norovirus infection.
HIL-214 is one of two norovirus programmes in clinical testing along with Vaxart's oral vaccine which has completed a series of phase 1 studies with a phase 2 programme scheduled to get underway later this year.
Takeda said in a statement that the spinout would allow it to concentrate its R&D efforts on its dengue, COVID-19, pandemic influenza and Zika virus programmes.
Separating promising candidates into different companies is a tried and tested strategy for Takeda, one that is has deployed in the past for cancer and central nervous system assets.
In 2016, the drugmaker spun out a 25-strong team of UK researchers – focused on  neurological and psychiatric disorders – into a new company called Cerevance. In 2019, it agreed a $170 million deal to buy back into the company's platform.
In 2017, Takeda also siphoned a clutch of preclinical-stage oncology candidates into a biotech called Chordia Therapeutics, which subsequently licensed a MALT1 inhibitor for blood cancers to Ono Pharma after it advanced into phase 1.