Takeda spinout Phathom claims its first FDA approvals
News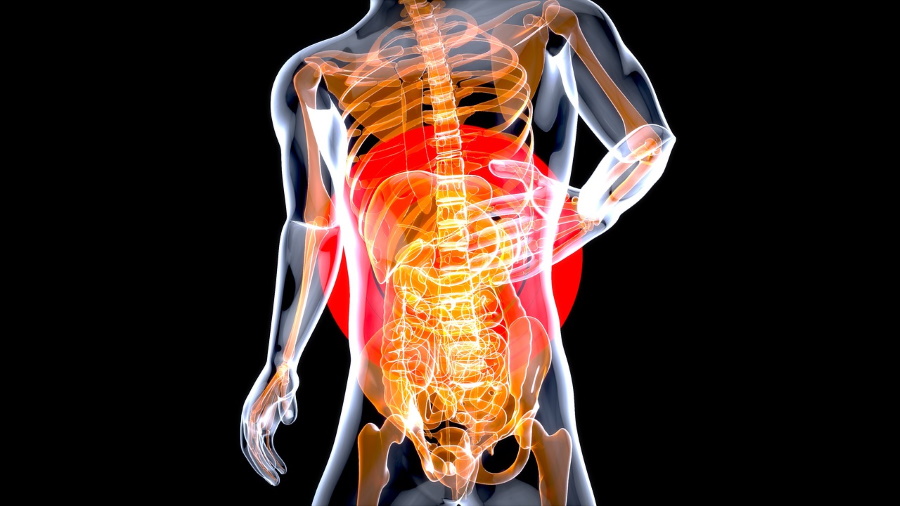 Three years after it was formed as a spinout of Japanese drugmaker Takeda, Phathom Pharmaceuticals has racked up its first FDA approvals, and claimed a sizeable $260 million in new financing to help with the rollout.
The US regulator has cleared two therapies based on Phathom's acid blocker vonoprazan in combination with antibiotics for Helicobacter pylori infections , which are associated with peptic ulcer disease and some forms of gastric cancer, with launches scheduled for the third quarter.
The approvals for Voquezna Triple Pak (vonoprazan/amoxicillin/clarithromycin) and Voquezna Dual Pak (vonoprazan/amoxicillin) give Phathom its first commercial products, but larger opportunities could come for the acid blocker in follow-up indications erosive oesophagitis and non-erosive reflux disorder.
H pylori affects around 115 million people in the US, and standard therapy is eradication with a combination of a proton pump inhibitor (PPI) like lansoprazole to suppress gastric acid and antibiotics to kill the organism.
Eradication rates are however declining due to multiple factors including antibiotic resistance, inadequate acid suppression with current drugs, and complex treatment regimens, according to Terrie Curran, Phathom's chief executive.
"New therapies that have the potential to address the limitations of current treatments are needed, and we look forward to bringing these innovative vonoprazan-based treatment options to the millions of H pylori sufferers in the US," she said.
Vonoprazan was developed by Takeda's gastrointestinal R&D teams as a more potent and durable acid suppressor than PPIs, before being spun out into Phathom in 2019. The drug is already approved in a number of Asian markets, including Japan, and made around $900 million in sales for Takeda last year.
In the PHALCON-HP trial, which involved patients without a clarithromycin- or amoxicillin-resistant strain of H pylori, the eradication rate was 84.7% for Voquezna Triple Pak and 78.5% for Voquezna Dual Pak, compared with 78.8% for a commonly-used triple regimen based on lansoprazole.
In clarithromycin-resistant infections, the eradication rates were 65.8%, 69.6% and 31.9% for Voquezna Triple Pak, Voquezna Dual Pak and lansoprazole triple therapy, respectively.
With the way now clear for a US launch, Phathom has announced a revenue interest financing of up to $260 million in non-dilutive capital
The proceeds will be used to fund the rollout in H pylori eradication, preparations for a potential approval in erosive oesophagitis which could come in the first quarter of 2023, as well as phase 3 trials in non-erosive reflux disorder.
The company has secured $100 million upfront – with the remaining $160 million due if the erosive oesophagitis approval comes through – from Sagard Healthcare Partners, NovaQuest Capital Management and Hercules Capital.
In return, the investors will earn a capped royalty on Phathom's net sales of products based on vonoprazan up to two times the investment amount.
Image by Julien Tromeur from Pixabay