Takeda looks for loans to fund $40bn Shire takeover
News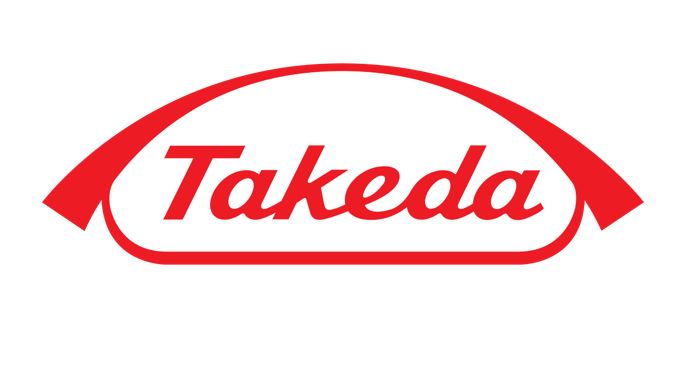 Takeda appears to be preparing its bid for rare diseases pharma Shire, reportedly sounding out major creditors for loans to finance the deal of up to $40 billion.
The Japanese pharma has announced its interest in acquiring Shire, and under UK takeover rules has until 25 April to make a bid.
Reuters cited two unidentified sources close to the company, who said Takeda is looking for loans to finance the deal, including its main bank Sumitomo Mitsui Banking Corp.
Japanese news outlets reported that Takeda is looking for loans of several trillion yen - tens of billions of dollars - from several banks.
Shire's shares have risen around 17% since Takeda announced that it was considering a bid on 28 March.
That is around $9 billion bigger than Takeda and, if successful, the takeover would be the largest-ever overseas acquisition by a Japanese company.
Under the leadership of French CEO Christophe Weber, the deal would also make Takeda into one of the largest pharma companies in the world.
At a briefing last week, Weber raised expectations that the bid could go ahead, making the strategic case for the deal.
[caption id="attachment_23394" align="alignnone" width="164"]

Christophe Weber[/caption]
Although the meeting with analysts was closed to the press, analysts said that Weber declared that size was no obstacle and the acquisition could accelerate Takeda's transformation into a global pharma company.
While the deal will put pressure on Takeda by increasing its debts amid expectations from shareholders to maintain dividends, it would work well for embattled Shire.
Investors are disappointed with Shire's performance following its $32 billion acquisition of rare diseases firm Baxalta in 2016.
According to Reuters, investor confidence in Shire's CEO Flemming Ornskov has been eroded, meaning Shire's shareholders will be keen to sell at the right price.
Takeda is not the first company to try to buy Shire; in 2014 AbbVie walked away from a $55 billion purchase after changes in US tax rules prevented a manoeuvre that would have cut its tax rate by domiciling overseas following the merger.