Takeda halts trial of orexin drug in narcolepsy on safety grounds
News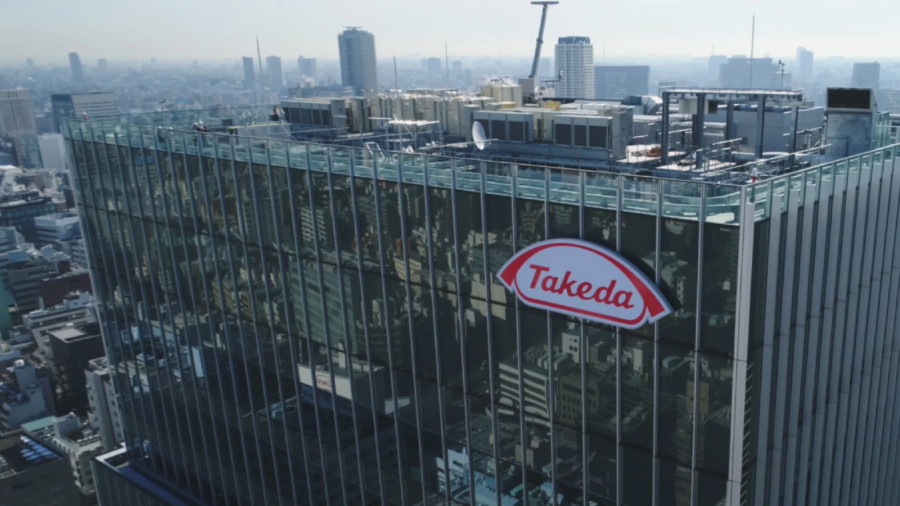 Japanese drugmaker Takeda has suspended dosing in phase 2 trials of its orexin agonist TAK-994, saying it had encountered a "safety signal" in the study.
The future of the programme seems to be in jeopardy, as Takeda also indicated it decided to stop both studies early and said it is "committed to advancing its multi-asset orexin franchise including the oral orexin agonist TAK-861, which is currently in phase 1 development."
TAK-994 was in a pair of phase 2 trials as a treatment for excessive daytime sleepiness in narcolepsy, a rare long-term brain disorder that causes a person to suddenly fall asleep at inappropriate times.
The orally-active drug was granted breakthrough status by the FDA in August for treating type 1 narcolepsy, a form where the sleep symptoms are accompanied by a sudden loss of voluntary control tone known as cataplexy.
The phase 2 programme for the drug including type 1 as well as type 2 patients, who only exhibited the excessive daytime sleepiness.
It has been out in front among orexin agonists being developed for narcolepsy, according to analysts at GlobalData, who have previously suggested it could become a $650 million product by 2027.
If the safety signal does spell the end of TAK-994, advantage could switch to NLS Pharmaceutics' Quilience (mazindol), a combined orexin agonist monoamine reuptake inhibitor which is also in phase 2 testing.
Current therapies for narcolepsy consist of stimulant and non-stimulant drugs that are used to alleviate symptoms associated with the disorder, and have limited efficacy, according to GlobalData.
There seems to be a loss of orexin producing neurons in the brains of people with narcolepsy, suggesting agonists could strike at the underlying pathology of the condition.
Orexin antagonists, meanwhile – such as Eisai's Dayvigo (lemborexant), Merck & Co's Belsomra (suvorexant) and Idorsia's recently filed daridorexant – have proved effective as treatments for insomnia, reinforcing the role of orexin in sleep pathways.
"We are working to quickly assess the totality of available data to inform the further development of TAK-994," commented Sarah Sheikh, head of Takeda's neuroscience therapeutic area unit.