Takeda farms out cancer drug alisertib to Puma Biotech
News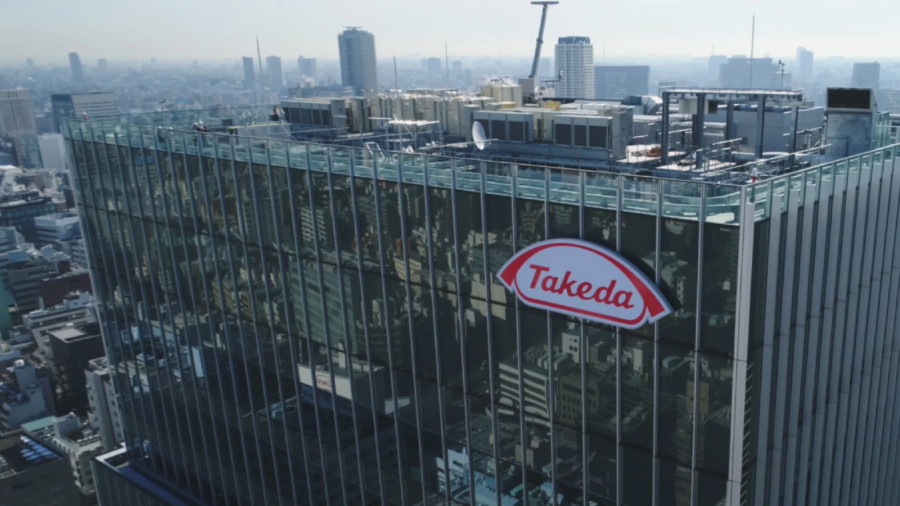 Takeda has decided that there is a future for its aurora kinase A inhibitor alisertib after it failed a phase 3 trial in lymphoma – but the company won't be taking the drug forward itself.
Enter Puma Biotech, which is paying a modest $7 million upfront for rights to alisertib (formerly MLN8237) and plans to run clinical trials of the compound in breast and lung cancers. Takeda is also in line for just over $287 million in potential milestone payments, plus royalties on net sales if it reaches the market.
Takeda had high hopes for alisertib – one of the top assets in its $8.8 billion buyout of Millennium Pharma way back in 2008 – but those were dashed in 2015 when the drug failed to move the needle in a trial involving patients with peripheral T-cell lymphoma (PTCL).
At the time, Takeda abandoned PTCL studies, but continued to test alisertib in other indications, including small cell lung cancer (SCLC), non-Hodgkin lymphoma (NHL), and a raft of solid tumours including breast, head and neck, and ovarian cancers.
There has been little news about the programme since then, and Puma's decision to take ownership feels a bit like a resurrection of the aurora kinase A inhibitor class, which has suffered from poor efficacy in trials – particularly those involving solid tumours.
Puma reckons that alisertib has potential in hormone receptor-positive, HER2-negative breast cancer, triple-negative breast cancer (TNBC), and SCLC, based on the results of already completed mid-stage trials.
The company said that patients with advanced HR+/HER2- breast cancer and TNBC still need new drugs desperately, particularly when they have exhausted current therapy options, and alisertib's novel mechanism could make it an option when resistance to other drugs has developed.
Likewise, in SCLC there is an urgent need for drugs that can be used in patients who have progressed on or after platinum-based chemotherapy, and alisertib could be promising for patients with "molecularly defined" tumours that are likely to respond to aurora kinase A inhibition.
Aurora kinase A is an enzyme that is involved in cell division and proliferation, and is often overexpressed in cancers. There is evidence that abnormal expression of the enzyme can drive the formation of tumours, and that inhibitors can suppress cancer cell proliferation, migration, and invasion of neighbouring tissues.
"To date, alisertib has demonstrated strong evidence of anti-tumour activity, both as a single agent and in combination with other anticancer drugs," said Puma's chief executive, Alan Auerbach.
The biotech already sells one drug for HER2-positive breast cancer – oral HER2 inhibitor Nerlynx (neratinib) – and its main R&D focus is on extending its use into multiple breast cancer settings.
It is also working on PB357, an ERBB 2 receptor antagonist licensed from Pfizer, but that is still in preclinical development, so alisertib becomes its second clinical-stage project.