Takeda depression app impresses in pilot study
An app co-developed by Takeda and Cambridge, UK-based Cognition Kit that monitors depression has impressed in a pilot observational study. 
The Apple Watch app, currently dubbed 'MDD-5003', seeks to improve patient monitoring and patient recorded assessments in people diagnosed with Major Depressive Disorder (MDD).
According to previous research, many of the symptoms of MDD are unrecognised by doctors while the condition itself affects around 350 million people worldwide and is the leading cause of disability globally.
To achieve better patient monitoring, app users need to complete cognitive tests aimed at measuring attention, memory and reaction speed throughout the day.
When combined with other Apple Watch data gleaned from its various sensors, the data is intended to present a complete view of the user's mental health.
The study, initiated earlier this year, tested the app in regards to its feasibility, compliance and functionality in a cohort of 30 people with mild to moderate depression who had been prescribed an antidepressant for MDD.
Measures of mood and cognition were compared with traditional neuropsychological testing and patient-reported outcomes regarding symptoms at six weeks.
The app achieved good results: 95% of users were compliant used the device daily to evaluate mood, and 96% used it to measure cognition.
The app's daily tests also corresponded with objective cognitive tests (Cambridge Neuropsychological Test Automated Battery) and patient-reported outcomes (PHQ-9 and PDQ-D) measures. No adverse events were reported.
"We are delighted that people living with MDD engaged with Cognition Kit on the Apple Watch so well," said Ben Fehnert, Director at Cognition Kit. "We remain focused on our mission to understand mental health through regular interactions with mobile and wearable technology and to put that information into the hands of patients, researchers and healthcare professionals."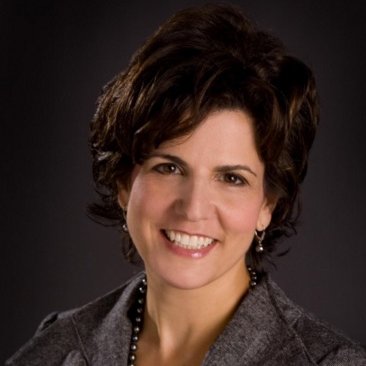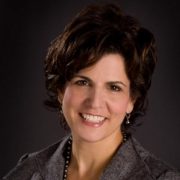 "This initiative is an excellent example of the pilot work being done at Takeda to build a body of evidence for new ways of measuring outcomes in mental health," said Nicole Mowad-Nassar, vice president, external partnerships at Takeda USA. "We are encouraged by the study results and look forward to learning more about the intersection of technology and healthcare."
Takeda will now consider how the study findings can feed into future decisions regarding wearable use in clinical studies.
Don't miss your daily pharmaphorum news.
SUBSCRIBE free here.