Takeda dengue vaccine receives positive CHMP opinion
News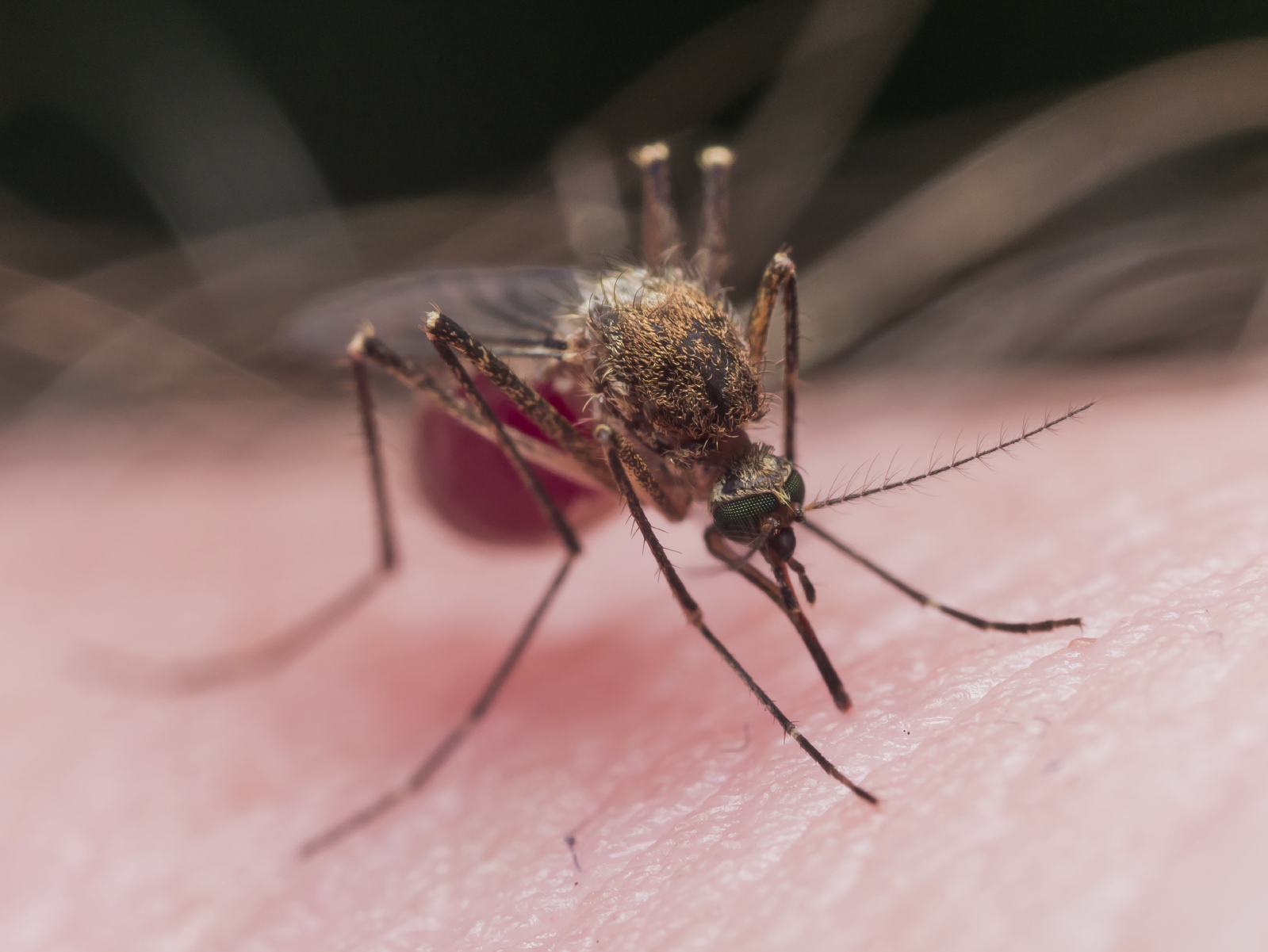 The European Medicines Agency (EMA) Committee for Medicinal Products for Human Use (CHMP) has adopted a positive opinion of Takeda GmbH's live, attenuated dengue tetravalent vaccine, Qdenga (TAK-003).
It is the first time that the CHMP has reviewed a medicinal product for the EU market under a centralised procedure simultaneously with a medicinal product for non-EU countries under the 'Eu-Medicines for all' programme (EU-M4all). Approval from the EMA is expected within months.
Today, dengue – a mosquito-borne tropical disease – is endemic in more than 100 countries, including in Europe (only nine countries had experienced severe dengue epidemics pre-1970). Qdenga – which was in August this year approved in Indonesia, by the BADAN POM, for use in those aged six to 45 years old – will be used to prevent disease caused by dengue virus (DENV) serotypes 1, 2, 3, and 4 in people aged from four years old.
According to the World Health Organization (WHO), there are circa 390 million dengue infections each year worldwide, with the death toll estimated to be between 20,000 to 25,000 annually, primarily children. Most people exhibit mild, flu-like symptoms, but some patients develop severe disease, including potentially fatal bleeding and organ damage. The likelihood for severe disease increases with repeated dengue infection.
There already exists an approved vaccine (Sanofi's Dengvaxia), but TAK-003 has been shown to offer wider protection of young children and those older than 45 years of age: the tetravalent vaccine was evaluated for safety and benefits in 19 clinical trials, enrolling more than 27,000 people aged between 15 months and 60 years old from both endemic and non-endemic regions.
Results from the studies showed prevention of fever, severe disease, and hospitalisation caused by any of the four DENV serotypes. Most commonly reported adverse effects of any dose of Qdenga were injection site pain, headaches, muscle pain, and a general feeling of being unwell.
Takeda's MD and president of the global vaccine business unit, Gary Dubin said: "We are one step closer towards the approval of a dengue vaccine that could benefit many of the millions of individuals around the world exposed to dengue. This is a major moment for the global health community […]"
The purpose of the EMA's EU-M4all initiative is to support parallel applications, so as to make innovative or generic medicines and vaccines to address unmet medical needs, or which serve a major public health interest, more quickly, while at the same time avoiding duplication of efforts by regulators.
Medicines submitted under EU-M4all are assessed by the CHMP in collaboration with the WHO and target countries. National regulators rely on the CHMP's scientific assessment to decide on the use of the medicine within their countries.
The CHMP's positive opinion of TAK-003 was supported by results across five phase 1, 2, and 3 trials, including four and a half years of follow-up data from the global, pivotal phase 3 Tetravalent Immunisation against Dengue Efficacy Study (TIDES) trial. TIDES showed during that time that Qdenga prevented 84% of hospitalised dengue cases and 61% of symptomatic cases in the overall population.
While EMA approval is awaited, regulatory reviews will also progress in Latina America and Asia, where DENV is a leading cause of serious illness and death among both children and adults.
If approved, Dubin has said that Takeda expects the vaccine will generate between $700 million to $1.6 billion in sales over the course of several years.