Takeda bolsters data for dengue jab as regulatory reviews roll on
News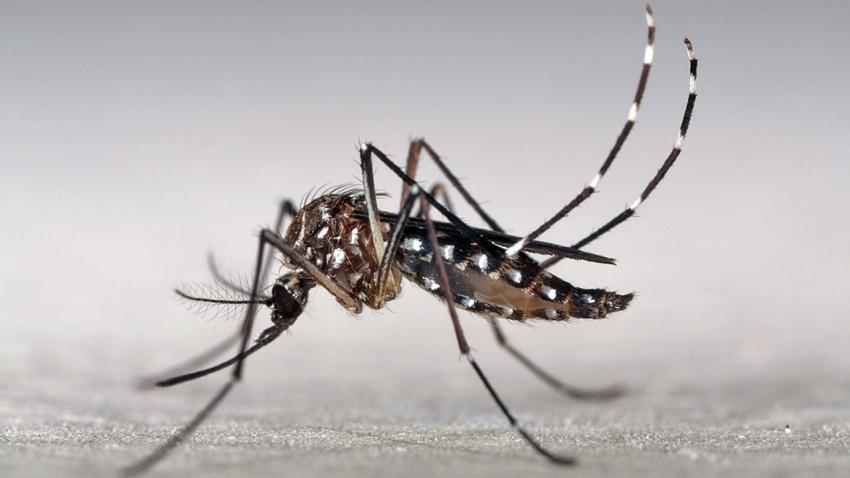 Takeda has reported positive new, long-term results in its pivotal trial of dengue fever vaccine TAK-003 that builds the case for the shot as regulators review marketing applications.
The new data – coming after four-and-a-half years of follow-up – has revealed that TAK-003 cut dengue-related hospitalisations by 84%, with 61% protective efficacy against symptomatic dengue illness, with no serious safety issues.
The results from the large-scale TIDES trial of TAK-003 are almost exactly in-line with three-year results which formed the basis of regulatory filings in the EU and countries where dengue is endemic, and back up the durability of its protection.
If approved, TAK-003 won't be the first dengue vaccine on the market, but it is likely the first to make a significant impact both commercially and in terms of public health.
Sanofi's Dengvaxia is the only shot available to date, but is approved by the FDA only in seropositive children aged 9 to 16, after it emerged that it could cause more serious dengue fever in those who were seronegative – i.e. they have not been infected with the virus before.
That finding resulted in Dengvaxia being pulled off the market in the Philippines a few years back, but doesn't appear to be an issue with TAK-003.
In TIDES, Takeda's vaccine had an efficacy of 64% in seropositive subjects and 54% in seronegatives, with "no evidence of disease enhancement…observed over the 54-month follow-up exploratory analysis," according to a company statement.
Takeda is seeking approval of TAK-003 for the prevention of dengue disease in individuals four to 60 years of age, regardless of previous virus exposure, which if approved could allow it to supplant Dengvaxia.
The World Health Organization (WHO) has estimated that the mosquito-borne disease infects around 390 million people each year and results in 20,000 deaths.
When it launched Dengvaxia, Sanofi said the first-to-market vaccine had the potential to become a $1 billion product. Now, it seems Takeda's shot has a better chance of hitting that blockbuster objective.