Takeda to buy Ariad for $5.2bn
News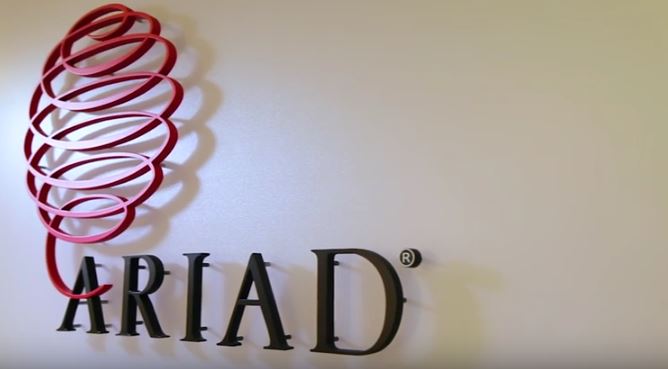 Takeda is to buy cancer drugs firm Ariad for $5.2 billion, as CEO Christophe Weber seeks to boost its portfolio of drugs following a period of restructuring.
Takeda wants to gain greater presence in the oncology market, and the deal, valuing Ariad at $24 per share, will help realise this goal.
Cambridge, Massachusetts-based Ariad markets blood cancer drug Iclusig (ponatinib) in the US, and has licensed it to Incyte in the EU.
The Japanese company may make further acquisitions, following reports late last year that it has set aside up to $15 billion to fund takeovers.
The deal could be the first of a flood of M&A activity in 2017.
Ernst & Young is among those predicting rampant pharma M&A in 2017 as companies chase revenues amid fears of pressure from payers on prices.
New regulatory and tax rules expected in the US under the Trump administration could mean M&A across the biopharmaceutical industry could exceed the $200 billion recorded last year, according to the EY M&A Outlook and Firepower Report 2017.
EY's global life sciences leader, and report author, Pamela Spence, said: "With a positive dealmaking climate emerging for 2017, companies should look to seize the opportunities that will exist to address their growth challenges in a meaningful way."
Is Ariad worth $5.2 billion?
As with many deals over the last few years many analysts have questioned whether Takeda, which has agreed to buy Ariad shares at a 75% premium, has paid an inflated price.
Iclusig is not a massive seller, generating just $34.3 million worldwide in Q3 2016, although Takeda said it hopes to improve on this in the future.
But Ariad's lung cancer drug brigatinib could achieve peak revenues of $1 billion plus if it is approved.
Takeda says Ariad's drugs fit well with its other offerings in blood cancer - Adcetris (brentuximab vedotin), Ninlaro (ixazomib) and Velcade (bortezomib).
The FDA has granted a priority review and is set to make a decision in April on whether to approve the brigatinib, in ALK+ non-small cell lung cancer patients who are resistant or intolerant to Pfizer's Xalkori (crizotinib). Ariad is preparing to file brigatinib in Europe in the coming weeks.
Takeda said the deal would start to boost earnings by full year 2018. The deal is expected to close in February if cleared by competition regulators.
[caption id="attachment_23394" align="alignnone" width="135"]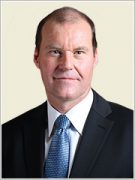 Takeda chief executive Christophe Weber[/caption]
Weber, who took the helm at Takeda in 2014, said: "This is a very exciting time for Takeda as we will broaden our haematology portfolio and transform our global solid tumour franchise through the addition of two innovative targeted therapies."
"Opportunities to acquire such high-quality, complementary targeted therapies do not come often, and we are very excited about the potential for this transaction to benefit patients, our shareholders and other stakeholders."