Takeda agrees $2.3bn sale of Japanese consumer health unit
News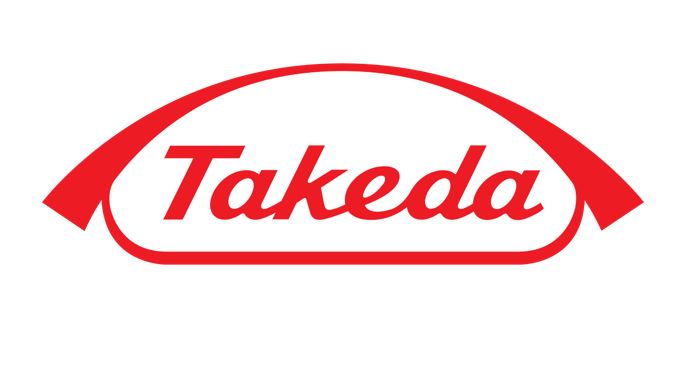 Takeda has joined the ranks of big pharma companies jettisoning consumer health businesses in order to concentrate on higher-margin prescription drugs.
The drugmaker is divesting Takeda Consumer Healthcare, which operates mainly in Japan, to private equity group Blackstone for 242 billion yen ($2.3 billion), with the deal expected to close in March of next year.
Takeda Consumer Healthcare sells OTC medicines and other health products with sales of 60 billion yen ($567 million) in fiscal 2019. Its top-selling products are Alinamin – a vitamin B1 preparation used to relieve eye fatigue and muscle pain that has been a staple for Japanese households for more than 60 years – and cold remedy Benza Block.
[caption id="attachment_23394" align="alignright" width="135"]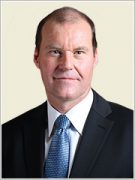 Takeda's chief executive Christophe Weber[/caption]
The deal adds to a drive at Takeda to pay down the sizeable debt it absorbed after taking over Shire in a $59 billion deal that closed in early 2019. It also comes after chief executive Christophe Weber said the sale of the consumer health unit was "unlikely" last year.
Since the mega-merger, Takeda has been steadily selling off over-the-counter (OTC) and mature prescription medicines on a piecemeal basis. Earlier this year it divested products with annual sales in Europe of around $230 million, plus two manufacturing plants in Denmark and Poland, to Danish drugmaker Orifarm in a $670 million deal.
That came after a $660 million divestment of OTC and prescription drugs – sold mainly in Russia and Commonwealth of Independent States (CIS) countries – to Germany's Stada last year, and a similar $200 million sell-off to Acino in Near East, Middle East and Africa (NEMEA) countries.
The latest deal takes Takeda a big step closer to its strategic goal of divesting $10 billion in non-core assets, and Weber said it will allow the company to zero in on developing and selling medicines for its five key therapeutic areas – gastroenterology, rare diseases, plasma-derived therapies, oncology and neuroscience.
Weber added that Takeda Consumer Healthcare would benefit from the move as it deals with "an increasingly competitive consumer health care market in Japan."
It's the second transaction for New York-based Blackstone in Japan's healthcare sector, coming after the private equity giant acquired specialty medicine and biosimilar company Ayumi Pharma last year for around $1 billion.
Atsuhiko Sakamoto, head of private equity for Blackstone Japan, said Takeda Consumer Healthcare is "well-positioned to grow its established brands in Japan and launch new and expanded product offerings," adding: "we see tremendous potential for [the company] in Japan and throughout Asia."
Other companies that have been exiting the consumer health business in recent years include Novartis, Merck KGaA, and Bristol-Myers Squibb as well as Pfizer and GlaxoSmithKline which have agreed to combine their respective business units into a joint venture intended for a future spin-off.