TAE raises $40m to develop new targeted radiotherapy
News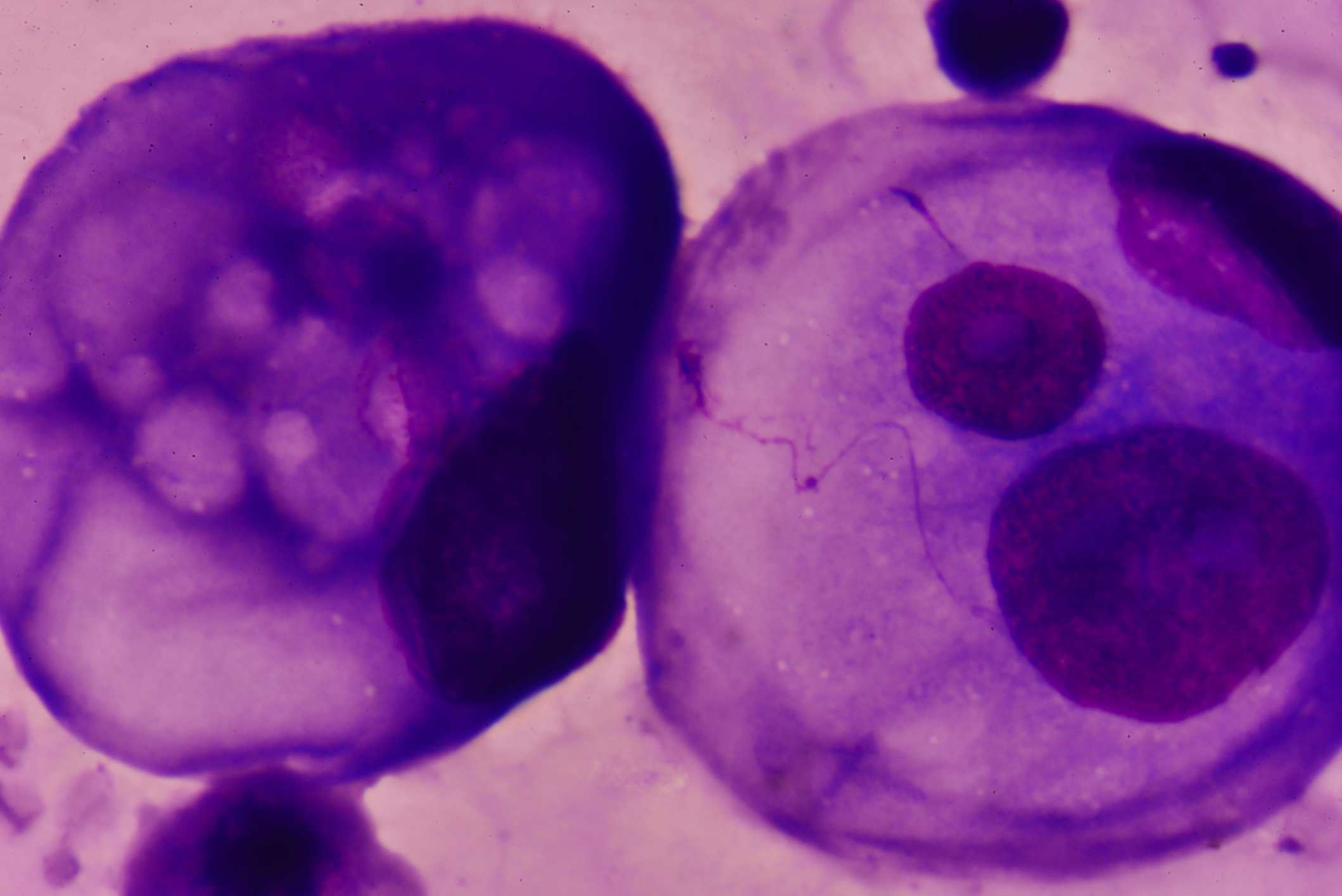 Medtech firm TAE Life Sciences is developing a ground-breaking radiotherapy technology which will be able to treat hard-to-reach cancers with targeted beams.
TAE Life Sciences is a spin off from TAE Technologies and is uses its parent company's proprietary accelerator-based neutron beam technology for Boron Neutron Capture Therapy (BNCT).
It has now been launched publicly with the announcement of the $40 million funding and a new partnership with a Chinese firm.
Its goal is to bring to market the promising potential treatment for head and neck, glioblastoma multiforme (GBM) and other cancers that are difficult or impossible to treat with traditional methods.
Accelerators are seen as the way BNCT can be brought into more mainstream use, as they are more compact and less expensive than nuclear reactors.
The company has competitors in the market, such as Stella Pharma and Sumitomo Heavy, but hasn't yet produced data to prove safety and efficacy.
It says BNCT could represent a global market worth $30 billion and is one of the only treatments for multi-centric, often inoperable, tumours that are diffusely embedded in normal tissue, while providing minimal harm to healthy cells.
The company has raised $40 million in venture capital, with ARTIS Ventures leading the first round of funding. Bruce Bauer, PhD, leads as CEO. Bauer is a founder of Newbury Ventures, an international venture capital firm, and has led investments in healthcare, security, imaging, enterprise software and industrial business for over 20 years.
"I am pleased to be publicly launching TAE Life Sciences, and for the opportunity to provide solutions for aggressive and late-stage cancer with promising new applications of accelerator-based neutron beam technology," said Bauer. "BNCT has been investigated as a promising area of treatment for some time, but has been challenged by the limited radiation options for convenient clinical practice. Now, TAE Life Sciences stands ready to offer a compelling and compassionate application of medical science innovation, increasing accessibility to treatment options for a challenging disease, and improving outcomes for patients around the world."
"TAE Life Sciences has a differentiated platform in the world of nuclear medicine and oncology, and is backed by strong, early results. Their seasoned team has already shown they can execute in a short period of time while continuing to garner interest from across the globe," said Stuart Peterson, co-founder and president of ARTIS Ventures. "As early lead investors, we look forward to helping TAE Life Sciences in a similar capacity as our work with Stemcentrx. Both companies have striking similarities in their potential to reshape the future of oncology."
TAE Life Sciences says it will work with leading clinical research partners to investigate the use of accelerator-based BNCT, become a primary supplier of neutron beams for BNCT, and speed the development of its own proprietary beam systems towards regulatory clearance allowing for routine patient treatment.
TAE Life Sciences also announced a new partnership with Neuboron Medtech, a Chinese company leading BNCT investigation in Asia.
TAE Life Sciences will deliver its neutron beam system to Neuboron for its first installation in a medical application.
BNCT has shown effectiveness in isolated research settings, although it is not widely available as a complementary cancer treatment option because of the lack of patient access to a convenient therapeutic neutron source. The proprietary TAE Life Sciences' accelerator-based platform offers potential advantages, including a tunable neutron beam, compact size, high reliability and relatively low total cost of ownership.