Syneos Health appoints Michael Brooks as Chief Development Officer
News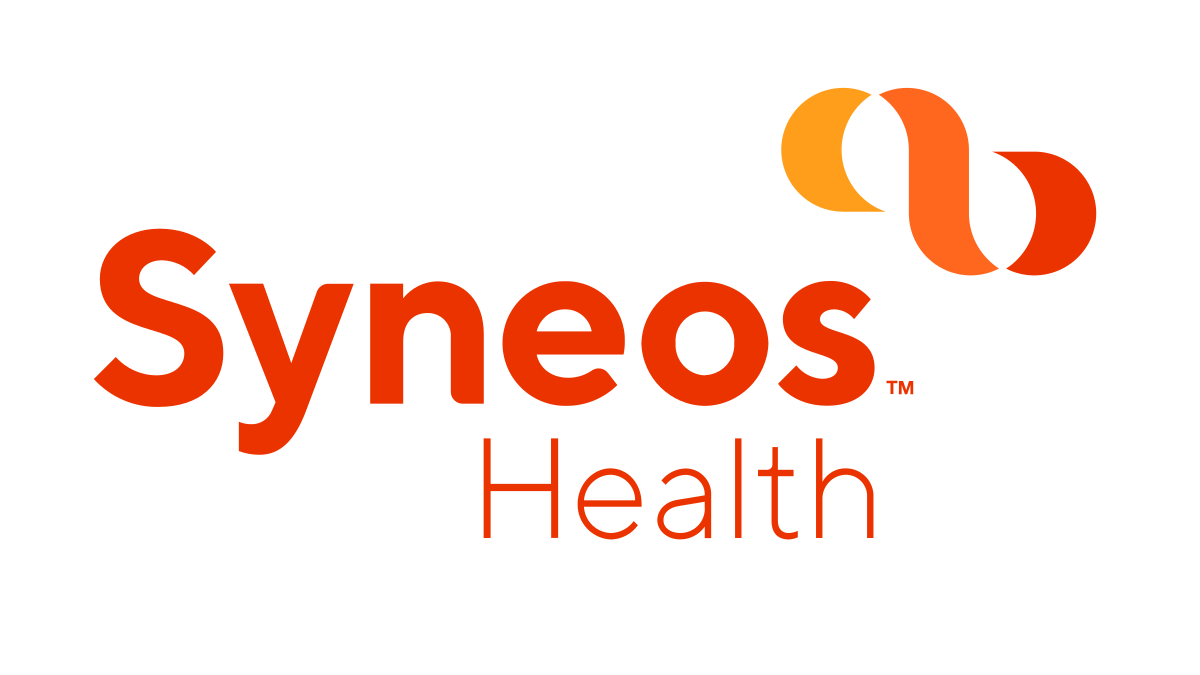 Syneos Health has appointed Michael Brooks as its new chief development officer.
In this newly created role, Brooks will lead the company's customer engagement and market development portfolio.
"COVID-19 has forever changed the way we work with customers and colleagues, and how we effectively engage with patients and health care providers. It's more important than ever that we drive innovation and find new ways to deliver exceptional customer experiences across the product development lifecycle," said Syneos Health CEO, Alistair Macdonald. "Michael is a top industry talent with a bold vision for how we can use the breadth of our best-in-class capabilities to solve customer problems. He'll be instrumental in our next chapter and we're excited to have him on board."
Brooks has more than 25 years of experience within clinical research and commercialisation. Prior to Syneos Health, he was president & global head of LabCorp's (Covance) clinical development & commercialisation services where he was responsible for phase I-IV services, FSPx services, clinical pharmacology/phase I units, global service delivery hubs in China and India, and commercial services.
Prior to that he worked for PRA Health Sciences as executive vice president & global head of clinical development, responsible for phase I-IV global trial delivery, real-world outcomes/post-marketing and product development consulting.
Brooks holds a Bachelor of Science from North Carolina State University and is currently a member of the NCSU College of Sciences Foundation Board of Directors.