Syncona rakes in the cash as Bracco buys Blue Earth for $450m
News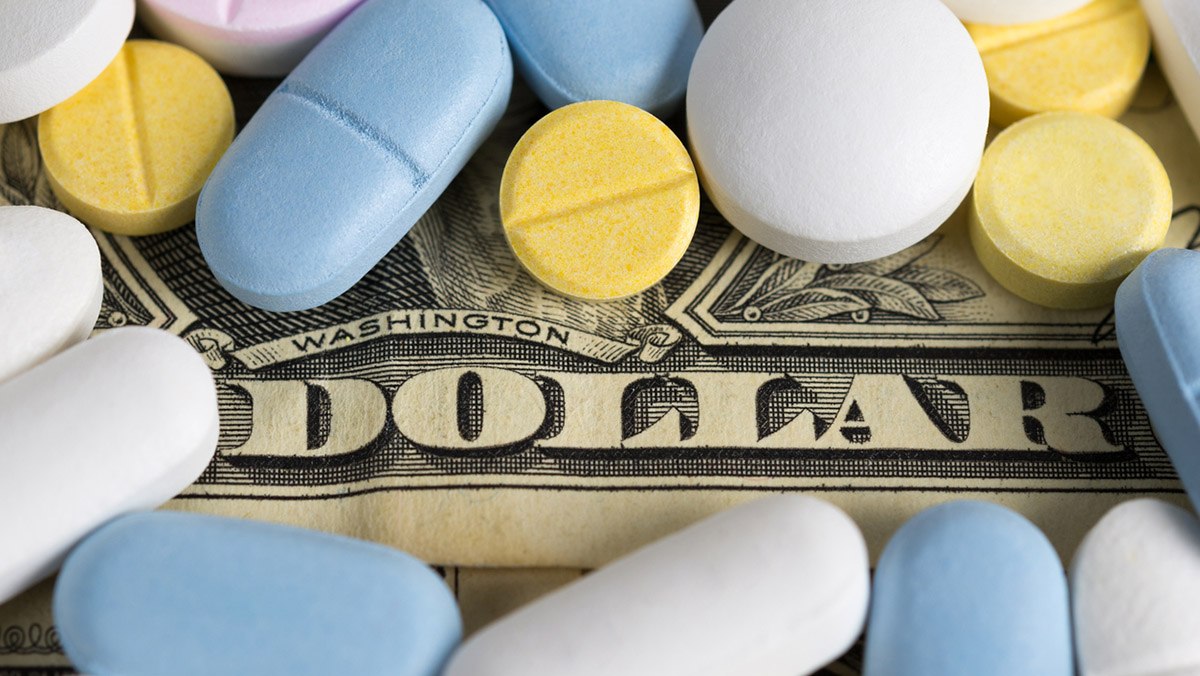 Imaging company Bracco is to buy Blue Earth Diagnostics for $450 million, netting £337 million for its owner Syncona, the UK's largest listed life sciences investment firm.
Blue Earth operates in radio diagnostics and has launched Axumin, a commonly used diagnosis for recurrent prostate cancer patients in the US.
The price tag means that Syncona has sold Blue Earth for around 10 times the amount it paid for an 89% holding in Blue Earth.
The investment arm of the Wellcome Trust, Syncona will receive proceeds of £337 million, a premium of £69.8 million compared with its holding value of £267.5 million at 10.4p per share.
Blue Earth was founded in 2014 and since then has launched its first product, and aims to takes its growth into the next stage under the ownsership of Bracco.
Martin Murphy, CEO of Syncona Investment Management Limited, said: "Blue Earth clearly demonstrates the success of Syncona's strategy to found, build and fund innovative companies.
"In the five years since we founded the business alongside Jonathan Allis and his team, we have successfully delivered a high impact product which is transforming how patients with recurrent prostate cancer are managed, having been used in over 50,000 patients.
"We are proud of this landmark achievement, which is testament to the utility of the product and the exceptional work of the Blue Earth and Syncona teams."
Closing of the sale is conditional upon customary closing conditions, including clearing US antitrust regulations, and is expected to occur in the third quarter of this calendar year.
Earlier this year, Arabella Cecil, head of fund investments at Syncona, left after the company decided to sell most of her portfolio, which was hit by stock market falls at the end of last year.
Cecil came on board at the end of 2016 when Syncona merged with her innovative fund the Battle Against Cancer Investment Trust (BACIT).