Syncona joins Gyroscope, Orbit to create eye gene therapy player
News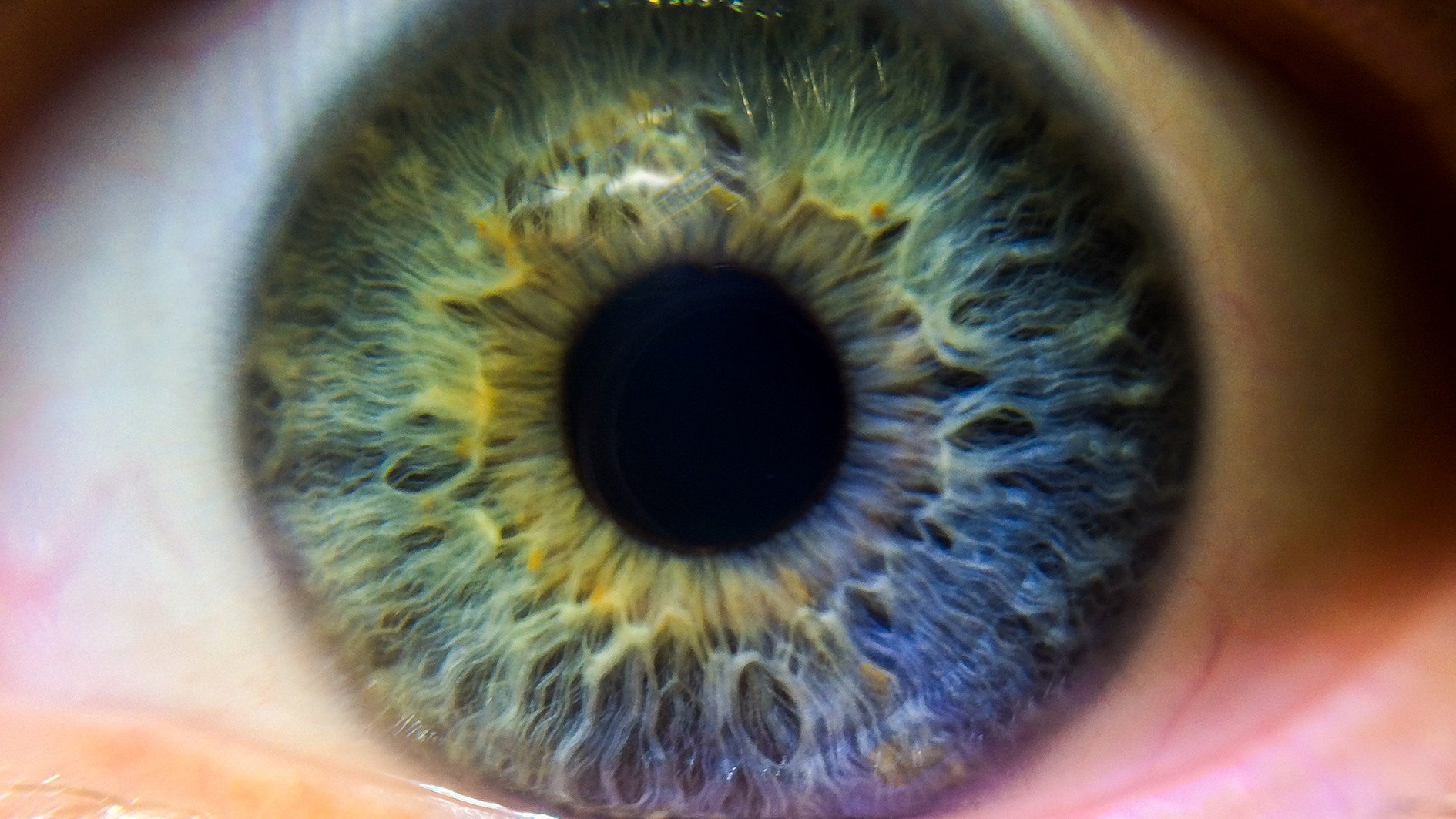 UK biotech Gyroscope Therapeutics is to merge with Orbit Biomedical of the US to create a specialist in gene therapies for eye diseases.
The combined company – which will operate under the Gyroscope banner – will combine the UK firm's  gene therapy development and manufacturing platform with Orbit's sub-retinal delivery technology and will be led by ex-Genentech executive Khurem Farooq.
The two companies, both part of the portfolio of UK life sciences investment group Syncona, said that by merging they will create the first "fully integrated retinal gene therapy company with clinical, manufacturing and delivery capabilities."
Orbit's platform is a way to access the sub-retinal space in the eye using a less invasive procedure that doesn't involve vitrectomy and piercing the retina. The company says the platform should be able to improve the safety, accuracy and consistency of delivery of gene therapies and drugs for retinal diseases.
Syncona will own 82% of the merged company, with the value of its holding estimated at around £28.9 million (around $38 million).
Eye diseases are at the forefront of the gene therapy revolution because delivery into the eye is much easier than systemic dosing, and it is also easier to gauge the outcome of the therapy. The first gene therapy approved in the US – Spark's Luxturna (voretigene neparvovec) which has also been approved in Europe – was for an inherited retinal disorder.
The deal comes just a few days after US biotechs Ocugen and Histogenics joined forces to create another gene therapy specialist in ocular diseases, and as Roche is in the process of acquiring Spark in a $4.3 billion deal. Another Syncona unit operating in ocular gene therapy – Nighstar – was recently bought by Biogen for $800 million.
Gyroscope's new CEO Farooq is a veteran of the ocular disease market, having previously been senior vice president of the immunology and ophthalmology of Roche subsidiary Genentech.
He was involved in the commercial launch of Roche's wet age-related macular degeneration (AMD) and diabetic macular oedema therapy Lucentis (ranibizumab) as well as pre-launch activities for follow-up lampalizumab, which was cut from Roche's pipeline last year.
In February, Gyroscope started dosing patients in a phase 1/2 trial of its lead GT005 candidate gene therapy for the dry form of AMD, which is more common than wet AMD but has no approved treatment options.
GT005 uses a virus to deliver a gene sequence coding for a protein that prevents the complement part of the immune system from attacking retinal cells.
Former CEO Soraya Bekkali, who has led Gyroscope into the clinical phase of its development, will continue to lead the R&D organisation at the combined company. Orbit co-founder Mike Keane and Susan Hill will become Gyroscope's chief technology officer and chief business officer, respectively.
Syncona's chief investment officer Chris Hollowood, who is also chairman of Gyroscope, said that linking with Orbit will give the company "the key platform capabilities it requires to develop and deliver its therapeutics commercially."