Sword says AI could tackle 'epidemic' of unneeded surgery
News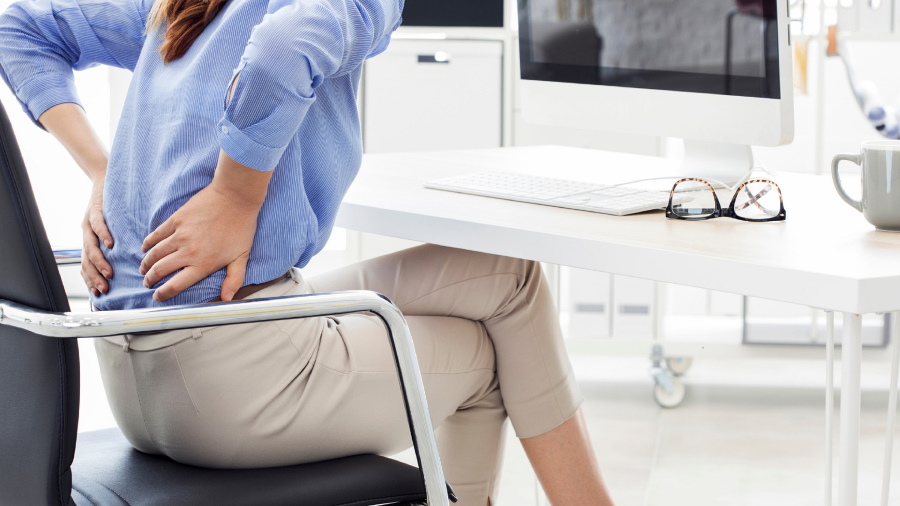 Sword Health has extended its range of digital interventions for health conditions with the launch of an artificial intelligence-powered programme that can help predict whether a person will need orthopaedic or spine surgeries.
The new software – called Predict – has grown out of Sword's existing platform for people with musculoskeletal pain, which provides physical therapy delivered remotely, as well as cognitive behavioural therapy (CBT) modules to help self-manage pain.
The company said that Predict can identify people who are up to 40 times more likely to have surgery – typically more than eight months before a decision has been made to operate – which could help them avoid "unnecessary and costly" hip, knee, and back surgeries.
Sword's digital health tech is targeted at companies' employee health benefits programmes, and it says that because this type of surgery is the number one healthcare cost for larger corporations, Predict has the potential to save them millions of dollars a year.
The software taps into healthcare and demographic data to identify at-risk individuals, and assign them a digital physical therapy programme that it claims can reduce surgery intent by 60%, and allow individuals to live pain-free, without invasive surgeries that can also spark anxieties about opioid usage.
According to a 2019 study from the Blue Cross Blue Shield (BCBS) insurer in the US, which provides cover for more than 115 million people, elective orthopaedic surgeries account for around $25 billion a year, almost half its total spend of $54 billion, with a steady increase in hip and knee surgeries in the last decade.
"We are in an epidemic of unnecessary surgery, even though we know that surgery is often not the best way to treat back, knee, and other musculoskeletal pain," commented Dr Vijay Yanamadala, Sword's chief medical officer.
"Predict will provide critical risk-scoring technology in order to better help members who are at-risk for an unnecessary surgery and then guide them through a customised treatment plan that avoids these invasive procedures."
The software draws on traditional claims analysis data to assign an individual risk score to a health plan member, who is then contacted by Sword's clinical team to offer access to digital therapists and clinicians at a time that is convenient for them.
Sword's approach to musculoskeletal pain therapy has attracted significant interest from investors, including a sizeable $163 million fourth-round financing in 2021 that took the total raised by the company to nearly $295 million and pushed its valuation up to around $2 billion.
The company was working with 1,400 employees at the end of 2022, a more-than 800% increase on the prior year.