Supernus bulks up its Parkinson's portfolio with Adamas takeover
News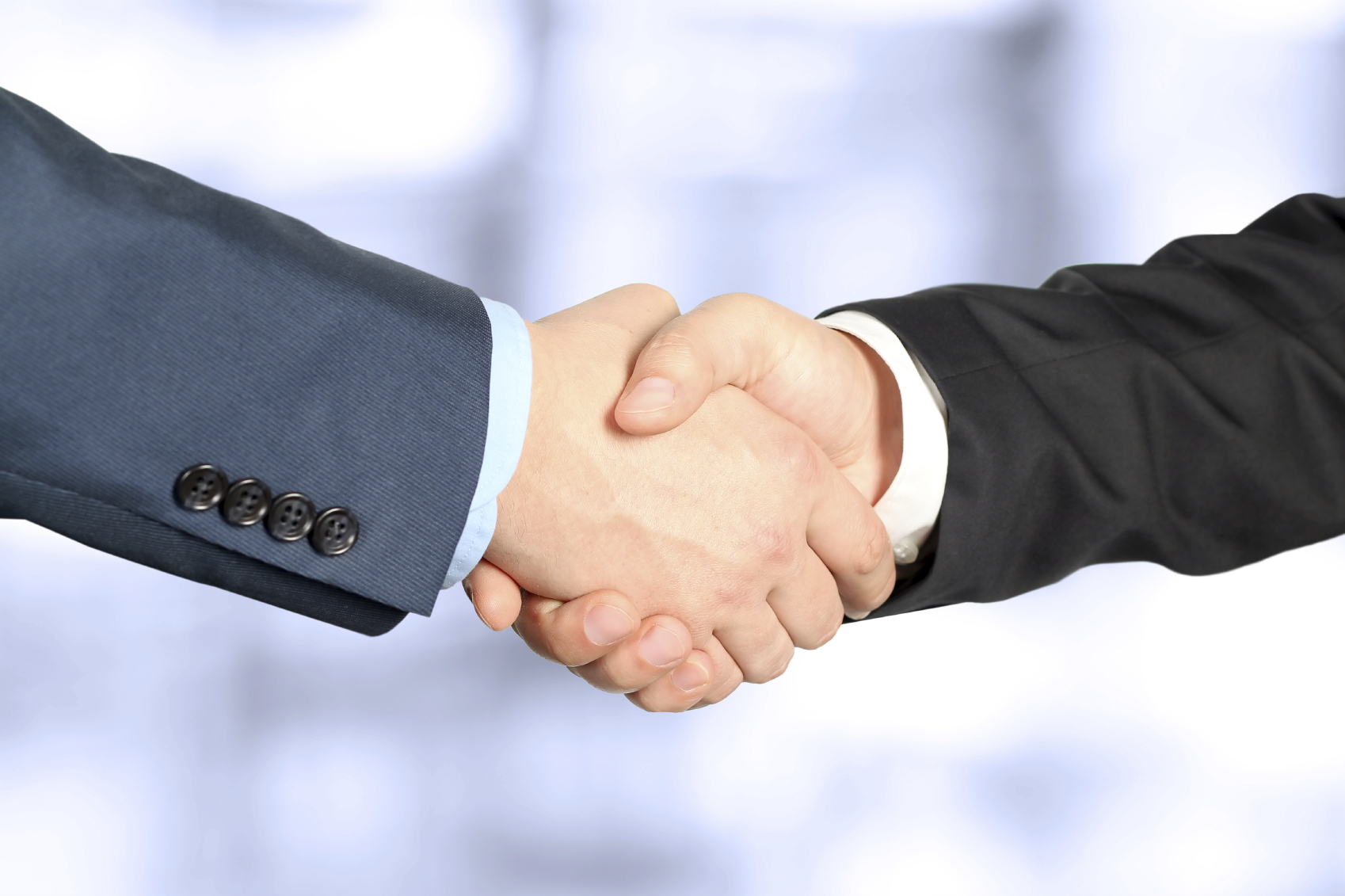 Supernus has boosted its position in central nervous system therapies with a $400 million deal to acquire Adamas Pharma that will add two approved Parkinson's disease therapies to its stable.
The deal will diversify Supernus' revenues and reduce its reliance on Trokendi XR (topiramate), a drug for migraine prevention and epilepsy that currently accounts for around half its revenues.
The Adamas takeover will bring in Gocovri and Osmolex ER, which are both extended-release formulations of amantadine used to treat side effects caused by drugs used to treat Parkinson's disease.
Sales were $20 million and $0.5 million, respectively, in the second quarter of this year. Gocovri could see its sales momentum rise following its approval for a second indication by the FDA earlier this year.
Already approved to treat dyskinesias (movement disorders) caused by levodopa treatment, the US regulator backed Gocovri in February for "off" episodes, periods when drug therapies lose their efficacy.
The approval brought the drug into direct competition with Ongentys (opicapone) from Neurocrine Biosciences, which was approved for the same use last year, and having access to Supernus' sales force will help in the marketing battle between the two drugs.
Under the terms of the deal, Adamas shareholders will get a payment of $8.10 per share in cash – a premium of just over 75% over Adamas' closing price on 8 October – and are also in line for an additional payment of up to $1.00 per share subject to Gocovri meeting sales targets.
Supernus reckons it could make savings of $60 to $80 million from overlaps between the two organisations in the first year.
Supernus' stated strategy is to build its CNS product portfolio to make the most of its commercial operation, and the Adamas deal follows last year's acquisition of three marketed products from US WorldMeds for up to $530 million.
Two of those – Xadago (safinamide) and Apokyn (apomorphine HCl) – are for Parkinson's disease, while the third (Myobloc) is a botulinum toxin product for cervical dystonia and chronic sialorrhea.
Pacira builds non-opioid pipeline, buying Flexion
Meanwhile, in other biotech M&A news this week, Pacira expanded its push into non-opioid therapies for pain with a deal to acquire Flexion Therapeutics valued a $450 million, or $630 million including the assumption of debt.
The deal gives Pacira ownership of Flexion's Zilretta (triamcinolone acetonide), an extended-release therapy for osteoarthritis pain originally approved by the FDA in 2017 that is on course to make upwards of $120 million in sales this year.
Pacira already sells post-surgical painkiller Exparel (bupivacaine liposome injectable suspension), which accounted for the bulk of its $136 million sales in the second quarter.
The deal also adds two other pain medicines in clinical trials, namely FX301 (funapide) for post-operative pain and FX201, a gene therapy designed to make an anti-inflammatory locally within arthritis joints.