Sun Pharma agrees deal to buy alopecia player Concert
News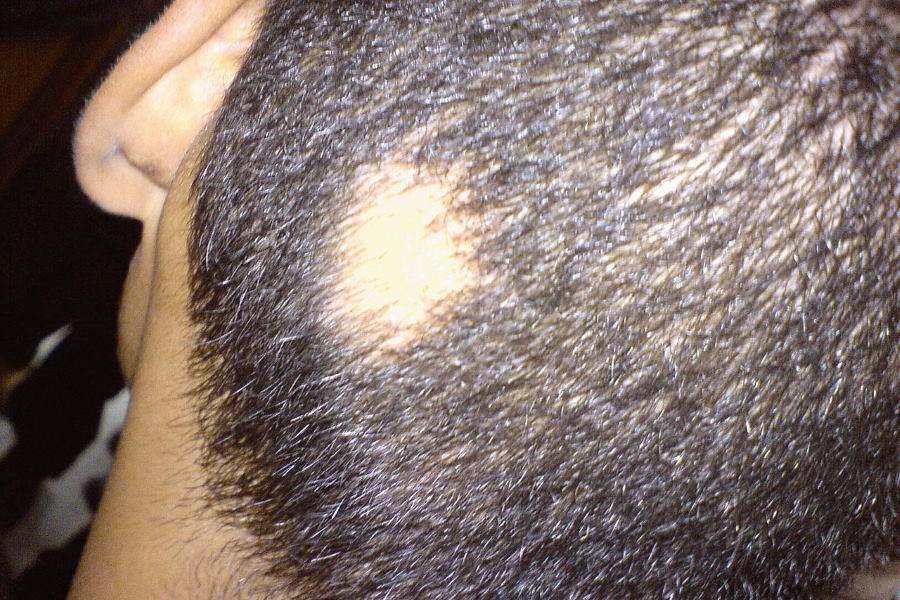 India's Sun Pharmaceutical has signed an agreement to acquire US biotech Concert Pharmaceuticals and its lead drug deuroxilitinib, in phase 3 testing for alopecia areata, a leading cause of hair loss.
The $11.50 per share deal includes $8 per share upfront, worth around $576 million, with the remainder in the form of a contingent value right (CVR) that will be paid to Concert shareholders if deuroxilitinib meets certain sales targets within a set time limit.
Alopecia areata is an autoimmune disease in which the immune system attacks the body's hair follicles, causing hair to fall out, predominantly on the scalp, but also sometimes affecting other areas of the body like eyebrows, eyelashes, and facial hair. It is estimated to affect approximately 6.8 million people in the US and around 147 million people globally.
Deuroxilitinib (formerly CTP-543) – a JAK 1/2 inhibitor – is coming up against drugs in the class from Eli Lilly and Pfizer in the alopecia areata market, so will face heavyweight competition, although Sun reckons it is a "best in class" therapy.
Lilly reached the market first with its JAK 1/2 drug Olumiant (baricitinib), approved by the FDA for this indication last year, and also for rheumatoid arthritis and some hospitalised patients with COVID-19 – with Pfizer and Concert vying for second place.
Concert has completed a pair of phase 3 trials of deuroxilitinib – THRIVE-AA1 and THRIVE-AA2 – and is planning to file for FDA approval in the first half of this year. Pfizer, meanwhile, submitted its JAK3/TEC inhibitor ritlecitinib in the US last September, with a decision expected in the first quarter, so Concert looks set to be third to market.
"There is a significant unmet need in the alopecia areata space and we aim to build on Concert's commitment to supporting the […] patient community," said Abhay Gandhi, chief executive of Sun Pharma's North American operations.
"We are well-positioned to successfully bring this product to market globally," he added. "I look forward to welcoming the exceptionally talented Concert team, who have worked tirelessly to develop the product to bring it to market."
A recent report from Clarivate highlighted ritlecitinib as one of 14 potential blockbusters to watch this year, pointing to its rapid onset of action and expected label for both adults and adolescents – Olumiant is so far only approved for use in adults.
The report predicts that the alopecia areata market will grow to as much as $2.5 billion by 2030 in the US and top five European markets – Germany, France, the UK, Spain, and Italy – largely driven by JAK inhibitors.
Shares in Concert Pharma were up nearly 20% in trading today after the tender offer was announced.
Image courtesy of Abbassyma via Wikipedia