Stanford and twoXAR strike deal to take on liver cancer
News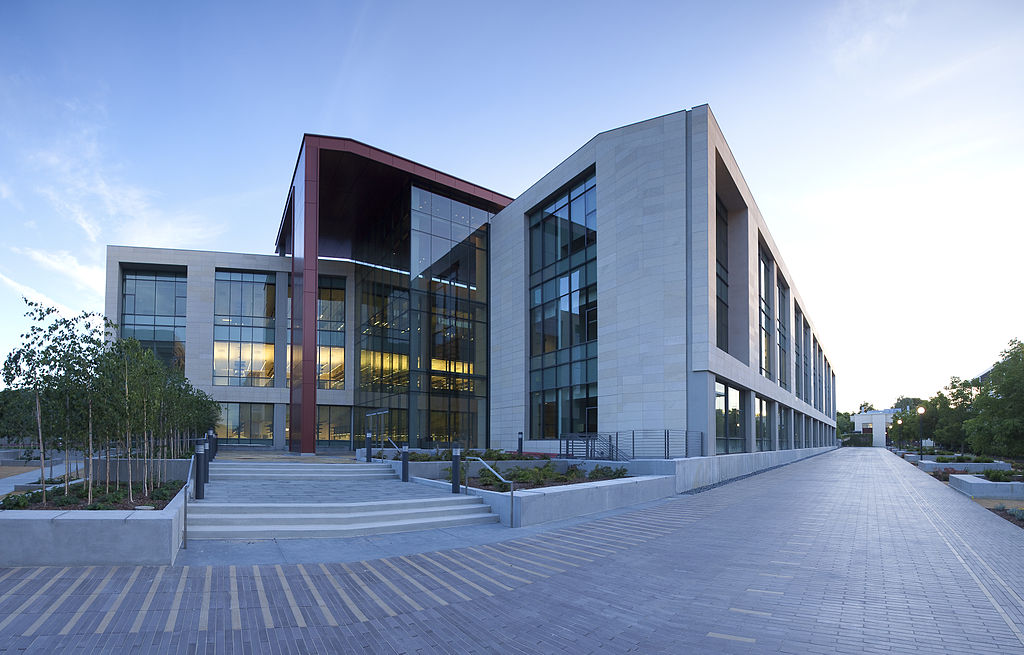 Stanford University School of Medicine is to take on liver cancer by teaming with twoXAR to develop new drug candidates.
Stanford's Asian Liver Center will take advantage of twoXAR's drug candidate discovery platform to create new therapies targeting the second leading cause of cancer death worldwide.
The collaboration will specifically focus on the world's most common form of liver cancer in hepatocellular carcinoma (HCC) which is often caused by hepatitis B or C infection as well as certain types of liver disease such as non-alcoholic steatohepatitis (NASH).
twoXAR's DUMA Drug Discovery Platform will be used to evaluate biological big datasets and rank high probability disease-to- candidate matches which Stanford researchers will then validate through pre-clinical studies.
The company claims that its platform is agnostic and has already been used successfully tested in over 60 conditions to date including autoimmune, oncologic and neurological disorders.
"New drugs in development for HCC primarily target tyrosine kinases, but they have demonstrated mixed success in clinical trials, suggesting a need for new therapies targeting a more diverse set of biomarkers," said Andrew A. Radin, co-founder and CEO of twoXAR. "We are very pleased to be working with Dr. So and his colleagues at the Asian Liver Center who are dedicated to improving outcomes for patients and raising awareness of chronic hepatitis B infection and its connection to liver cancer through efforts such as the JOINJADE initiative."
The HCC drug market is currently a sorry one. Bayer's tyrosine kinase inhibitor Nexavar (sorafenib) is the only approved targeted therapy for HCC in Europe at present and even so, the drug has been shown to only marginally extend survival whilst eliciting severe side effects in some patients.
In the UK, cost-effectiveness regulator NICE decided the drug was too expensive to fund through the new Cancer Drugs Fund, despite it being available through the old Fund model at a higher cost than it is currently.
There is therefore a huge opportunity for companies to develop new drugs for the disease. Bristol- Myers Squibb revealed positive phase 1/2 data for its PD-1 checkpoint inhibitor Opdivo (nivolumab) in liver cancer in May last year, however further data has yet to be published.
In terms of using data analysis platforms to advance drug development, the practice is gradually becoming more popular in pharma. Massachusetts-based BERG Health uses its 'Interrogative Biology' artificial intelligence platform to drive the majority of its pipeline. The company announced its venturing into the pancreatic cancer drug market earlier this year.