Stada expands OTC business with portfolio of GSK drugs
News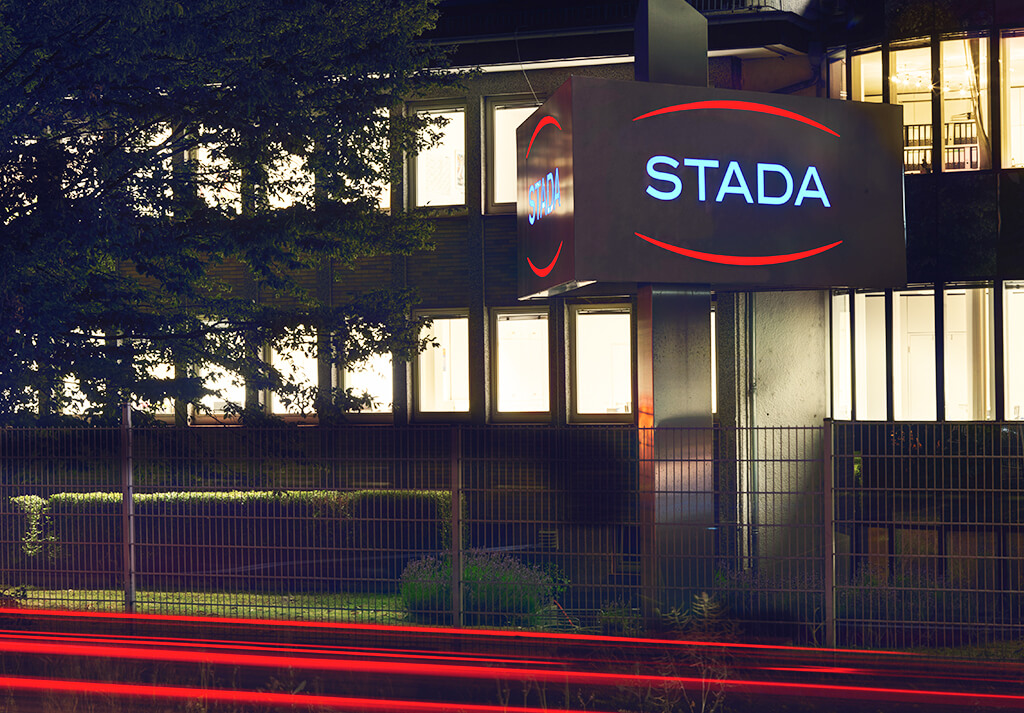 Germany's Stada is to expand its over-the-counter business after agreeing to buy a portfolio of consumer health products from GlaxoSmithKline.
No financial details of the agreement have been disclosed by the companies for the agreement in Europe including France, Germany, Italy, Poland, Russia, Spain and Switzerland.
However Reuters reported that Stada agreed to pay more than 300 million euros ($325 million) citing two people familiar with the transaction.
Stada said in the statement that the agreement covers full rights, including marketing authorisations.
The transaction represents 15 brands including Venoruton, for venous treatment; Coldrex cold remedy; Cetebe vitamin C supplements; Mebucaine sore throat range and Tavegyl allergy brand. These five brands account for just over half of the acquired brands' combined turnover.
Sales of the GSK Consumer Healthcare portfolio being acquired by Stada are distributed broadly, with Germany, Russia, Poland and Spain each accounting for more than a tenth of portfolio turnover.
Also among the top 10 countries by portfolio sales are France, Hungary, Italy, Portugal, Serbia and Switzerland, further enhancing Stada's position as a truly pan-European consumer healthcare player.
The proposed transaction comes after Stada's acquisition from GSK last year of five OTC skincare brands – Ceridal, Eurax, Oilatum, Polytar and Savlon – as well as Tixylix pediatric cough remedies in Europe and selected markets in the Asia-Pacific and Latin America regions.
The transaction is subject to customary conditions and is expected to close in Q2 2020.
Stada CEO Peter Goldschmidt said: "This will enable us to drive additional growth alongside our strong growth in the generics business. Under our ownership, we believe there is an excellent opportunity to revitalise and grow these consumer healthcare brands."
GSK's CEO Emma Walmsley is reshaping the business and is spinning off most of its consumer products business into a joint venture with Pfizer.
This will allow the company to focus on developing a new generation of blockbuster drugs in areas such as cancer.