Sour taste for Nektar as bempegaldesleukin flunks ph3 test
News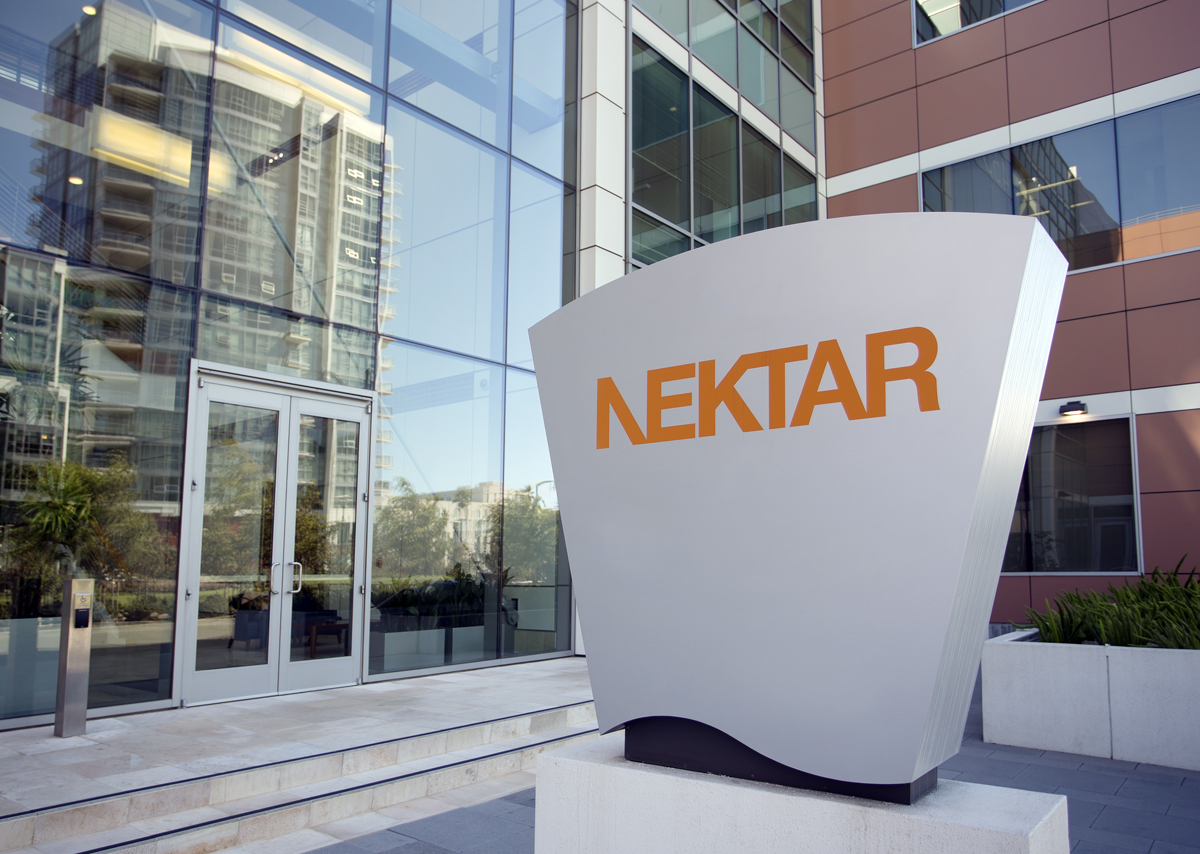 Four years ago, Bristol-Myers Squibb paid $1.85 billion upfront to claim rights to Nektar's bempegaldesleukin, setting it up to be companion drug to its cancer immunotherapy Opdivo. Now, that hope is looking like a bust.
The PIVOT IO-001 trial of Opdivo (nivolumab) plus bempeg as a first-line treatment for advanced melanoma showed no improvement over Opdivo alone on progression-free survival and the objective response rate at the final analysis, or overall survival on an interim assessment.
The combination failed so completely that Nektar and BMS decided to unblind the study and stop following up patients for the overall survival analysis, which doesn't bode well for four other ongoing phase 3 trials of Opdivo and bempeg in renal cell carcinoma (RCC) and bladder cancer.
Those results are due in the next few weeks, according to Nektar's head of R&D Jonathan Zalevsky, who said he was "surprised and deeply disappointed" by the PIVOT IO-001 data, which effectively showed that Opdivo performed as expected with no added benefit from adding bempeg.
Nektar and BMS have also decided to unblind PIVOT-12, another trial of the combination as an adjuvant melanoma treatment.
On a conference call, Nektar chief executive Howard Robin said the outcome was "very upsetting," and investors were just as devastated, with shares in Nektar plummeting more than 60% in the wake of the announcement.
He said the setback would lead to "substantial" changes to Nektar and its business operations and structure that would be difficult to undertake, with details promised in the coming weeks.
The disappointing result is also a blow to Merck & Co, which is testing bempeg alongside its Keytruda (pembrolizumab) checkpoint inhibitor in patients with non-small cell lung cancer (NSCLC) and squamous cell carcinoma of the head and neck (SCCHN).
The outcome came despite phase 2 data with the Opdivo/bempeg combination that was sufficiently encouraging to earn bempeg a breakthrough designation from the FDA in melanoma.
Bempeg is a pegylated formulation of an established interleukin-2-based drug Proleukin (aldesleukin), sold by Clinigen, that extends its action in the body and was designed to overcome a safety issue that has pegged back sales of the original drug.
Now, Nektar is facing the possibility that the programme is dead in the water, and that would leave it with two other pegylated cytokine candidates – NKTR-255 (based on IL-15) for cancer and NKTR-358, an IL-2 T reg cell stimulator partnered with Eli Lilly for inflammatory conditions like lupus and atopic dermatitis. Both are in early- to mid-stage clinical testing
On the plus side, Nektar is still sitting on around $800 million in cash and equivalents that will keep it going until the end of 2024 – which at least gives it time for the NKTR-255 and NKTR-358 programmes to read out.