SMC gives Bayer's CKD therapy Kerendia the green light in Scotland
News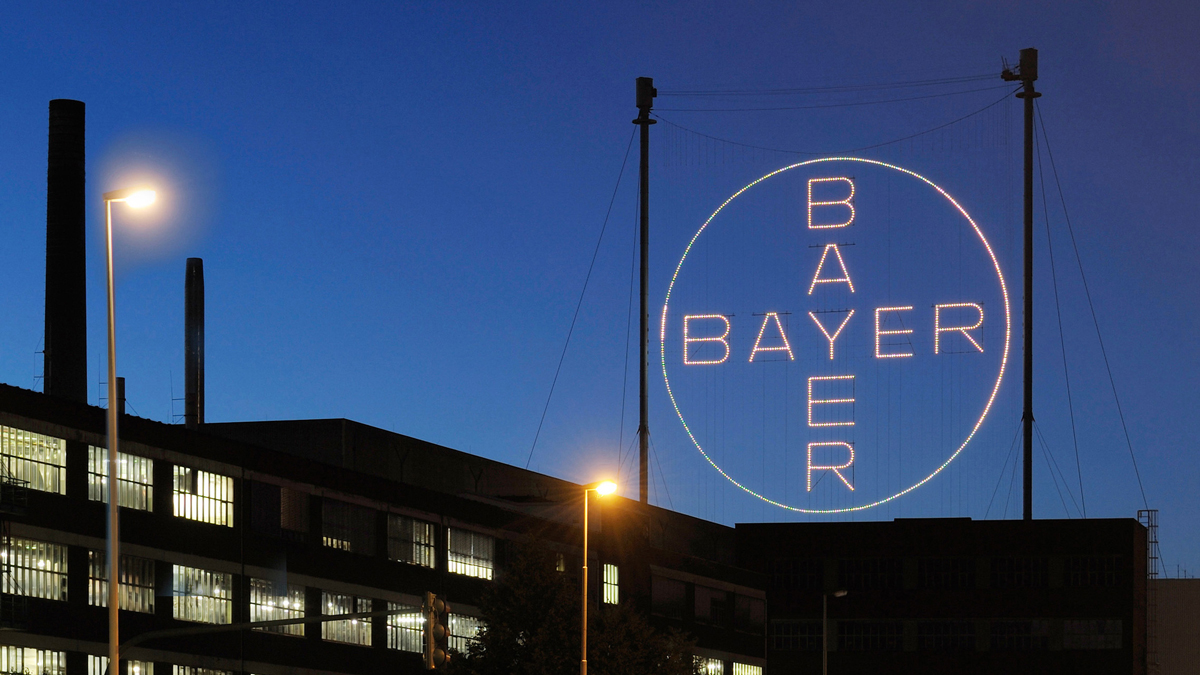 In another win for Bayer, the Scottish Medicines Consortium (SMC) has accepted the company's chronic kidney disease (CKD) drug, Kerendia (finerenone), for the treatment of adults with CKD associated with type 2 diabetes (T2D) in NHS Scotland.
According to Diabetes UK, the prevalence of T2D is on the rise in Scotland – with a 40% increase in diagnosed cases recorded between 2008-2018 – and now, more than 300,000 people are living with T2D in Scotland, including those not yet diagnosed. Moreover, approximately 40% of people living with T2D could eventually develop CKD in T2D, which is now the leading cause of kidney failure in the UK.
Finerenone (BAY 94-8862) is a novel, non-steroidal, selective mineralocorticoid receptor antagonist (MRA) that has been shown to block many of the harmful effects of mineralocorticoid receptor overactivation in preclinical models16-19. MR overactivation is thought to be a significant driver of kidney and cardiovascular damage through inflammatory and fibrotic processes.
The approval is based on the strength of results from Bayer's phase 3 FIDELIO-DKD trial. During the randomised, double-blind, placebo-controlled, parallel-group, multicentre, event-driven study researchers investigated the safety and efficacy of finerenone on kidney and cardiovascular outcomes in 5,734 adult patients with CKD associated with T2D.
Results from the study showed that finerenone significantly reduced the risk of kidney disease progression by ≥40%, and renal death by 18%. Moreover, in the key secondary cardiovascular endpoint, the drug was found to reduce the risk of cardiovascular outcomes, including death from cardiovascular causes, nonfatal myocardial infarction, nonfatal stroke, or hospitalisation for heart failure, by 14%.
Professor Patrick Mark, professor of Nephrology, University of Glasgow and honorary consultant nephrologist at Queen Elizabeth University Hospital, said: "This is welcome news for people living with chronic kidney disease associated with type 2 diabetes mellitus (T2DM) in Scotland and their clinicians. CKD associated with T2DM is the most common single cause of kidney failure globally and represents the fastest rising cause of kidney failure in Scotland. Patients living with CKD associated with T2DM are approximately three times more likely to die from a cardiovascular-related cause than those with type 2 diabetes alone. The SMC's decision means many diabetic patients will now have access to a treatment option that will protect them by delaying kidney disease progression."
With this most recent green light for use in Scotland, Bayer adds to its ongoing sweep of regulatory success for Kerendia. After claiming its first approval in the US in mid-2021, the oral, non-steroidal MRA has since gone on to gain regulatory acceptance in Europe, Japan, and China.