SMC approves medicines for breast cancer, skin cancer, schizophrenia
News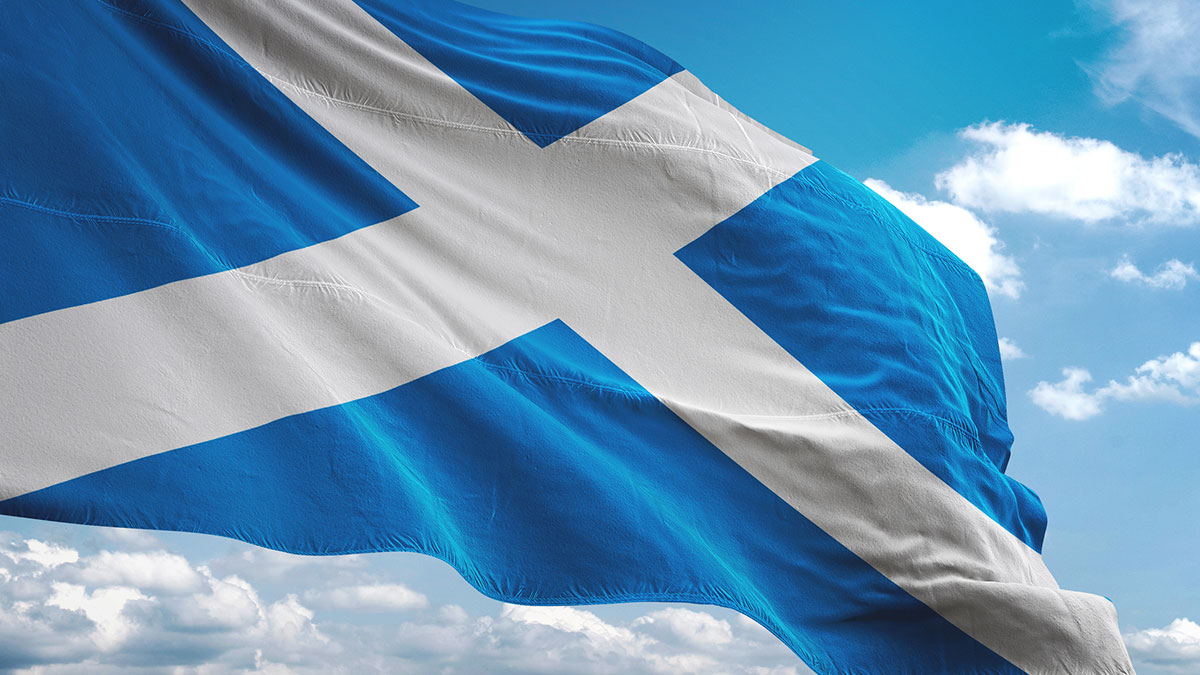 The Scottish Medicines Consortium (SMC) has given approvals to Lilly's breast cancer drug Verzenios, Merck's Keytruda and Allergan's schizophrenia drug Reagila – but rejected a drug for sickness during pregnancy based on cost concerns.
Eli Lilly's Verzenios (abemaciclib) was accepted for the treatment of advanced or metastatic breast cancer in two different settings.
It was accepted for use in combination with a class of medicines known as aromatase inhibitors as an initial therapy in patients who have not had previous endocrine (hormone) based therapy. It was also accepted for restricted use in combination with fulvestrant for patients whose condition has progressed on or after endocrine therapy or during first-line endocrine-based therapy.
The use of Verzenios at this stage of treatment was considered through the SMC's Patient and Clinician Engagement (PACE) process, which is used for medicines to treat end of life and very rare conditions. In the PACE meeting, patient groups and clinicians highlighted the fact that advanced breast cancer is incurable. When the condition progresses after initial treatment, this can cause a significant symptom burden on the patient, both physical and psychological, as well as impacting on the lives of their families and carers. Abemaciclib may prolong the time to disease progression and delay the need for chemotherapy, allowing patients more quality time with their family.
The drug was approved by NICE earlier this month.
Meanwhile, Merck's blockbuster immunotherapy Keytruda (pembrolizumab) for advanced melanoma was also accepted following consideration through PACE, for use after surgery. Patients and clinicians explained that this skin cancer often affects young patients who may have significant family and work commitments. As there is no other active treatment available at this stage of the disease, the current management is surveillance through routine monitoring and scans. Keytruda can delay further disease progression and reduce the risk of recurrence.
Also accepted was Allergan's Reagila (cariprazine – known as Vraylar in the US) for the second line treatment of schizophrenia in adult patients where the symptoms are diagnosed as being 'predominantly negative'. These include emotional withdrawal and inability to feel pleasure. Existing anti-psychotic medicines can be limited in their effectiveness; Reagila provides another treatment option for patients with these symptoms.
However the SMC did not recommend Alliance Pharma's Xonvea (Doxylamine succinate/pyridoxine hydrochloride) for the treatment of nausea and vomiting of pregnancy was not recommended. The price watchdog said this was because of 'uncertainties' in the company's evidence around the clinical benefits and cost effectiveness of the medicine.
SMC Chairman Dr Alan MacDonald said: "I am pleased we have been able to accept these new medicines for use by NHS Scotland."
"Through the evidence given by patients and clinicians, we know that our decisions on abemaciclib will be welcomed, as this may allow patients to maintain a good quality of life for longer."
"Our decision on pembrolizumab means there is a treatment for patients currently relying on a 'watch and wait' approach to monitor their melanoma. Having the reassurance of a treatment that may give them more time will support those at this stage of the condition."