Small study raises hopes of psilocybin role in anorexia
News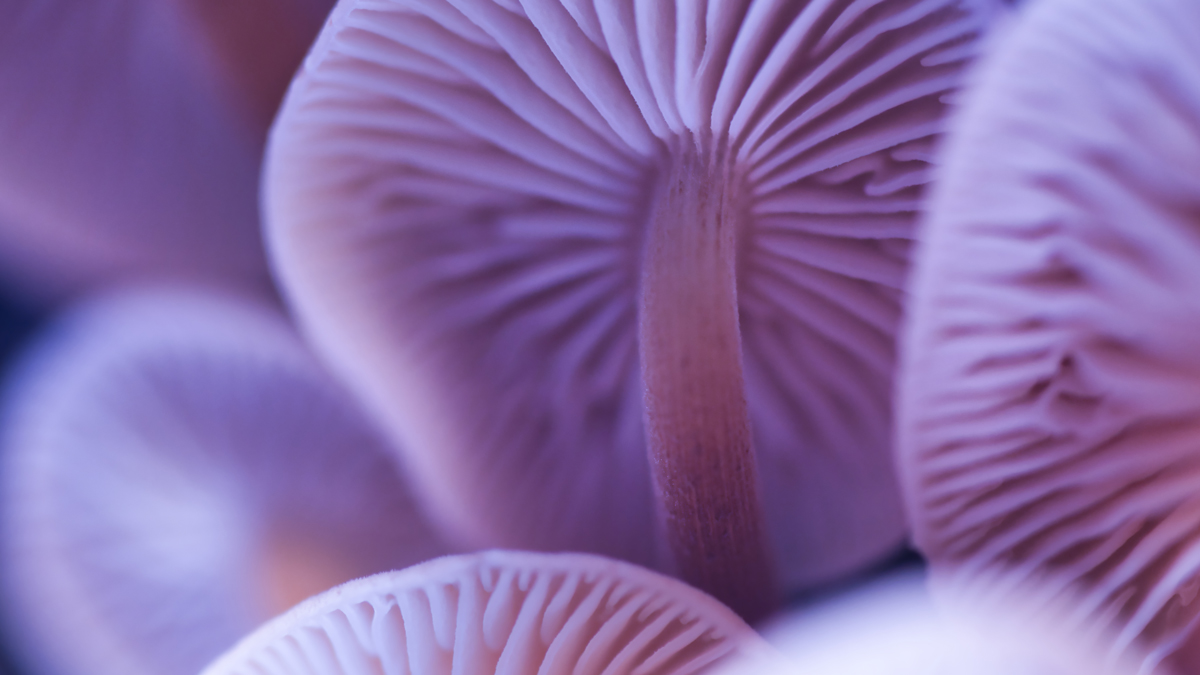 A small clinical trial has provided the first evidence that the psychedelic medicine psilocybin may have a role to play in the treatment of anorexia nervosa, an eating disorder in urgent need of new treatment options.
The investigator-led study involved 10 patients who were treated with Compass Pathways' Comp360 formulation of synthetic psilocybin – the psychoactive compound in magic mushrooms – given alongside psychotherapy in a carefully controlled environment.
It showed that the therapy was safe, well-tolerated, and feasible in these patients, with two subjects experiencing a brief period of low blood sugar (hypoglycaemia) and, according to the scientists behind the work, "most participants endorsed the treatment as highly meaningful and the experience as a positive life impact."
As a phase 1 study, the intention was only to see if the approach warranted further study. The researchers said that, while the effect on eating disorder symptoms was variable, a subset of four patients experienced a robust response, based on self-reported changes three months after the single-dose therapy.
The team – from the University of California, San Diego (UCSD) – have been careful to downplay the implications of the exploratory study, noting in a paper published in the journal Nature Medicine that the data is "preliminary and inconclusive", given the sample size.
They note, for example, that there was no placebo group and, as the results were self-reported, patients may have overstated the effects as they felt positive about the therapy and expected it to work.
Nevertheless, they point to promising signs of engagement with the treatment, which is itself notable because current treatments for anorexia nervosa are notoriously under-effective, with very high dropout rates.
There are currently no effective pharmacological therapies for anorexia nervosa, which has one of the highest mortality rates of any psychiatric condition. Less than half of patients achieve recovery, relapse rates approach 50%, and around 20% of patients who initially present with symptoms go on to develop a chronic condition.
Commenting on the findings, mental health expert Dr Alexandra Pike of the University of York in the UK said: "This study is a first step in showing that psilocybin may be a safe treatment for those with anorexia nervosa, but we cannot conclude from this work that it will be effective in this chronic, complex illness."
Compass Pathways is currently focusing its development of Comp360 on treatment-resistant depression and recently started a phase 3 trial for the therapy given alongside psychological support.
In a phase 2b study, Comp360 achieved what Compass described as a "clinically relevant" improvement in depressive symptom severity after three weeks for patients who received a single 25mg dose of the drug, which has breakthrough designation from the FDA.