Simcere gets China okay for G1's bone marrow protector Cosela
News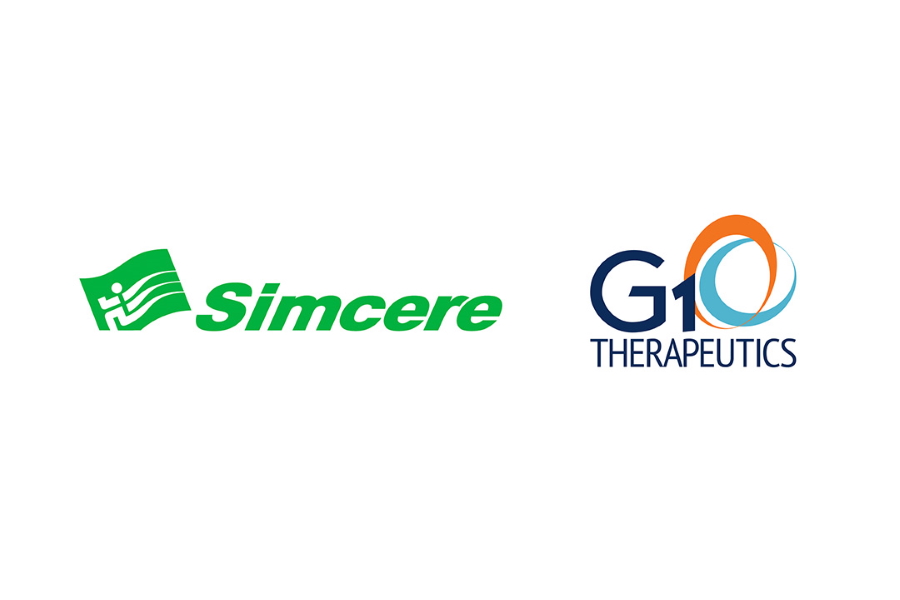 China's Simcere Pharmaceutical has been granted approval in its home market for Cosela, a drug designed to limit the side effects of cancer chemotherapy, partnered with US biotech G1 Therapeutics.
Despite the emergence of targeted cancer drugs and immuno-oncology agents, chemo remains a cornerstone of treatment, but one which takes a heavy toll on patients.
Last year, G1 secured FDA approval for Cosela (trilaciclib hydrochloride), a rapidly-acting, intravenous CDK 4/6 inhibitor billed as the first drug that can reduce the bone marrow damage caused by chemo.
The drug was cleared as a protective therapy before platinum/etoposide-based chemo for adults with extensive-stage small cell lung cancer (SCLC). Now, the partnership with Simcere has resulted in the approval of Cosela by the National Medical Products Administration (NMPA) in China for the same indication.
Given as a 30-minute infusion four hours before chemo, Cosela reduces damage to red blood cells, white blood cells and platelets that can lead to severe complications, including anaemia and infections that may require hospitalisation.
It is also being tested in phase 3 trials involving patients with advanced colorectal cancer and triple-negative breast cancer (TNBC).
Simcere said that the number of new cancer patients requiring chemotherapy in China is expected to reach 4.2 million by 2040, making the country a potentially big market for the drug, which it describes as a "bullet-proof vest" for the bone marrow. The Chinese company secured rights to Cosela in Greater China for $170 million in 2020.
In the US, G1 Therapeutics originally partnered with Boehringer Ingelheim on the drug launch, which made its debut there in March 2021, but it has since regained full control after setting up a commercial team.
Sales remain fairly modest given its single approved use, with the biotech reporting that Cosela made $5.5 million in the first quarter of 2022, but tit is expecting to grow the product with new indications in the coming years.
Phase 3 results in colorectal cancer and TNBC are due next year, and G1 is also conducting phase 2 trials of the drug in combination with Pfizer/Merck KGaA's Bavencio (avelumab) in bladder cancer, with Gilead Sciences Trodelvy (sacituzumab govitecan) and other immuno-oncology drugs in early-stage TNBC.
The drug is thought to work by placing bone marrow cells into temporary arrest, placing a block on replication while chemo is being administered. As chemo targets dividing cells, the approach protects the bone marrow while still allowing it to work on tumour cells.