Further signs of Amazon's ambition spooks US pharmacies
News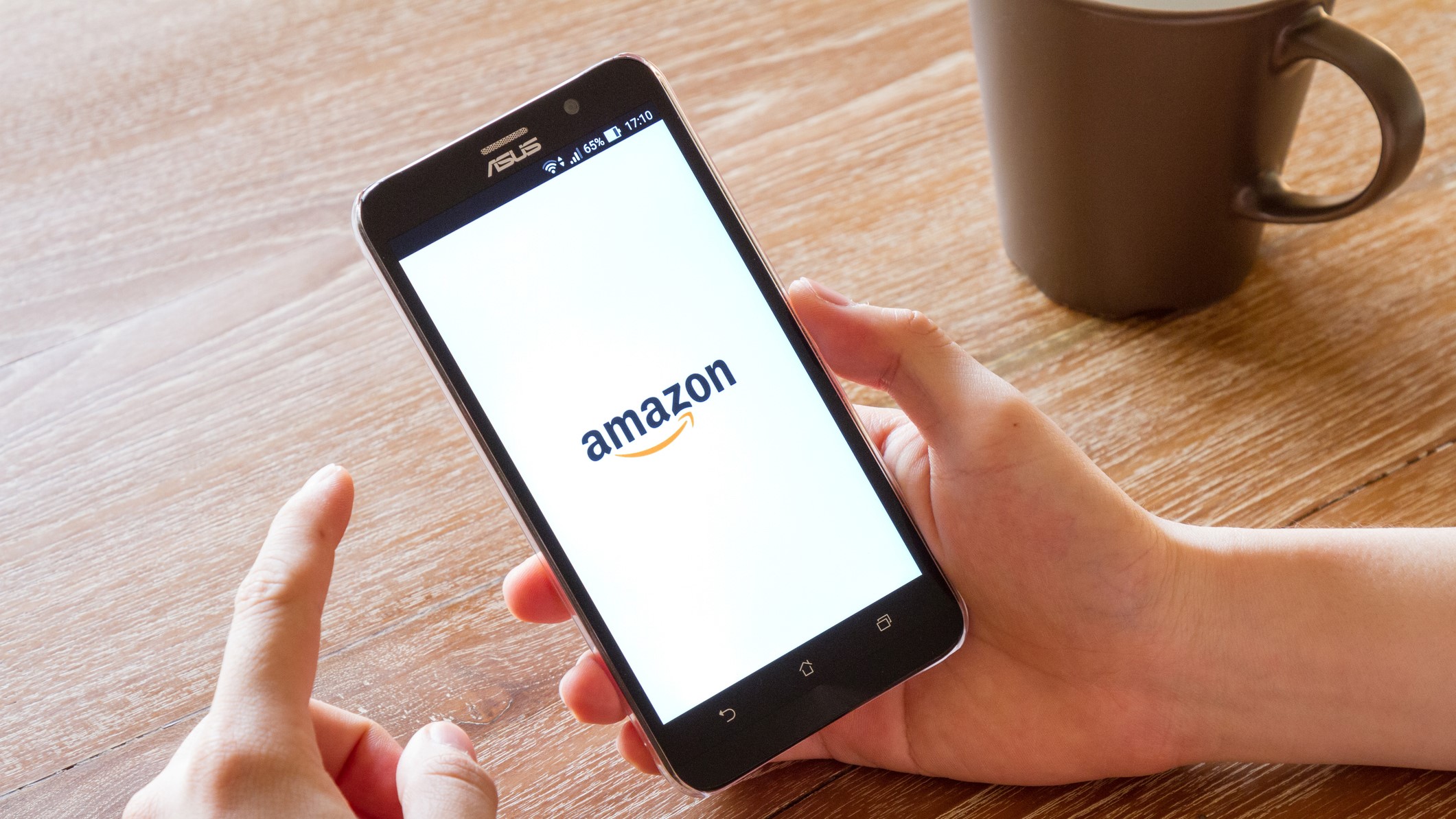 Amazon is showing further signs that it is preparing to enter the $560 billion US pharmacy market – and this has once again hit the shares of the country's big incumbents, Walgreens and CVS.
The prospect of the online retail giant muscling into the sector could also send a chill down the spine of big pharma execs: its record in driving down prices and increasing price transparency could eventually hit pharma profits if it does launch a pharmacy service.
Recent probing by the US newspaper the St Louis Post-Dispatch found that Amazon has already received approval for wholesale pharmacy licenses in at least 12 states, with one further pending.
The states in question are Alabama, Arizona, Connecticut, Idaho, Louisiana, Michigan, Nevada, New Hampshire, New Jersey, North Dakota, Oregon and Tennessee, with Maine pending.
This has fuelled the suspicion that Amazon, which has decimated its competitors in areas such as books, electronics and other consumer goods, could have the goal of doing the same in the pharmacy field.
Responding to investor enquiries on an analyst call yesterday, however, the company was keeping its cards close to its chest.
It has recently purchased the bricks-and-mortar grocery chain Whole Foods, and this could be its route into the pharmacy market. The proposition is that it will install pharmacies in each of these physical sites, backing it up with its formidable online service.
[caption id="attachment_33196" align="alignnone" width="180"]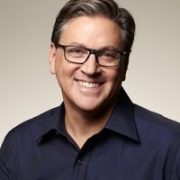 Brian Olvasky[/caption]
Amazon's chief financial officer Brian Olsavsky responded to analysts, saying:
"I can't confirm or deny any of the rumours related to pharmacy or anything else. I will say we do see a lot of opportunity with Whole Foods. As I said, there will be a lot of work together between Prime Now, AmazonFresh, Whole Foods, Whole Foods products on the Amazon site, Amazon Lockers at the Whole Foods stores. So, there will be a lot of integration, a lot of touch points and a lot of working together as we go forward."
While this refusal to deny the rumours makes a move look likely, there are still formidable regulatory and market barriers to entering pharmacy which Amazon will have to tackle.
Pharmacy regulations differ from state to state, and the company will need to establish a firm footing across the US in order to get close to competing with the big established players, such as Walgreens.
Some market commentators say the incumbents are already too well placed to take on, making a partnership, or a full buy-out of an existing pharmacy chain a possibility. One parallel is CVS Health's acquisition of the pharmacy division of Target, one of the country's biggest discount retailers. CVS paid $1.9 billion for the pharmacy business in 2015, and then installed CVS pharmacies in the locations.
Despite these obstacles, shareholders in the big pharmacy chains are scared: CVS and Walgreens both saw their share price stock drop nearly 6% when the news broke.
If Amazon do decide to enter the field, it is clear that it could truly be hugely disruptive to the current market, and would almost certainly have implications for US healthcare and the pharmaceutical industry.
Goldman Sachs published a report in August to investigate the impact of an Amazon entry, predicting that it would throw its weight behind a price transparency push for consumers and reduce their out-of-pocket costs.
This would increase enormously the pressure on pharma companies and their pricing, which remain obscured via deals with pharmacy benefit managers.
CBNC recently reported that Amazon will make a definitive decision on whether or not to enter the market after Thanksgiving, but is already reported to be recruiting experienced executives to lead a new healthcare division.