SidekickHealth launches gamified meds management platform with Pfizer
News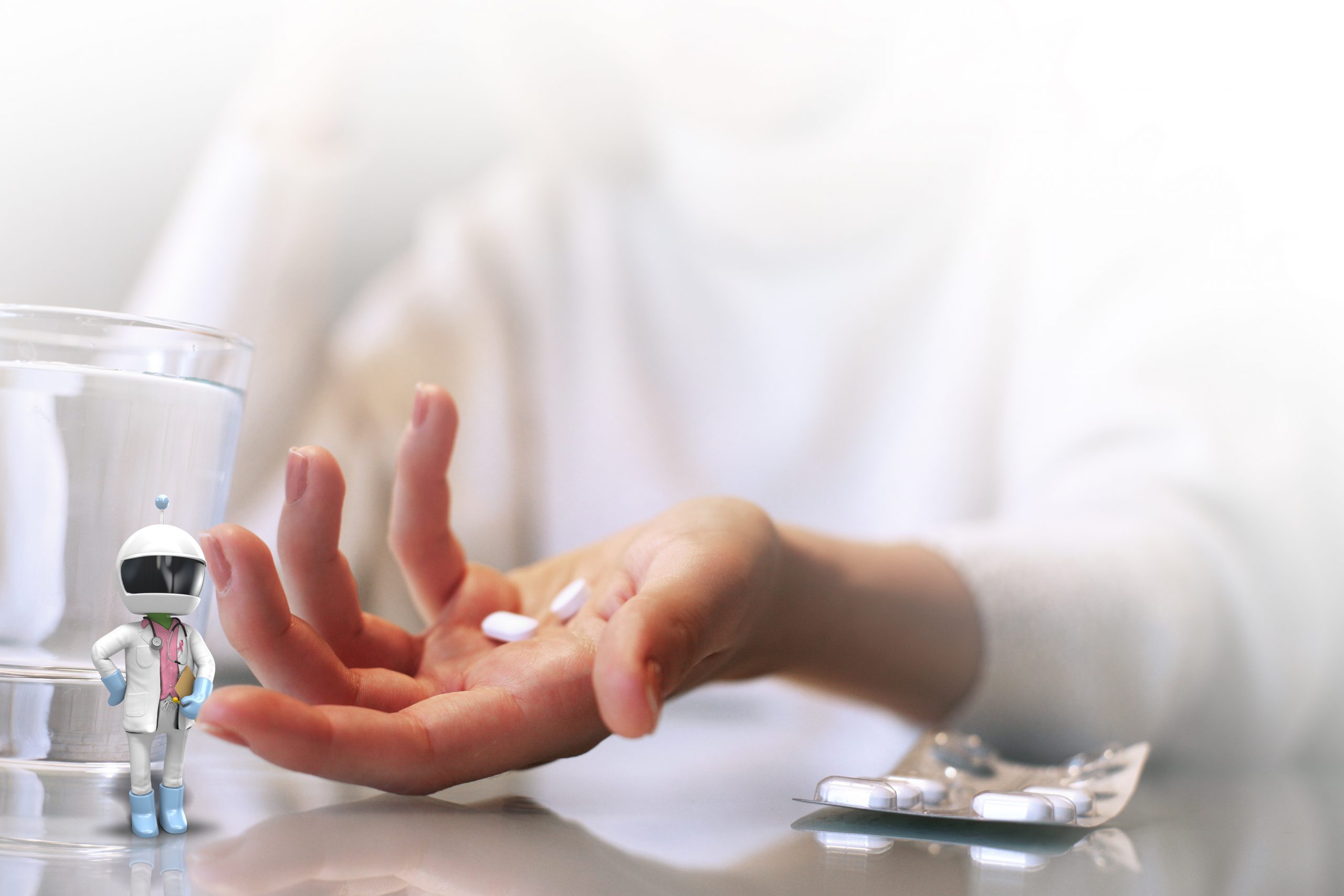 Pfizer and Nordic digital therapeutics firm SidekickHealth have launched a gamified digital medication management and lifestyle platform across Europe in a deal thought to be worth more than $8 million. 
The partnership gives patients a new tool to help them maintain healthy lifestyles, improve their disease management and quality of life, while providing guidance and resources to facilitate easier and faster communication between them and their healthcare professional. 
Pfizer has not released details of the deal's value, but close sources said that it is expected to be worth between $8 million and $9 million. 
Its launch will be phased, starting with patients in Finland suffering from the two main inflammatory bowel disease conditions, ulcerative colitis (UC) and Crohn's disease. 
The platform will then be expanded to cover patients with other inflammatory diseases, rheumatoid arthritis (RA), atopic dermatitis, and psoriatic arthritis. 
During 2020, the platform will also be made available for UC and RA patients in Sweden, Belgium, Netherlands, Ireland, Switzerland and Austria and there are further plans to expand its reach.
The platform uses gamification to motivate patients to manage nutrition, exercise, sleep, stress and medication adherence. 
Patients are invited to take part in completing missions that benefit their health, which give out altruistic rewards once completed such as donating water to children in need. 
SidekickHealth is working with patient advocacy groups in each country, offering a "tier 1" access to everyone with Crohn's disease or ulcerative colitis, with a premium version also available. 
It also provides educational information on their condition and is linked to a community of healthcare professionals and other patients, to allow them to share relevant health expertise and experiences. 
Rob Day, western Europe cluster lead, from Pfizer's inflammation and immunology group, said: "At Pfizer we are committed to enabling healthy living, and as part of this we are constantly looking for new partners and digital solutions that can significantly improve the lives of patients. 
SidekickHealth's co-founder and chief executive officer Dr. Tryggvi Thorgeirsson said: "Pfizer continues to be at the forefront of the transformation of medicine, and we share their vision to empower people to better manage their own health and improve their quality of life. 
"Our partnership with Pfizer has the potential to help a vast number of people do just that across multiple geographies, and as such, is precisely what we created Sidekick to do."