Shionogi and Tetra expand partnership ahead of Alzheimer's trial readout
News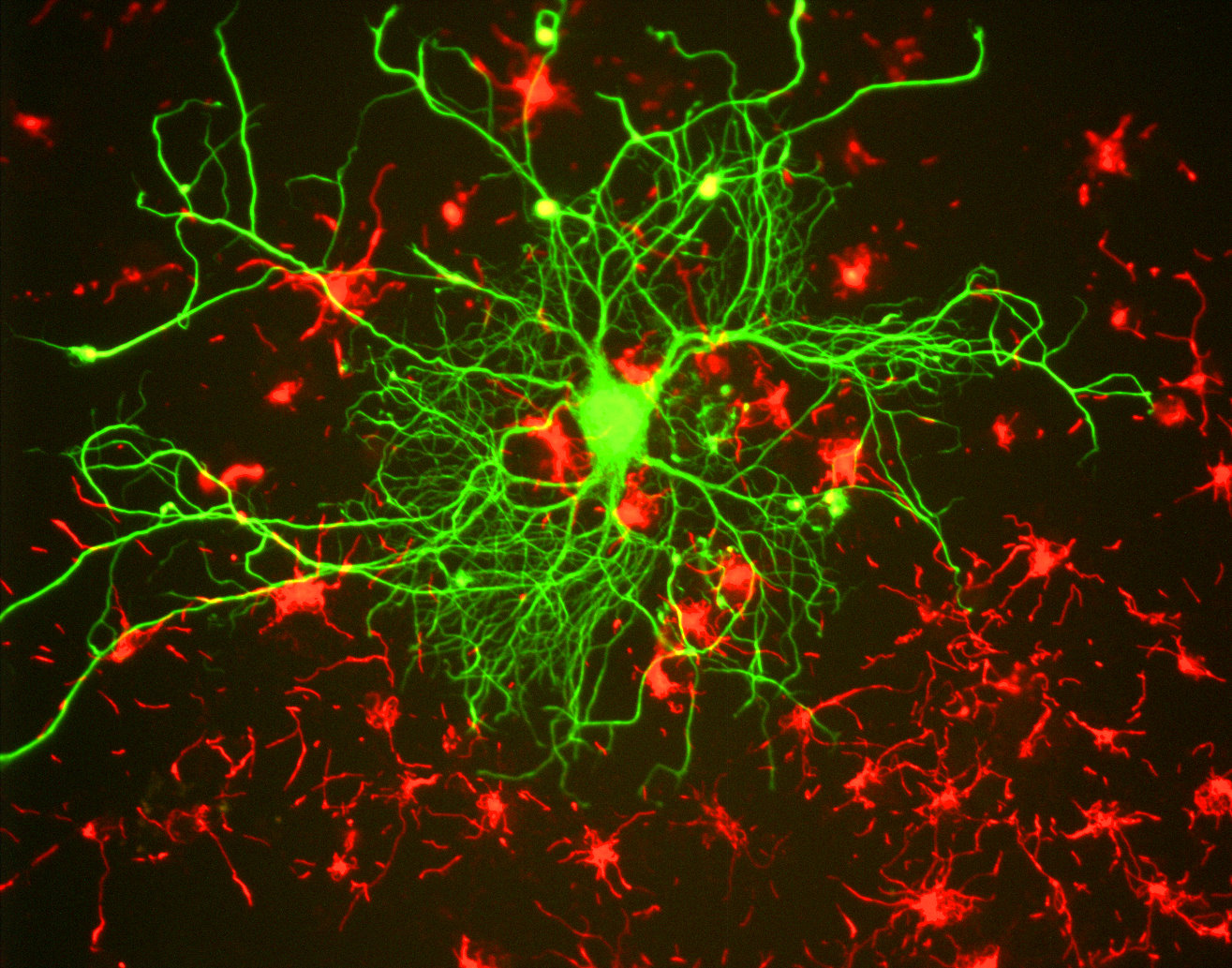 Shionogi has expanded its partnership with its Alzheimer's drug development partner Tetra Therapeutics, giving an option for a buyout of the US biotech ahead of a key trial milestone.
The two companies will work together to develop and market BPN14770 for Alzheimer's disease, Fragile X syndrome and other indications marked by cognitive and memory deficits.
Shionogi has increased its equity investment in Tetra to 50% and has the option to complete a structured buyout of the remaining equity if certain conditions are met.
The option hinges on results of the phase 2 PICASSO AD trial in patients with early Alzheimer's disease expected to read out later this month.
Shionogi's move comes at a time when there are major question marks about the treatment approaches from mainstream pharma companies for Alzheimer's, which have mainly focused on the amyloid plaques that build up in those affected by the disease.
After a string of trial failures, the so-called "amyloid hypothesis" will likely receive its definitive test soon when Biogen files results of two phase 3 trials with the FDA in the coming weeks or months.
Although these trials also failed Biogen thinks it has the data to show the drug aducanumab is effective at higher doses.
While Biogen tries to revive aducanumab pharma companies and biotechs are looking for alternatives.
Tetra's BPN14770 selectively inhibits phosphodiesterase-4D (PDE4D) to enhance memory formation in children and older adults.
Tetra is developing BPN14770 for brain disorders marked by cognitive and memory impairment including Alzheimer's disease and Fragile X syndrome.
Michigan-based Tetra has completed enrolment in a phase 2 study of BPN14770 in adults with Fragile X syndrome, an indication for which BPN14770 has received Orphan Drug Designation from the FDA.
Tetra says the mechanism of action could improve cognitive and memory function in devastating CNS disorders, including Fragile X syndrome, Alzheimer's disease and other dementias, learning/developmental disabilities and schizophrenia.
Preclinical animal models show that BPN14770 may promote the maturation of connections between neurons, which is impaired in patients with Fragile X Syndrome, and to protect connections between neurons which otherwise are lost in patients with Alzheimer's disease.
Tetra has completed phase 1 double blind, placebo-controlled, dose-ranging studies of the safety and pharmacokinetics of BPN14770 in healthy volunteers.
The company said evidence of cognitive benefit was found in elderly subjects.