Servier's $1.8bn Agios deal delivers glioma prospect
News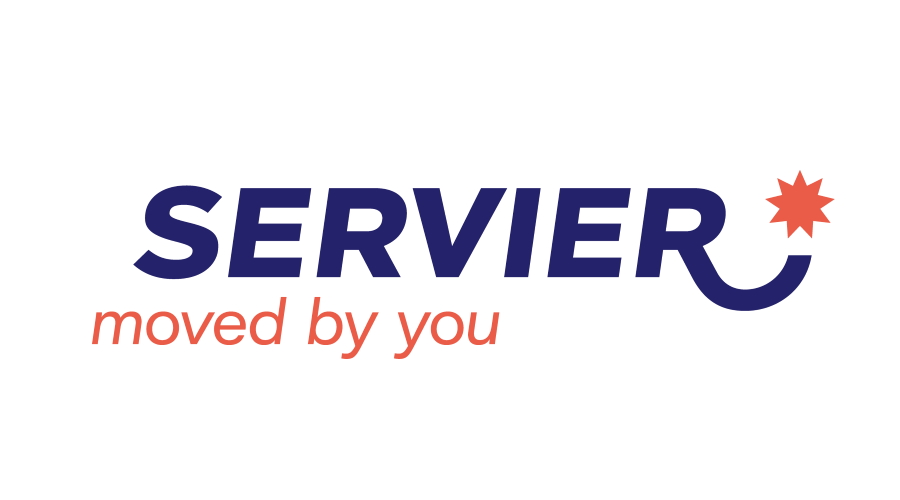 Servier looks like it could bring a second IDH inhibitor from its 2021 takeover of Agios' oncology business to market, after reporting positive results in a phase 3 brain cancer trial.
The drug candidate – called vorasidenib – is a dual inhibitor of mutated IDH1 and IDH2, which is being developed for a hard-to-treat form of brain cancer called glioma. It was acquired by Servier alongside IDH inhibitor stablemate Tibsovo (ivosidenib), which is already approved to treat acute myeloid leukaemia.
According to Servier, the results of the INDIGO trial of vorasidenib represent the first major improvement in the treatment of low-grade glioma in more than two decades, extending the time to disease progression or death, as well as delaying the need for further therapeutic interventions, compared to placebo.
The study looked at vorasidenib as a monotherapy for patients with residual or recurrent IDH mutant low-grade glioma who have previously been treated with surgery.
The company is reluctant to talk about its plans for regulatory filings, however, saying in a statement that, while the INDIGO readout has come "well ahead of schedule", it is still "working to determine filing timelines and adapt the vorasidenib supply capacity."
Low-grade gliomas are tumours that arise from the support cells called glial cells within the brain, and tend to be slow growing, with current care focused on monitoring, surgery, radiosurgery, chemotherapy, or a combination approach.
While patients can sometimes live with the tumours for years, those with IDH mutations tend to develop aggressive characteristics after the initial slow-growing phase.
Agios and partner Thermo Fisher developed a companion diagnostic for vorasidenib that could be used to determine whether patients are eligible for targeted therapy with vorasidenib, if it gets approved. The test was awarded breakthrough status by the FDA in 2020.
"Therapeutic progress in the low-grade glioma space has been stagnant for decades," said Susan Pandya, who leads Servier's clinical development and is head of the company's cancer metabolism R&D group.
"The results of the phase 3 INDIGO trial, meeting both the primary endpoint of progression-free survival and the key secondary endpoint of time to next intervention, presents an opportunity to shift the treatment paradigm for patients with IDH mutant low-grade glioma by potentially delivering the first targeted therapy," she added.
While Servier hasn't discussed its sales expectations for vorasidenib, the France-headquartered pharma group has indicated that the drug is a key part of its plan to build its oncology sales to €3 billion by 2030.