Servier beefs up in cancer, buying Agios' oncology business for $1.8bn
News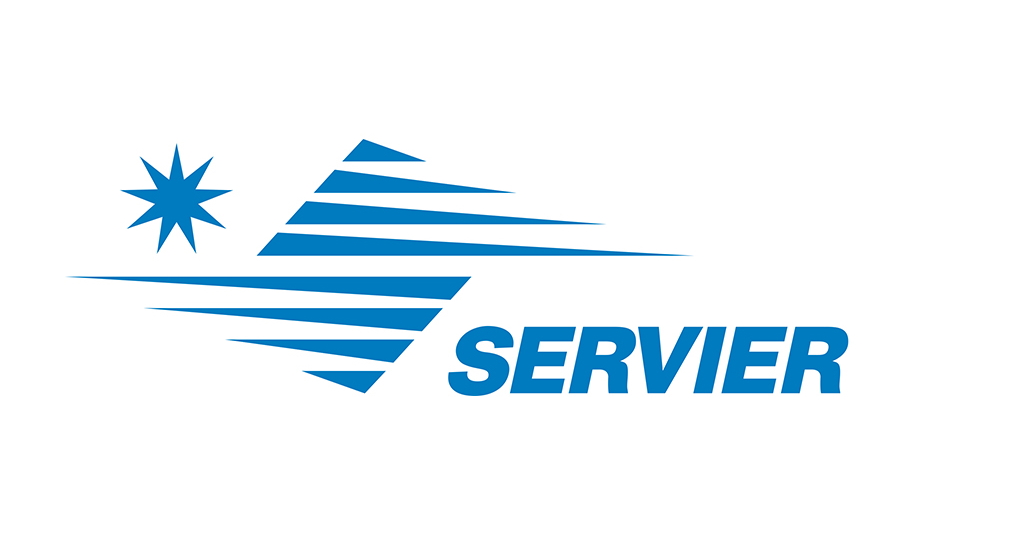 French pharmaceutical company Servier has swooped on Agios Pharma's marketed and experimental cancer drugs, buying the entire franchise in a deal that leaves the US biopharma focused on genetic disorders.
It's a major change of direction for Boston-based Agios, which has been concentrating on the oncology market since its inception in 2008, bringing the Bristol Myers Squibb-partnered Tibsovo (ivosidenib) for IDH1-mutant acute myeloid leukaemia to the US market.
It also shares commercial rights to BMS' Idhifa (enasidenib), also for AML, and according to Bloomberg the two drugs should bring in around $244 million in revenues to Agios' top line this year. Agios hit a setback for Tibsovo in Europe this year however after the EMA rejected the marketing application for the drug.
Servier is paying $1.8 billion upfront for the oncology assets, with the total value of the deal potentially rising to $2 billion if Agios' key pipeline candidate vorasidenib – a dual inhibitor of mutated IDH1 and IDH2 in trials for a form of brain cancer called glioma – delivers as expected.
That will give Agios the financial resources it needs to develop mitapivat, a potential treatment for the inherited disease pyruvate kinase (PK) deficiency, as well as sickle cell disease and beta thalassaemia, that hit the mark in a phase 3 trial earlier this month. It's hoping to launch mitapivat in the US and Europe in 2022.
With Tibsovo, Servier gets a drug that hasn't made the headway expected in the marketplace since its launch two years ago, although the French company will be able to ramp up the commercial drive for the drug through its own oncology sales force – which in the US will now be bulked up by Agios reps.
Tibsovo also has potential in newly-diagnosed AML, which would expand the market for the drug significantly.
Cancer is a key area for the French company, which sells products like Pixuvri (pixantrone) for non-Hodgkin lymphoma (NHL) and colorectal cancer therapy Lonsurf (trifluridine/tipiracil) and devotes around half its R&D budget to oncology with around a dozen candidates in clinical development.
The Agios deal comes just a day after Servier announced a strategic alliance with Celsius Therapeutics to find new drug targets for colorectal cancer. This year it's also doubled down on an alliance with off-the-shelf CAR-T specialist Cellectis, and bought Danish cancer biotech Symphogen.
Agios will retain a royalty stream on Tibsovo and vorasidenib of 5% and 15% respectively until the drugs lose their patent protection.
Agios CEO Jackie Fouse said in a statement: "The result of a deliberative strategic review, this decision reflects the progress we have made understanding and harnessing the science and promise of PK activation and captures the full value of our oncology assets."