Servier to acquire Danish cancer biotech Symphogen
News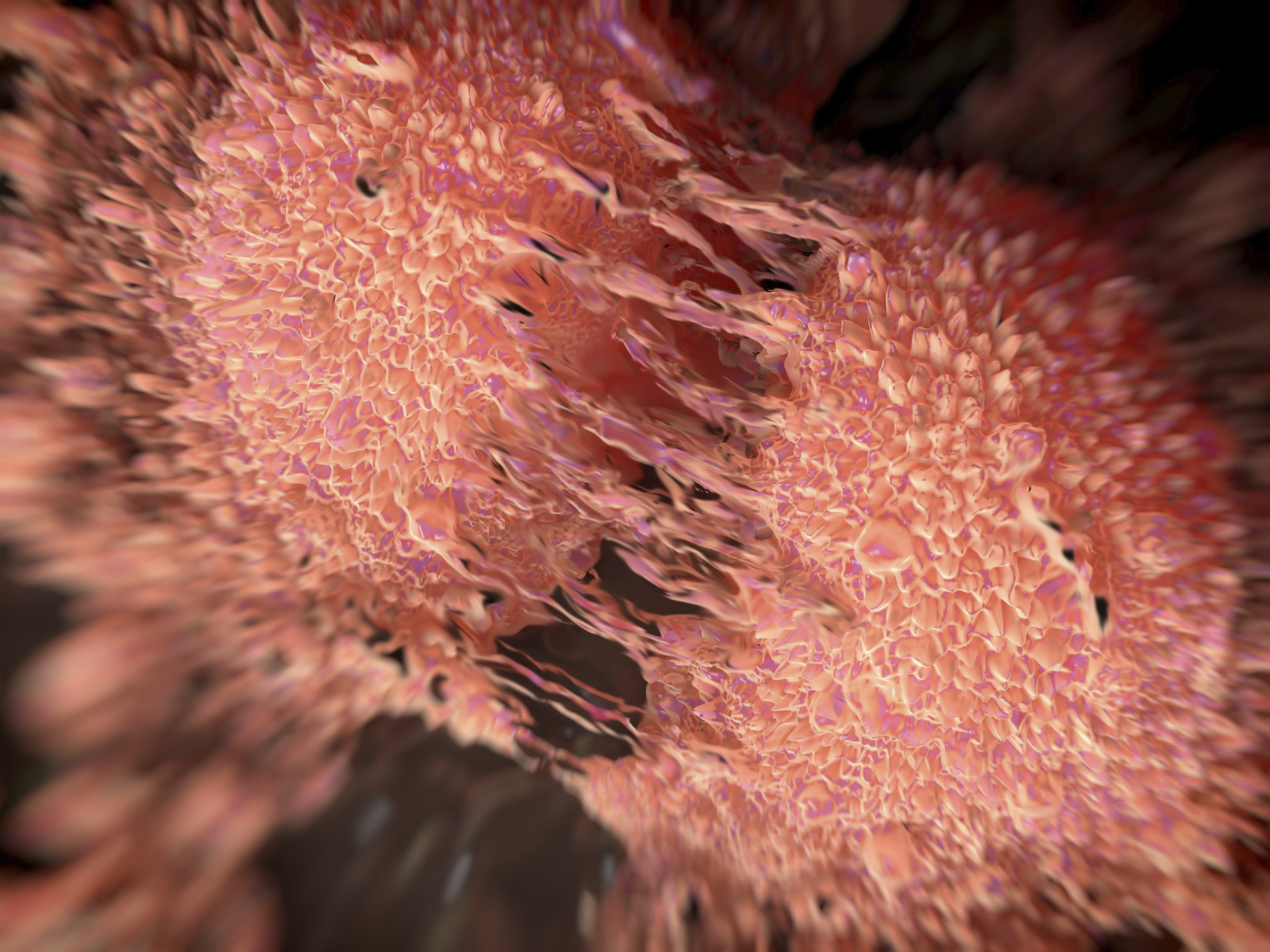 France's Servier has signed a deal to buy the Danish biotech Symphogen, which specialises in antibody-based therapies for cancer.
Neither party disclosed financial details of the deal, which involves a straight transaction where Servier will buy all of the Copenhagen-based biotech's shares.
The companies have been in talks for several months, and Servier said the deal will strengthen its offering in antibody technology, while ensuring Symphogen's antibody and early-development technology is fully used.
Servier will gain full ownership of Symphogen's pipeline of oncology and immune-oncology drug candidates, as well as the antibody discovery and development platform.
Once the transaction is complete, Symphogen will become Servier's antibody "centre of excellence" for its therapeutic areas.
Symphogen will operate as a standalone organisation with Servier, maintain its headquarters in Ballerup, Denmark, and "continue to rely on its current and experienced employees".
Servier's president Olivier Laureau said: "The acquisition of Symphogen is an important step for Servier to meet its strategic ambitions to become a recognised player in oncology.
"Antibody-based therapies remain a key therapeutic modality within oncology and immuno-oncology, and with Symphogen's strong antibody capabilities, this acquisition will boost significantly our R&D in oncology and in our other therapeutic areas.
"Our goal is to bring life-saving treatments to greater numbers of patients around the world."
Servier is trying to reinvent itself following the safety scandal centred around its home market in France, and the weight loss drug Mediator (benfluorex).
In September, Servier finally went on trial focusing on why the drug was allowed to stay on the market in France from 1976 until 2009 despite the fact it was suspected of causing heart and pulmonary failure.
Over the period Mediator is thought to have caused between 500 and 2,000 deaths because of its cardiovascular side effects, and is thought to have left thousands of other people with debilitating health problems.
Servier has already paid more than a hundred million euros in compensation to patients affected by the scandal and offered compensation to thousands more people who took the drug.