Servier expands global footprint post Shire deal
News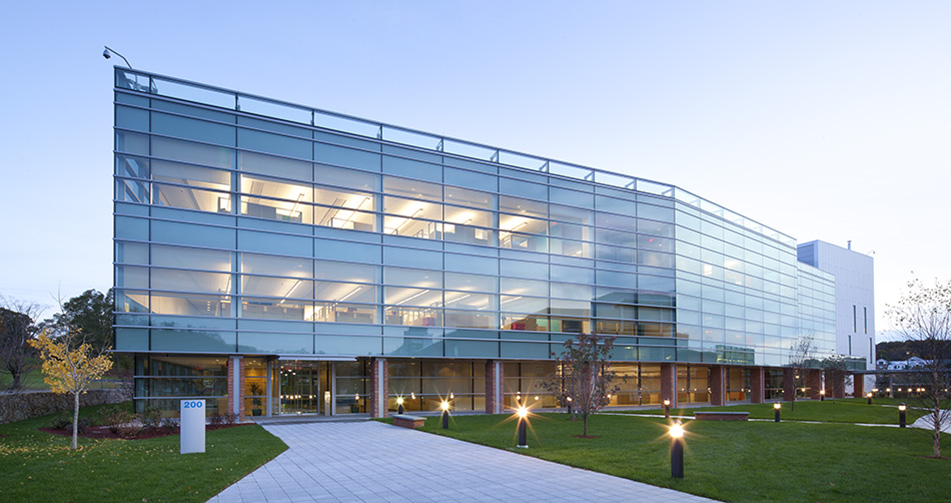 Following its acquisition of Shire's oncology business in April, Servier is taking steps to expand its presence in the US and China.
The French pharma company has announced the opening of the Servier BioInnovation office in Cambridge, Massachusetts. The unit will be led by new directors Christian Schubert, PhD and Rekha Paleyanda, PhD. Schubert will head Servier's US R&D and external innovation, while Paleyanda will manage business development and licensing (BD&L) activities.
Located in the heart of the Cambridge Innovation Centre at Kendall Square, Servier BioInnovation will lead Servier's expansion into the US innovation ecosystem.
"Servier BioInnovation represents Servier's commitment to expanding its growing presence in the US for the long term through R&D and business development and licensing activities," said Christophe Thurieau, PhD, director of Research Centres and the Servier International Research Network (SIRN) at Servier's R&D headquarters. "Christian Schubert and Rekha Paleyanda are established leaders in external innovation, business development and licensing in the biotechnology sector, with deep experience in both academic research and commercial business development. The Boston area provides an amazing concentration of innovation, especially in the field of oncology, for partnerships that will advance science and build on Servier's history as a leading global pharmaceutical innovator."

Schubert joins Servier BioInnovation from Biogen, where he served as director of Corporate Strategy, Business Development and External Innovation from 2015 to 2018. Prior to that he was Associate Director, Precision Medicine, Human Genetics and Computational Biomedicine at Pfizer from 2012 to 2015. He received his training in neurobiology and biochemistry at MIT and Harvard, where he held senior research and teaching positions. He is an expert in health-related life science innovation and serves as strategic advisor to multiple life science venture funds and start-up companies.
Paleyanda joins Servier from the University of Massachusetts, where she was director of the Office of Technology Commercialisation. Prior to that, she held various roles of increasing seniority in the Innovation Office at Massachusetts General Hospital, Partners HealthCare. As Senior Business Strategy and Licensing Manager, she was responsible for managing strategic alliances, new venture creation, technology diligence and negotiating licence agreements. She holds a PhD in Genetics from The George Washington University, and conducted postdoctoral research at the J Holland Lab for Biomedical Sciences. She has close ties with the Biotechnology Innovation Organisation (BIO), the Association of University Technology Managers (AUTM) and the Massachusetts Association of Technology Transfer Offices (MATTO).
With the new centre, Servier is building on its existing US presence, including academic collaborations with Harvard University and the Massachusetts Institute of Technology in Boston, partnerships with innovative biotechs and pharma companies throughout the US, as well as support for incubators, such as LabCentral.
"Looking to the future, Servier is broadening the SIRN worldwide presence, by opening other locations, the next one being in Beijing, China," added Didier Landais, global head of Licensing.
Closing of the Shire transaction is expected in the second or third quarter of 2018 after authorisations are granted by the competent competition authorities.
Servier's products will be commercialised in the US through a newly-created subsidiary, Servier Pharmaceuticals LLC.
Servier is focused on innovation in cardiovascular, immune-inflammatory and neuropsychiatric diseases, cancer and diabetes, as well as generic drugs. It also offers eHealth solutions beyond drug development.