Servier doubles up on 'digital twin' alliance with Aitia
News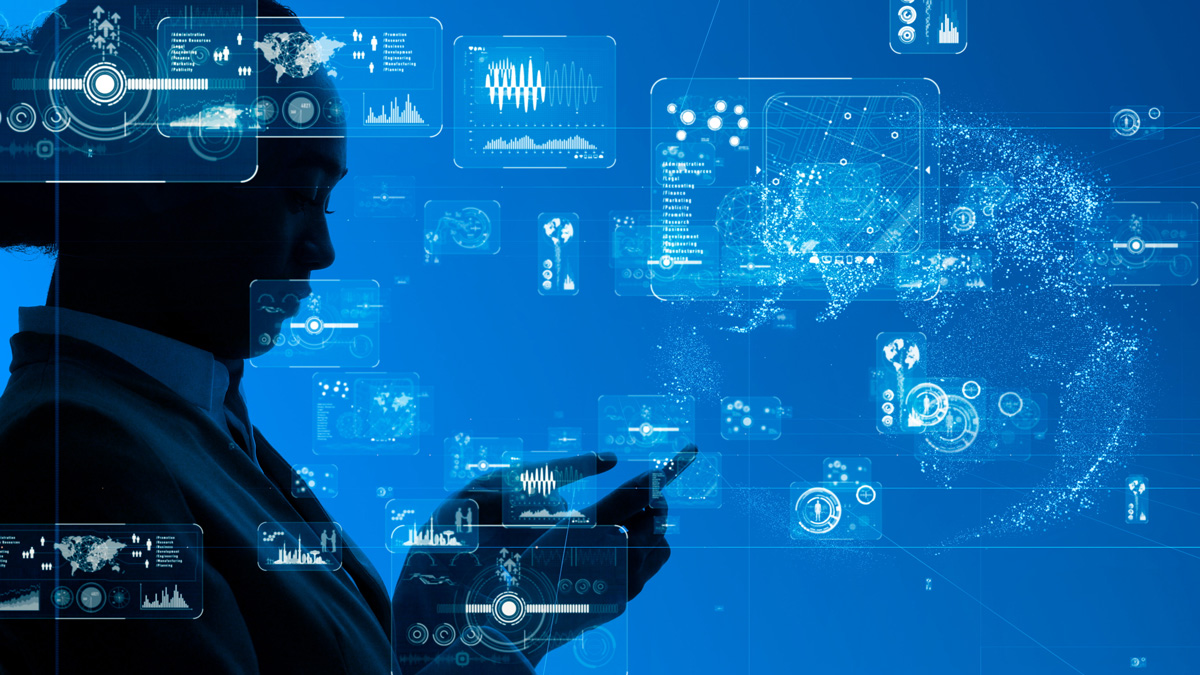 French pharma group Servier has formed a second partnership with Aitia focusing on the use of artificial intelligence and digital twins to help discover and develop new therapies for cancer.
The new project will focus on pancreatic cancer, and builds on a collaboration in the blood cancer multiple myeloma that was started by the two companies last year. Under head of R&D Claude Bertrand, Servier has made a pledge to beef up its drug discovery and development activities through the use of AI, biosimulation, and other digital initiatives.
"I am convinced that scientific innovation, combined with the power of digital technologies, will help us bring new and innovative treatments faster to patients suffering from difficult and hard to treat cancers," said Bertrand.
The digital twin concept is based on the creation of a virtual replica of a physical entity or process that has some link to the real world – through connected sensors, for example – that can feed back data into the model and refine it.
The approach is only just starting to take hold in biopharma, particularly in R&D. However, it is more established in other areas like industrial manufacturing where it is used, for example, to predict how changes to a production process might affect yields. GSK used the approach when scaling up production of its vaccine adjuvant in response to COVID-19.
One use within R&D that is gaining attention is the employment of digital twins of human cellular processes, drawing on 'omics data, for example, that can reduce the need for lengthy and costly physical experiments.
Aitia (formerly GNS Healthcare) has created a digital twin platform it calls Gemini, which brings together 'omics and patient data into an AI-powered system used to uncover genetic and molecular pathways linked to clinical outcomes in a specific disease.
The virtual system can be used to model what happens when a gene or protein is targeted and – according to the company – can reveal brand new drug targets that can also be validated in silico. The platform additionally allows simulation of disease progression and the response to drug therapies, according to Aitia, which has collaborations in place with AbbVie, Merck & Co, Pfizer, Sanofi, and Arvinas as well.
Servier will now tap into that resource in pancreatic cancer and bring its own expertise in preclinical assays and therapeutic development to the table, said the partners in a statement. It will get an exclusive option on candidates directed at "several" novel drug targets.
Bertrand said the partnership will "make significant strides towards developing deeper biology of the disease and a better understanding of translational medicine questions, such as biomarkers, patient stratifications, or the discovery of drug targets."
Pancreatic cancer is notoriously hard to treat, mainly because it tends to be diagnosed at a late stage, and has a five-year survival rate of just 11%. It claims more than 450,000 lives a year, according to World Health Organization (WHO) figures.