Server cans autism hope bumetanide after phase 3 fails
News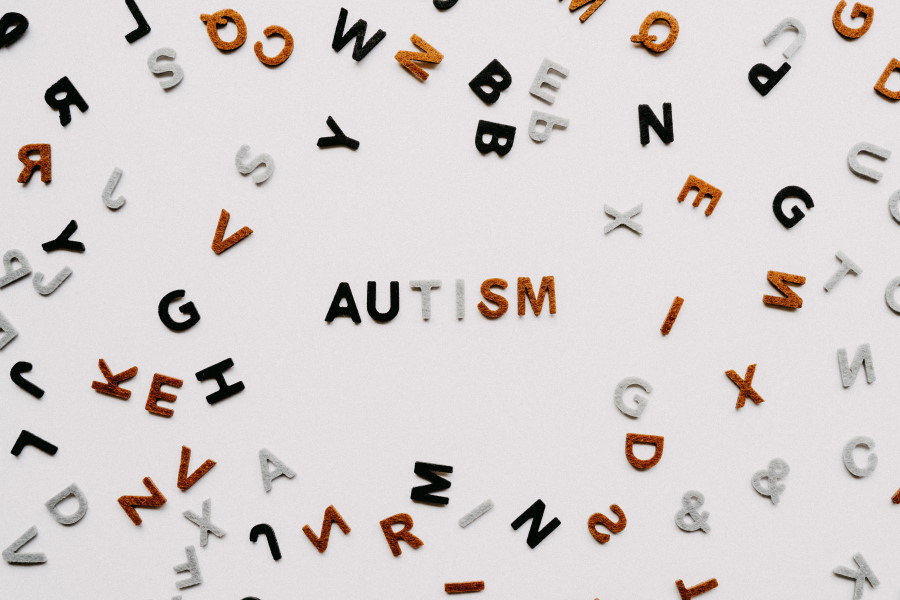 Servier and Neurochlore have been forced to admit defeat in their bid to bring the first drug to market for people with autism spectrum disorder (ASD), after a comprehensive fail for their bumetanide candidate in two phase 3 trials.
The French partners said today that there was "no sign of effectiveness" for bumetanide compared to placebo in 422 children and adolescents with ASD enrolled in the two studies, which have now been halted.
It's another crushing blow to the ASD community, coming a year after Roche abandoned its much-vaunted candidate balovaptan (RG7314), which had reached phase 3 development and had a breakthrough designation from the FDA.
An earlier phase 2b study of bumetanide in 90 children with ASD found a reduction in symptom severity compared to placebo, with few side effects. Servier bought into the programme in 2017 on the strength of those results.
The two studies represented the largest phase 3 European programme dedicated to the treatment of core symptoms of autism in paediatrics, said Servier.
The two studies – in younger children aged 2 to 6 and older subjects in the 7 to 17 age group, respectively – failed to show any improvement with bumetanide on the main childhood autism rating scale (CARS), as well secondary measures including the social responsiveness scale (SRS).
"We had high hopes for bumetanide, which had shown the potential to improve the core symptoms of children and adolescents with autism and the quality of life of their families," said Claude Bertrand, Servier's head of R&D.
"We are even more disappointed that today no pharmacological treatment exists to help these young children," he added.
Bumetanide is a generically-available diuretic drug for high blood pressure, but was thought to have potential in ASD because of an effect on the GABA neurotransmitter pathway, which is thought to be disrupted in autism.
Since dropping balovaptan, Roche has switched its attention to RG7816, which modulates a GABA receptor and is in phase 1 testing.
While a disappointment for Server and people with ASD, the development is a crushing blow for Marseille-based Neurochlore, as the bumetanide programme is its only clinical-stage asset.
Photo by Annie Spratt on Unsplash