Second phase 3 trial extends Astellas' lead in claudin 18.2 cancers
News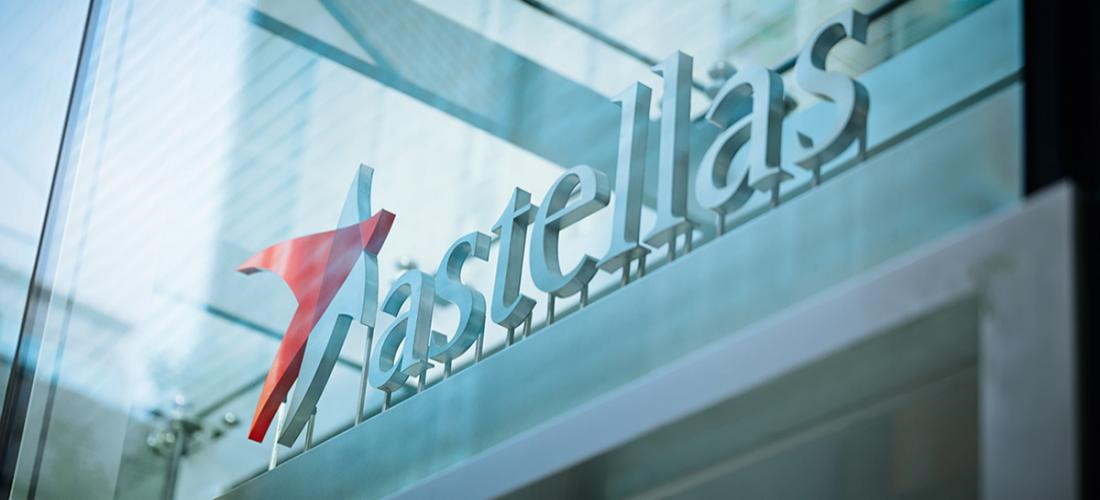 Astellas has confirmed it is out in front among developers of drugs targeting claudin 18.2, after a second phase 3 trial of zolbetuximab hit its objectives.
The Japanese pharma says it will now start talking to regulatory authorities around the world about potential marketing applications for zolbetuximab as a first-line treatment for patients with locally advanced unresectable or metastatic gastric and gastro-oesophageal (GEJ) cancer.
The new trial – called GLOW – showed that zolbetuximab in combination with a chemotherapy regimen known as CAPOX (capecitabine/oxaliplatin) helped patients with claudin 18.2-positive, HER2-negative gastric, or GEJ tumours live longer without their disease progressing than with the chemo alone, and also improved overall survival, compared to CAPOX plus placebo.
Last month, Astellas reported similar results in its SPOTLIGHT trial, which had largely the same design as GLOW, but replaced CAPOX with another chemo regimen called mFOLFOX6 , and with two positive phase 3 trials in the bag the drugmaker can now turn its attention to regulatory filings and the prospect of being first to market with a claudin 18.2 drug.
The FDA has already granted a fast-track designation to zolbetuximab for the treatment of gastric and GEJ adenocarcinoma.
Claudin 18.2 is a type of transmembrane protein found in normal gastric cells and is a major component of epithelial tight junctions controlling the flow of molecules between cells, according to Astellas. It is thought to become more exposed and accessible to targeted antibodies like zolbetuximab as gastric tumours develop.
Patient screening for the two studies has found that around 38% of patients with gastric or GEJ adenocarcinomas have tumours that express claudin 18.2 in more than 75% of their cells, the threshold for their tumour being deemed positive for the biomarker.
Gastric cancer is often diagnosed in the advanced or metastatic stage, and has a lamentable five-year relative survival rate of only around 6%, as patients have very limited treatment options.
Other companies developing claudin 18.2-targeted therapies include China's Innovent Bio, which started dosing patients with its CD3xClaudin 18.2 bispecific antibody IBI389 in a phase 1 trial involving patients with various solid tumours in October. It also has antibody, antibody-drug-conjugate, and CAR-T cell therapy candidates targeting the biomarker in early-stage development.
I-Mab Biopharma, meanwhile, has a bispecific antibody called TJ-CD4B – which binds to both claudin 18.2 and co-stimulatory molecule 4-1BB on T cells – in early-stage clinical testing, and a number of other biotechs including Legend Biotech also have active programmes in this area.
Triumvira is taking a different approach with its autologous claudin 18.2-directed T-cell therapy for gastric cancer, which is still in preclinical development.