SEC accuses former AstraZeneca exec of insider trading
News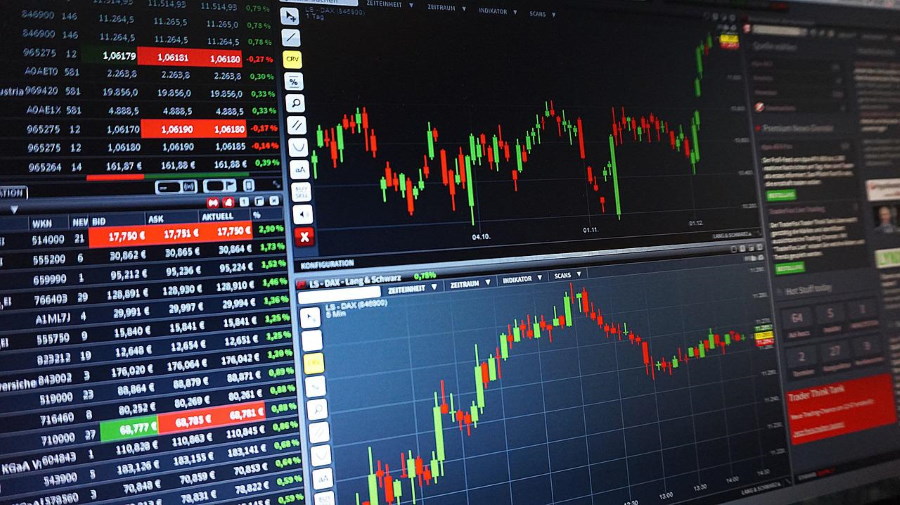 The US Securities and Exchange Commission has sued a former AstraZeneca executive over alleged insider trading in connection with its 2019 deal to acquire rights to Daiichi Sankyo's breast cancer therapy Enhertu.
The complaint was filed against Hugues Pierre Joublin (54) – formerly global head of corporate affairs for oncology at AZ until his role was terminated on 15 December 2019 – in New York Southern District Court last week.
It accuses Joublin of purchasing 500 American Depositary Shares in Daiichi Sankyo on 12 March 2019, six days after he learned about the $6.9 billion licensing deal and 16 days before it was revealed publicly on 28 March.
Shares in Daiichi Sankyo rose by 24% after the announcement, leading to Joublin obtaining "illicit profits of approximately $4,995," says the complaint, which also says Joublin violated AZ's internal protocols on inside information.
It was the first and only purchase of Daiichi Sankyo shares made by Joublin, according to the SEC, which is seeking a permanent injunction of this type of trading activity as well as the return of illicit profits as well as civil monetary penalties.
Joublin is said to now be resident in France, but lived in Bethesda, Maryland at the time the deal was announced, close to AZ's research facility in Gaithersburg.
According to his LinkedIn profile, he is now chief executive of Salience Communication, an independent communications agency he founded in May 2021, and the principle of a consultancy business Joublin Consulting started in February 2020.
Sanofi/Kadmon case
It is the second complaint by the SEC alleging insider trading by a pharma executive in the space of a week.
A few days earlier, the SEC also sued Frank Glassner (68), an executive compensation consultant who had worked for Kadmon Pharma, which was acquired by Sanofi in a $1.9 billion transaction last year.
In this case, the SEC claims Glassner earned of the acquisition negotiations in late July 2021, before the deal was announced in September.
On 2 August he started buying up Kadmon stock, which rocketed 71% after the takeover was made public, earning him profits of around $405,000.