Seagen CEO on leave amid domestic abuse allegations
News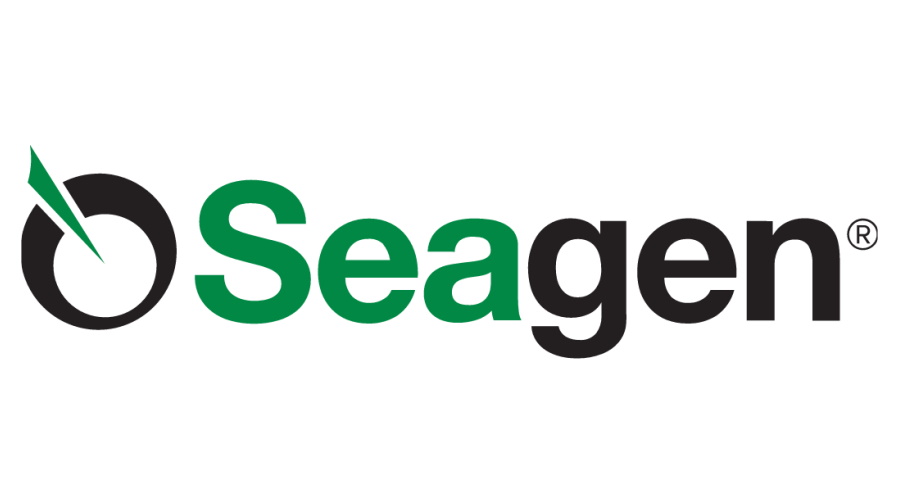 Seagen's chief executive Clay Siegall has taken leave of absence pending an investigation into an alleged domestic violence incident at his home.
Siegall denies the allegations and has told the company he is in the midst of divorce proceedings, but in the meantime Seagen's chief medical officer of four years – Roger Dansey – will take over as interim CEO.
Seagen said in a statement that its board of directors has formed a committee of independent directors and is conducting investigating matter with the help of independent legal advice.
"At this time, the facts are still uncertain, and our decisions will be guided by the outcome of our investigation," said Nancy Simonian, chair of the biotech's nominating and corporate governance committee.
"We have high standards for employee conduct, we condemn domestic violence in all its forms, and we are treating these allegations with the utmost seriousness," she added.
[caption id="attachment_91015" align="alignright" width="145"]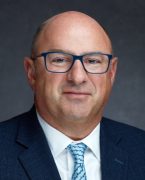 Dr Clay Siegall[/caption]
Siegall has been CEO of Seagen for two decades, taking the helm of the company four years after co-founding it in 1998, and building it into a biotech bellwether with four drugs on the market and annual sales of $1.6 billion last year.
The bulk of the business is directed at antibody-drug conjugates (ADCs), a category in which it could be described as a pioneer, headed by $700 million-a-year Adcetris (brentuximab vedotin) for lymphomas.
It's not the first time Siegall has been under scrutiny. Back in 2014, he was accused by the former wife of investment banker Sage Kelly during an acrimonious divorce battle of cocaine use, although he has strenuously denied those allegations.
"The board has full confidence in Dr Dansey, the executive committee and the entire Seagen team, which has demonstrated outstanding performance over the past several years with four approved drugs, a robust pipeline, leadership in antibody-drug conjugates, and an international footprint," said Seagen independent director Felix Baker.
"We have substantial momentum and remain steadfast in our belief that Seagen is a strong and unique company that is well-positioned to advance our mission to improve the lives of cancer patients around the world."