SCOTUS won't hear 'skinny label' lawsuit
News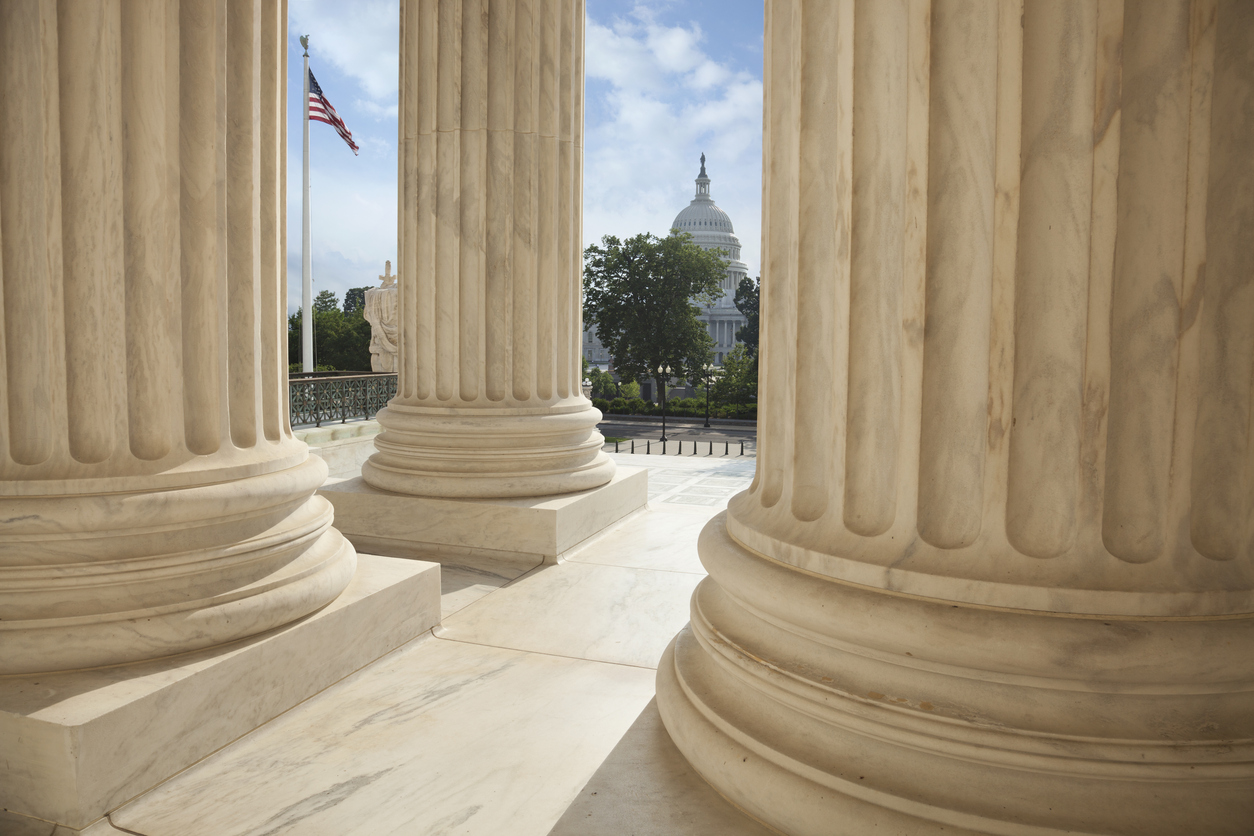 The US Supreme Court has refused to look at the result of a federal lawsuit between GSK and Teva over so-called 'skinny labels' for generic drugs, despite a request from the US Solicitor General.
The justices have denied Teva's petition for a writ of certiorari, a request that SCOTUS order a lower court to send up records of a case for its review. Teva had asked the court to look at a judgment in its $235 million patent dispute with GSK over heart drug Coreg (carvedilol).
The decision has sweeping ramifications for the pharma industry, as it could signal the end of the strategy by generic drugmakers to seek approval for a copycat version of a drug that omits any indications still covered by method-of-use patents held by the brand owner.
The pathway was introduced by the Hatch-Waxman Act many years ago, with the aim of stopping developers of brand-name drugs from 'evergreening' patent protection by sequentially adding new indications to the label.
The long-running dispute dates back nearly a decade to when GSK sued Teva over its marketing of a Coreg generic whose label covered two of three of the branded product's indications, but excluded congestive heart failure.
Teva said stripping out the heart failure from the label of its generic meant it was not infringing GSK's intellectual property (IP) for the drug, but lost its case in a Delaware district court in 2017.
That verdict was later overruled, but went to appeal and GSK won again in 2021, with a federal court agreeing that Teva's label and marketing materials were encouraging doctors to prescribe the drug for CHF, as well as its two other indications (high blood pressure and left ventricular dysfunction after a heart attack).
Teva requested the writ of certiorari, arguing that the federal court's decision was contrary to Hatch-Waxman, which has operated for nearly 40 years, and would reduce competition and result in higher costs for the US healthcare systems to the tune of billions of dollars per year.
For its part, GSK has argued that the case has no bearing on generic drugmakers who operate within the confines of the Hatch-Waxman Act, as the main issue was marketing and promotion of a use not on the generic's label.
SCOTUS decision not to hear the case is a snub to the US executive branch, which had requested that it hear the case in order to resolve "uncertainty" for the FDA and generic manufacturers.
A Teva spokesperson told pharmaphorum that the company is "disappointed that the Supreme Court denied Teva's petition to review the decision in GSK v. Teva.  Teva still has additional defenses that it will present to the Delaware District Court once the case is sent back to that court."