Scotland is world's first country to greenlight Tagrisso for NSCLC
News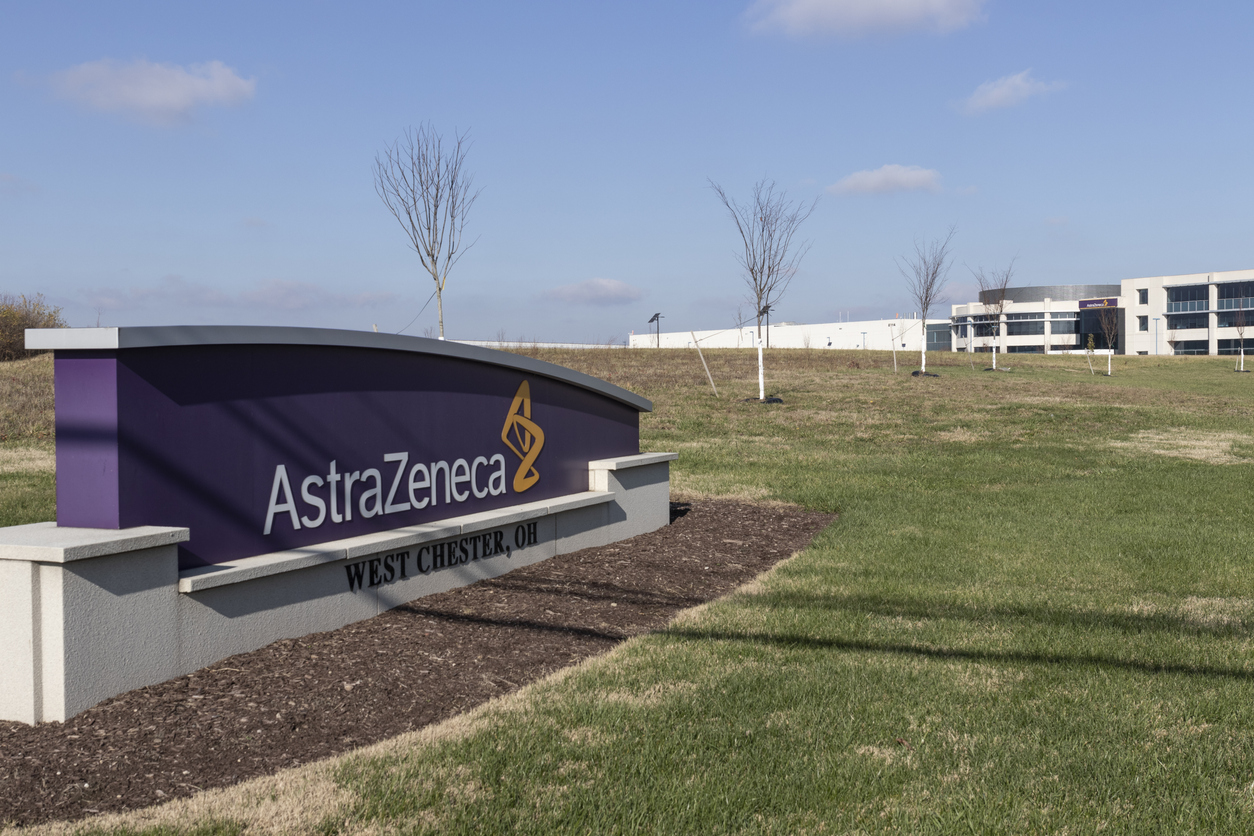 Scotland has given the green light to AstraZeneca's Tagrisso for restricted use to treat adult patients with non-small cell lung cancer (NSCLC), making it the first country in the world to approve the routine use of the therapy in this setting.
The Scottish Medicines Consortium (SMC) has approved Tagrisso (osimertinib) for use within NHS Scotland as a monotherapy for adjuvant treatment after tumour removal in adult patients with stage IB-IIIA NSCLC whose tumours have epidermal growth factor (EGFR) mutations.
This development, it is hoped, will reduce the death rate of those with NSCLC, which accounts for one-quarter of all cancer deaths in Scotland. In fact, NSCLC is the most common form of the disease in the country with around 3,350 people diagnosed with NSCLC every year. Of these, approximately 11% present with tumours that have EGFR mutations, meaning they are particularly sensitive to treatment with EGFR-tyrosine kinase inhibitors (TKIs), such as osimertinib, that block the signal pathways that drive the growth of tumour cells.
AstraZeneca's researchers stated that when patients are diagnosed with early-stage lung cancer and receive standard treatment – surgery followed by adjuvant chemotherapy in appropriate patients – disease recurrence within five years of surgery is high. In fact, relapse occurs in 45% of Stage IB, 62% of Stage II, and 76% of Stage III patients.
But in the ADAURA phase 3 trial, adjuvant treatment post-surgery with osimertinib, in patients who met the criteria, reduced the relative risk of disease recurrence or death by 83% compared to placebo (HR = 0.17; 99.06% CI, 0.11 to 0.26; P<0.0011).
"The SMC approval of osimertinib for patients who have had surgery for early-stage EGFR-positive non-small cell lung cancer is very welcome news," says Dr Brian Clark, consultant clinical oncologist at Beatson West of Scotland Cancer Centre.
"This is a rare type of lung cancer that typically affects younger patients and non-smokers, and often does not respond as well to other treatment options."
The decision by the SMC is groundbreaking, as it is the first organisation in the world to complete a health technology appraisal for osimertinib in this setting. This follows a decision by the Medicines and Healthcare products Regulatory Agency (MHRA) in May to grant a license extension for osimertinib in this indication in Great Britain and it was the first authorisation issued by the MHRA under Project Orbis, a collaborative, global programme designed to deliver faster patient access to innovative cancer treatments.