Scotland backs NHS use of Alexion's Ultomiris for rare disease aHUS
News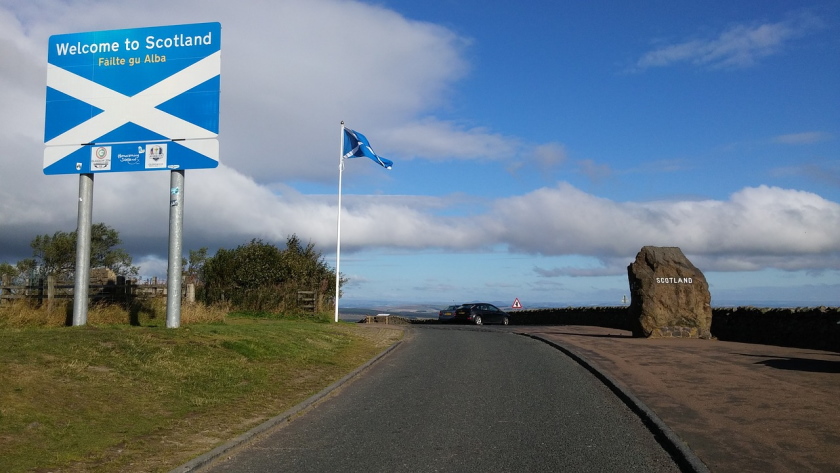 NHS patients in Scotland with the rare disease atypical haemolytic uremic syndrome (aHUS) will now be able to access treatment with Alexion's Ultomiris, ahead of their counterparts in England and Wales. 
aHUS is an ultra-rare disease that can cause progressive injury to the kidneys via damage to the walls of blood vessels and blood clots which is currently treated mainly with Alexion's older C5 inhibitor drug Soliris (eculizumab).
Ultomiris (ravulizumab) is longer acting and dosed less frequently for most aHUS patients than Soliris, requiring an infusion every eight weeks rather than every other week, although smaller patients (weighing 10-20kg) will need monthly dosing.
The Scottish Medicines Consortium (SMC) – which makes funding decisions for NHS Scotland – has backed the use Ultomiris for aHUS patients who weigh 10kg or more, if they have not received Soliris at all, or have been treated with the older drug for at least three months and seem to be responding to the drug.
SMC's counterpart south of the border – the National Institute for Health and Care Excellence (NICE) – is currently reviewing NHS commissioning of Ultomiris in aHUS but has not yet set a date for its decision.
Both NICE and the SMC have already backed Ultomiris for its other approved indication – paroxysmal nocturnal haemoglobinuria (PHN), in patients who have been stabilised on Soliris for at least six months.
The prescribing recommendations in Scotland were based on advice from the National Renal Complement Therapeutics Centre (NRCTC), which specialises in the care of people with aHUS and another rare kidney disease called C3 glomerulopathy.
"This is great news for the aHUS community in Scotland, as ravulizumab will reduce the number of infusions needed per year, significantly improving the quality of life for all those living with the condition," according to David Kavanagh, professor of complement therapeutics at the NRCTC.
The decision is good news for Alexion as it attempts to transition patients from Soliris, which is approaching the end of its patent life, to Ultomiris.
That effort is also showing signs of success, with sales of Ultomiris breaking the $1 billion threshold last year, up from $339 million in 2019 but still well behind the $4 billion made by Soliris in 2020.
Alexion – which is heading for a $39 billion merger with AstraZeneca – is also testing Ultomiris in phase 3 trials for other diseases including generalised myasthenia gravis (gMG), neuromyelitis optica spectrum disorder (NMOSD) and amyotrophic lateral sclerosis (ALS).
May's other decisions
The SMA also accepted three other medicines for routine NHS use a its May meeting – Pierre Fabre's Braftovi (encorafenib), GlaxoSmithKline's Zejula (niraparib), and Recordati's Ledaga (chlormethine hydrochloride).
Braftovi was recommended for use in combination with Eli Lilly's Erbitux (cetuximab) for the second-line treatment of BRAF V600-positive colorectal cancer, while Zejula got the green light as a maintenance therapy for advanced ovarian cancer after first-line platinum chemotherapy – both also given positive reviews by NICE.
Ledaga was accepted for use by NHS Scotland for the topical treatment of adults with mycosis fungoides-type cutaneous T-cell lymphoma (MF-type CTCL), and indication that was turned down by NICE in draft guidance but remains under review.