Scotland backs Merck/Pfizer's Bavencio combo for kidney cancer
News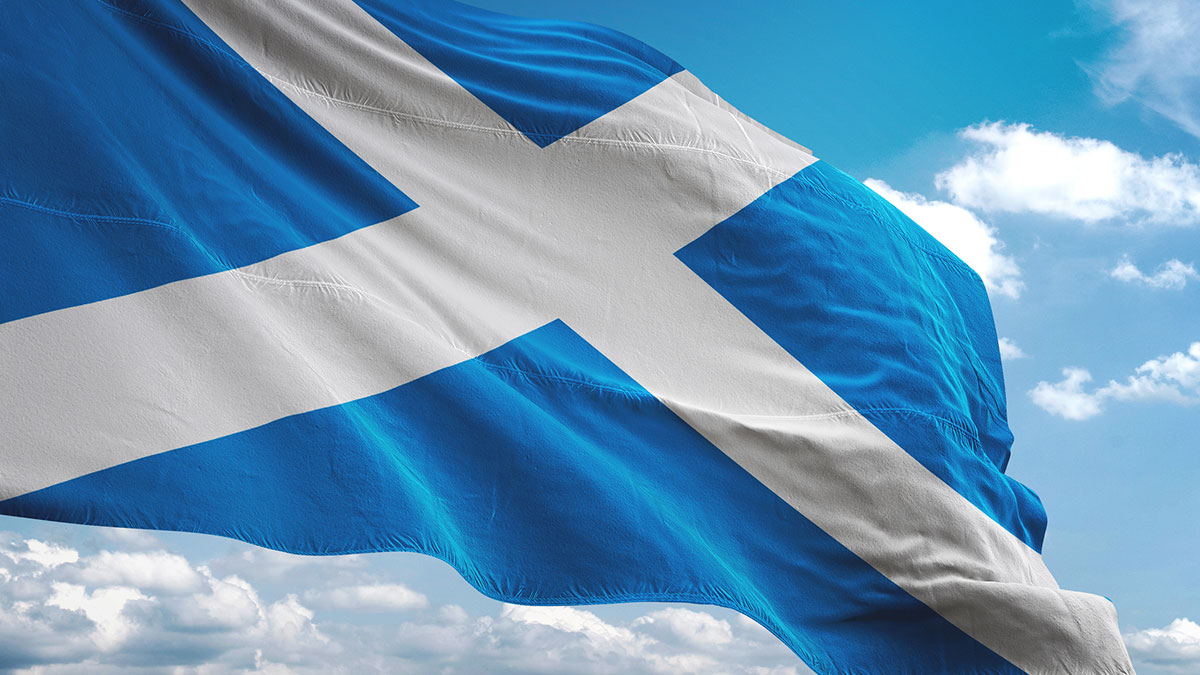 The Scottish Medicines Consortium (SMC) backed NHS use of nine new medicines at its meeting this week, including Merck KGaA and Pfizer's Bavencio as a first-line treatment for advanced kidney cancer.
The decision means that PD-1 inhibitor Bavencio (avelumab) can be given to previously-untreated adults diagnosed with advanced renal cell carcinoma – the most common form of kidney cancer – as a combination regimen with Pfizer's targeted cancer drug Inlyta (axitinib).
Kidney cancer is the seventh most common cancer in Scotland, with approximately 1,200 new cases diagnosed every year.
Pfizer said that Bavencio/Inlyta had previously been available to patients in the UK as part of the Early Access to Medicines Scheme (EAMS), and is the first immunotherapy combination therapy for RCC to be cleared for use in both Scotland and England.
NICE cleared first-line use of the dual regimen in first-line RCC patients in July, but opted to make it available with interim funding via the Cancer Drugs Fund (CDF), which kicks in when upcoming trial evidence is expected to confirm whether the drug will be cost-effective.
The SMC decision came after a PACE (Patient and Clinician Engagement) meeting which heard that RCC is a devastating and incurable disease that is generally diagnosed at an advanced stage with a five-year survival rate of approximately 12%.
It is based on the results of the JAVELIN Renal 101 study, which showed that Bavencio/Inlyta extended progression-free survival for an average of five months compared with Pfizer's older targeted drug Sutent (sunitinib).
Bavencio/Inlyta isn't however the first immunotherapy-based regimen to be recommended by the SMC for first-line RCC use.
Last month the panel gave a green light in that setting to Merck & Co/MSD's PD-1 inhibitor Keytruda (pembrolizumab) plus Inlyta, and last year also backed Bristol-Myers Squibb's PD-1 drug Opdivo (nivolumab) with CTLA4 inhibitor Yervoy (ipilimumab).
The SMC also backed the following drugs for NHS Scotland use:
Bristol Myers Squibb's Revlimid (lenalidomide) as monotherapy for the maintenance treatment of adult patients with newly diagnosed multiple myeloma who have undergone autologous stem cell transplantation (ASCT). And in combination with rituximab for adults with previously treated follicular lymphoma;
BioMarin's Brineura (cerliponase alfa) for neuronal ceroid lipofuscinosis type 2 (CLN2), a life limiting, inherited condition in children that leads to progressive brain damage;
Janssen's Imbruvica (ibrutinib) for the treatment of rare blood cancer Waldenstrom's macroglobulinemia (WM) in combination with rituximab;
Amgen's Kyprolis (carfilzomib) for blood cancer multiple myeloma in patients who have received at least one prior therapy;
Novartis' Mayzent (siponimod) as a treatment for people with active secondary progressive multiple sclerosis (SPMS);
Menarini Pharma's Vaborem (meropenem/vaborbactam), an antibiotic for the treatment of a number of multidrug-resistant serious infections; and
Dr Falk Pharma's orodispersible Jorveza (budesonide) for eosinophilic esophagitis (EoE) a chronic, allergic inflammatory disease of the oesophagus.