Sanofi's R&D platform building continues with $6bn-plus IGM deal
News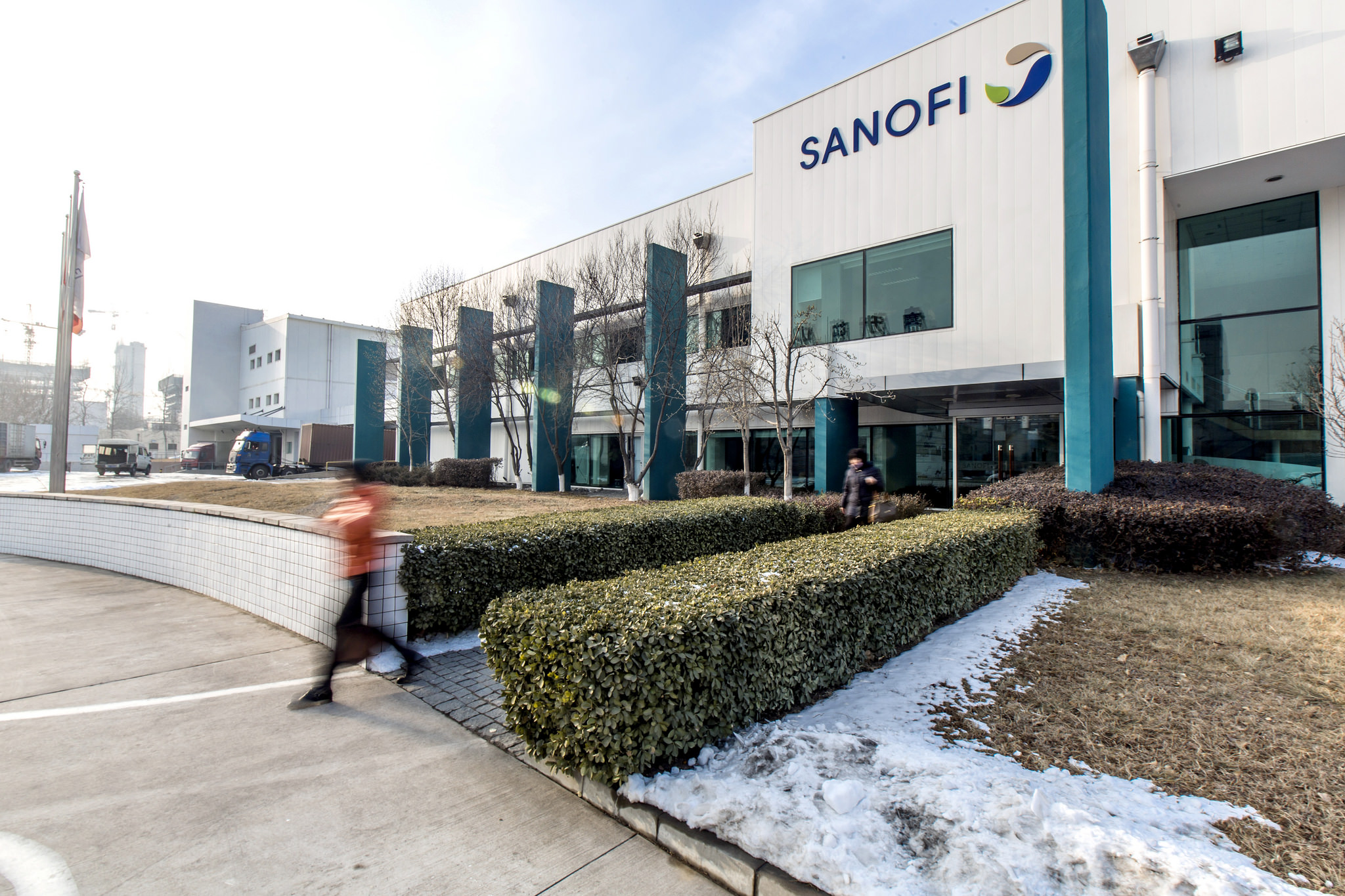 Sanofi has agreed another deal to flesh out its R&D pipeline, paying IGM Biosciences $150 million upfront to gain access to its engineered IgM antibody technology across six targets in oncology and immunology/inflammation.
The sizeable alliance includes up to $6 billion in back-loaded milestone payments, and Sanofi says it is also considering making a $100 million investment in IGM stock. Also on the table are 50:50 profit-sharing arrangements in some markets for the oncology assets.
So why IgM? Most antibody medicines are based on the IgG class, which have only two binding sites, but IgM molecules can have 10 sites. According to IGM, that allows them to bind to more targets and with greater potency, with activity against targets that are hard to bind with IgG antibodies.
Sanofi says it wants to focus the collaboration on finding agonists of cell surface receptors, although details of the specific programmes are being kept under wraps for the time being.
IGM's own pipeline includes two clinical-stage projects, one an inhibitory CD20xCD3 bispecific antibody for B-cell lymphomas, and the other an agonist antibody targeting death receptor 5 (CR5) in early stage development for solid and haematologic malignancies.
"The IGM Biosciences technology platform offers an exciting approach to developing high-avidity IgM antibodies that can efficiently bind and stimulate the activity of cell surface receptors," said Sanofi's head of R&D John Reed.
"This unique platform has the potential to overcome historical limitations of conventional IgG antibodies when seeking agonists of some classes of receptors," he added.
Under chief executive Paul Hudson, Sanofi has signed a series of deals to expand its R&D capabilities, fuelled in part by its blockbuster immunology brand Dupixent (dupilumab), which it now reckons could bring in peak sales of more than €13 billion ($14.4 billion).
The IGM partnership is just the latest by Sanofi to focus on broadly on an emerging therapeutic discovery platform under chief executive Paul Hudson, who is working hard to build the critical mass in R&D that will prepare the drugmaker for when Dupixent comes to the end of its lifespan.
Last year, Sanofi bought into the mRNA category with its $3.2 billion takeover of Translate Bio. In 2022, it has followed that with alliances with antibody-drug conjugate company Seagen, antibody-masking technology specialist Adagene, and artificial intelligence-based drug discovery player Exscientia.
The oncology and immunology/inflammation projects with IGM have slightly different terms. In cancer, IGM will take the lead on programmes and fund them through to first approval, after which Sanofi will take responsibility for subsequent regulatory and commercial developments, with a 50:50 profit share. It will pay IGM up to $940 million in milestones per target.
For the immunology/inflammation projects, IGM will be in charge up to the completion of phase 1 for up to two candidates per target, with Sanofi taking all responsibility thereafter in exchange for up to $1.07 billion in milestones apiece plus royalties.