Sanofi snaps up Kadmon and its transplant drug Rezurock
News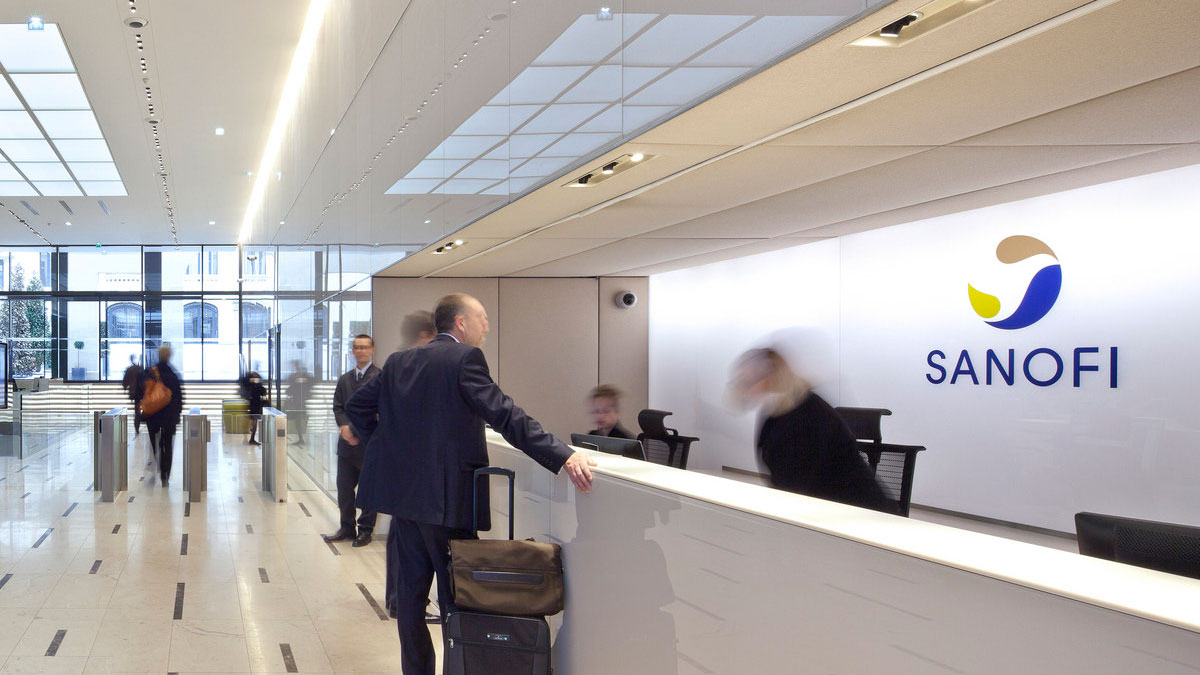 Less than a month after Kadmon Pharma launched its first product – Rezurock for a complication of organ transplants – the New York company has agreed to be bought by Sanofi in a $1.9 billion deal.
The merger agreement, which has been agreed by the boards of both companies, will see Sanofi pay $9.50 per share in cash for Kadmon, a premium of 79% over the latter's closing share price yesterday. The French drugmaker hopes to complete the takeover before the end of the year.
The Kadmon deal is Sanofi's second pipeline-building acquisition in two months, coming shortly after offering $3.2 billion to take control of its mRNA vaccine partner Translate Bio.
Kadmon claimed approval for Rezurock (belumosudil) in July as a treatment for chronic graft versus host disease (GVHD) –  a common and often fatal complication that can follow a bone marrow transplant and which occurs when the donated cells mount an immune response against the transplant recipient's tissues and organs.
The orally-active drug can be used in patients aged 12 and over after two other systemic therapies have been tried, and is thought to work by downregulating inflammatory immune cells and boosting the levels of T cells that help to regulate the immune system.
Rezurock is the first inhibitor of Rho-associated coiled-coil kinase 2 (ROCK2) to be approved for marketing, and Kadmon's only commercial product, with analysts suggesting it could make around $500 million in annual sales.
Current chronic GVHD options are steroids and immunosuppressant drugs like cyclosporine, while drugs like Johnson & Johnson's Imbruvica (ibrutinib) and Incyte's Jakafi (ruxolitinib) are used for the acute stages of GVHD.
There could be additional upside from a follow-up indication – rare autoimmune rheumatic disease systemic sclerosis – which is in phase 2 testing, while Kadmon also has an immuno-oncology candidate called KD033 in early clinical development. KD033 is an anti-PD-L1/IL-15 fusion protein and is currently in a phase 1 trial.
Sanofi said adding Kadmon would grow its general medicines business, and in particular its transplant portfolio which includes immunosuppressant drug Thymoglobulin (anti-thymocyte globulin and Mozobil (plerixafor), a haematopoietic stem cell mobiliser used in bone marrow transplant procedures.
Olivier Charmeil, who heads up Sanofi's general medicines unit, said the company is in the process of "transforming and simplifying" the business.
"Our existing scale, expertise, and relationships in transplant create an ideal platform to achieve the full potential of Rezurock, which will address the significant unmet medical needs of patients with chronic graft-versus-host disease around the world," he added.
UK biotech Redx Pharma also has a ROCK2 inhibitor in development called RXC007, but is focusing on developing it for fibrotic diseases including idiopathic pulmonary fibrosis (IPF) and non-alcoholic steatohepatitis (NASH).
Kadmon, meanwhile, previously marketed a drug called Clovique (trientine hydrochloride) therapy for genetic disorder Wilson's disease, but withdrew it from sale earlier this year after a generic was approved for marketing.