Sanofi snaps up acne vaccine developer Origimm Bio
News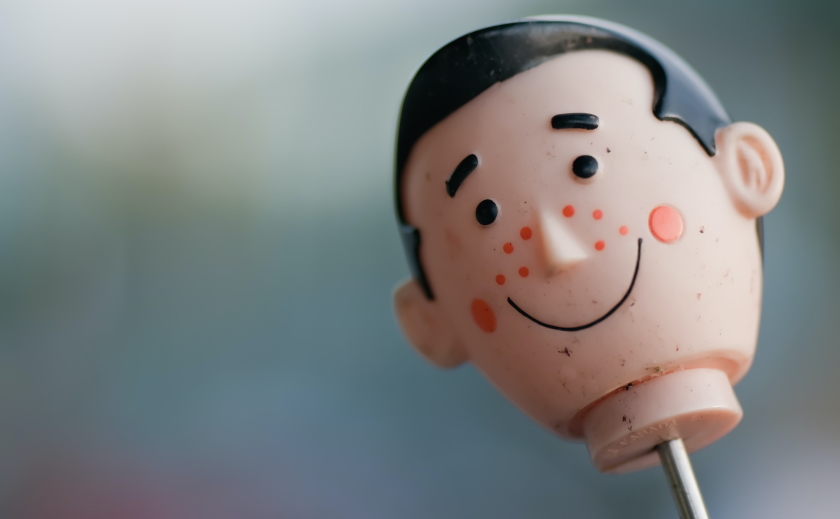 Sanofi has added to its vaccine pipeline with an agreement to acquire Austria's Origimm Biotechnology and its vaccine-based immunotherapy for people with acne.
The French group said that ORI-001, a vaccine based on recombinant proteins from the  Cutibacterium acnes (formerly Propionibacterium acnes) bacterium that is often found in acne lesions, could be the first ever vaccine for the condition.
The vaccine has just started clinical testing, but is designed to control the growth of C acnes on the skin and prevent it from damaging the cellular lining of pores, which can lead to scarring in severe acne cases.
Sanofi said it would also apply its mRNA vaccine platform – acquired along with Translate Bio earlier this year – to find other acne vaccine candidates that could start clinical trials in 2023. Origimm's expertise in the skin microbiome and antigen discovery will be central to that effort, it added.
Acne affects millions of people around the world, and while it is often a problem for teenagers in around 10% of cases persists into middle age. C acnes is implicated in moderate to severe acne, which is difficult to treat.
Current treatments are dominated by generic drugs, and include topical antiseptics, retinoids which work by removing dead skin cells from the surface of the skin but can cause pain and inflammation, and topical antibiotics, as well as hormonal therapies including oral androgen inhibitors like spironolactone or cyproterone.
Oral isotretinoin can also be effective but is associated with serious side effects so is generally a last-line option.
Last year, the FDA approved a new topical hormonal therapy – Cassiopea's androgen receptor inhibitor Winlevi (clascoterone) – which became the first new drug for acne in nearly 40 years.
"The acquisition of Origimm further broadens our vaccines R&D pipeline with a first vaccine candidate against acne, a high medical need for millions of teenagers and adults," said Thomas Triomphe, head of the Sanofi Pasteur vaccines division at the French drugmaker.
"Welcoming Origimm within Sanofi expands our area of expertise by bringing extensive know-how in the field of skin microbiome and skin immunology," he added.
Sanofi is also updating investors on its vaccines pipeline today, saying it intends to bring 10 candidates into clinical testing by 2025, six of which will be based on mRNA.
It will highlight vaccines for pneumococcal disease, meningitis, respiratory syncytial virus (RSV), influenza, and chlamydia.
Photo by Scott Webb on Unsplash