Sanofi set to spin off API business late next year - report
News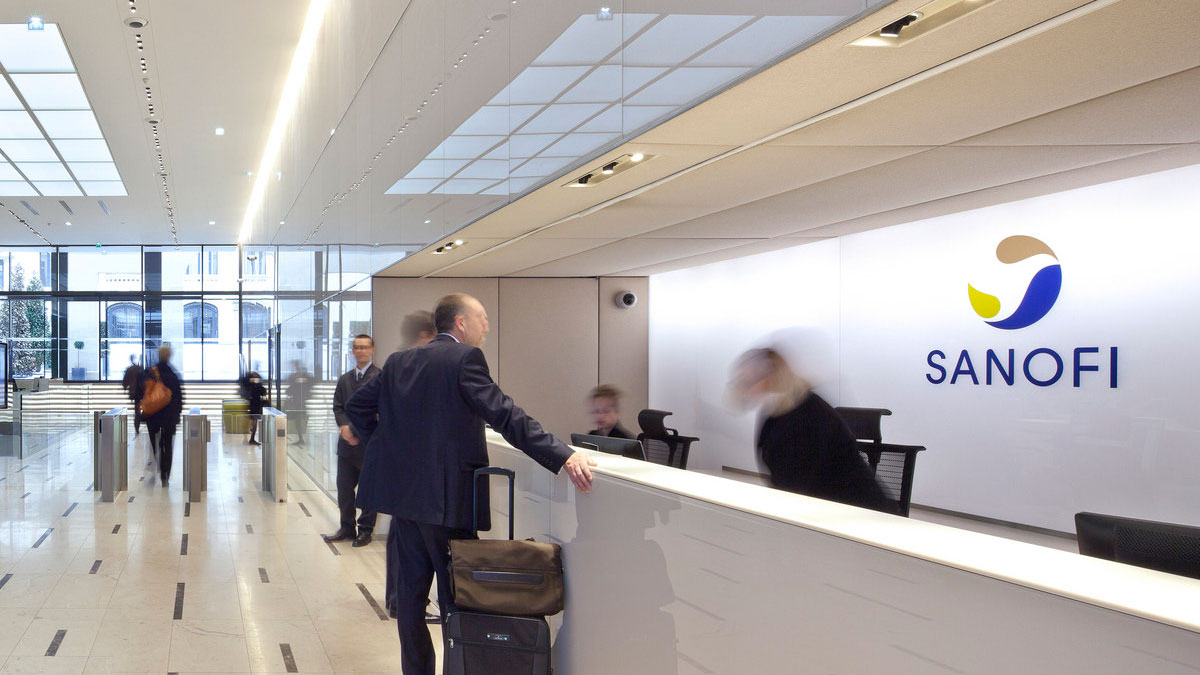 Sanofi is to begin preparations in autumn to spin off its active ingredients business and is lining up a potential stock market launch by 2022, according to a press report. 
Citing sources close to the company Reuters noted that the spin-off is part of a plan to boost profits announced by new CEO Paul Hudson in December. 
Hudson joined the company in September and his strategy will also see Sanofi exit diabetes and cardiovascular research. 
Transferring manufacturing of active pharmaceutical ingredients (API) to another listed company will allow Sanofi to focus on vaccines, rare diseases and oncology. 
According to Reuters Sanofi could start marketing the API unit to potential investors in the autumn, while preparing for a potential IPO later in 2021. 
The new company would be headquartered in France and operate with at least 3,100 skilled employees with sales of around a billion euros by 2022. 
Products will be made at six of Sanofi's European API production sites in France, as well as Italy, Germany, Britain and Hungary. 
Management is trying to decide further details such as whether to list the separated business on the Euronext Paris stock exchange. 
Sanofi's leaders have also not yet decided what will go into the spin-out, and this will affect its value. 
However the new API business could be valued at between one and two billion euros depending on what is left in and left out. 
France's state investment bank Bpifrance has been involved in discussions and has considered taking a stake according to the report. 
Other institutional investors in France and Germany have also been approached, Reuters said, although as is always the case with large changes at Sanofi the changes are politically sensitive. 
President Emmanuel Macron has said several times that he wants to diminish France's heavy reliance on drugs manufactured outside the country. 
The issue is coming to a head during the coronavirus outbreak, where health systems worldwide are struggling to ensure they have adequate supplies. 
Sanofi has already announced that it will cut up to 1,680 jobs in Europe over the next three years. 
Hudson will want to avoid confrontations with the Macron administration after he started a major political row by saying that the US would have first rights to its potential COVID-19 vaccine after becoming an early investor. 
French prime minister Edouard Philippe responded by saying access for all was "non-negotiable". 
Sanofi's chairman Serge Weinberg resolved the row by saying on French television that there would be no advance for any country, adding that Hudson's words had been distorted.