Sanofi to pay back Philippines after Dengue vaccine problems
News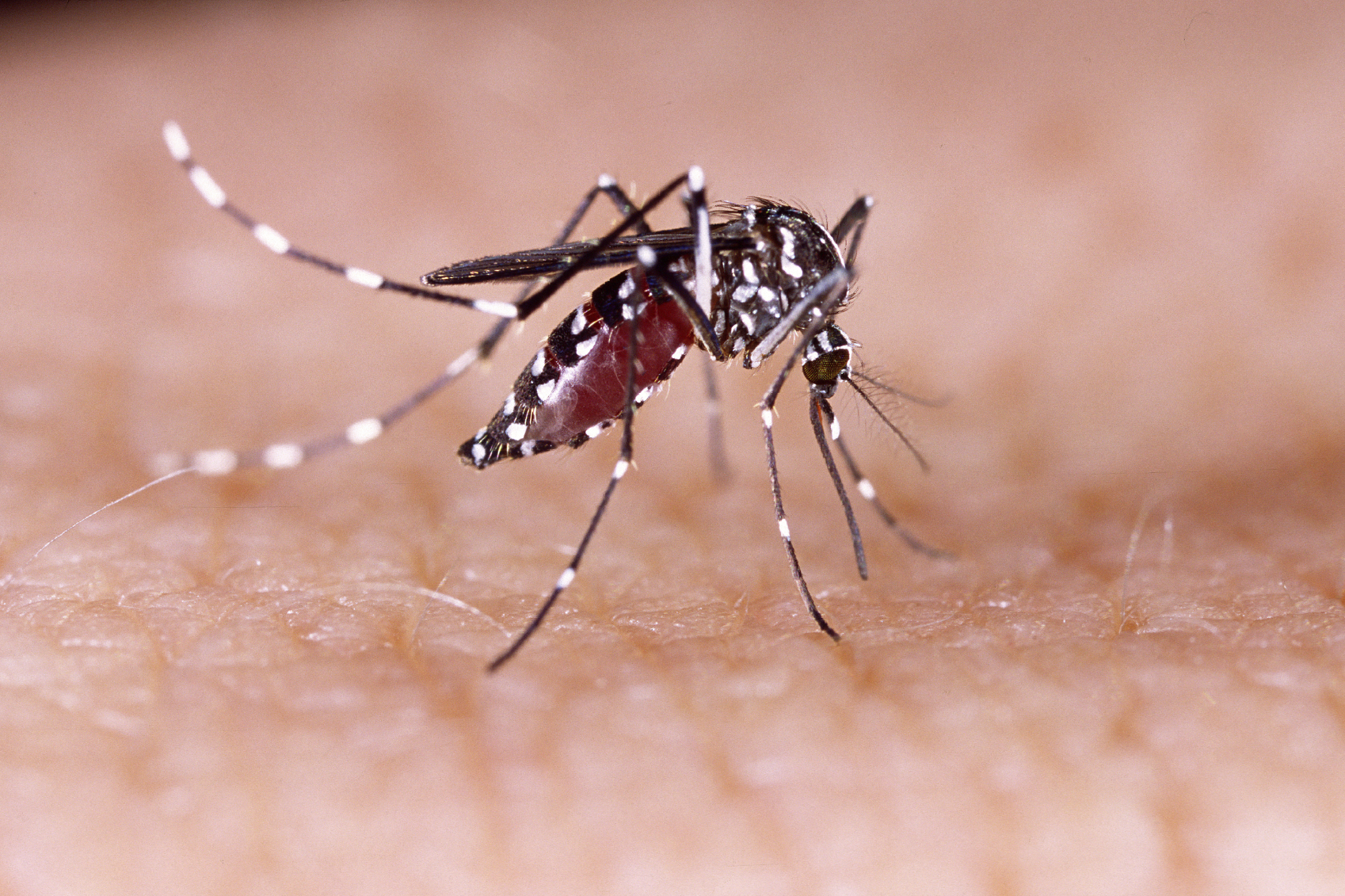 Sanofi's is to pay back money to the Philippines government for unused doses of its Dengue fever vaccine, after serious safety concerns halted its use.
Dengvaxia is the first vaccine of its kind, and analysts had tipped it to generate blockbuster revenues for Sanofi.
Concerns arose when an analysis of trial data showed that although the vaccine produces an overall reduced risk of infection, it significantly increases risk of severe infection and hospitalisation among those who have not had a prior infection.
Around 830,000 children in the Phillipines have received Dengvaxia, but the programme has now been suspended because of the safety warning, prompting a national scandal over the government's handling of the scheme and allegations of corruption.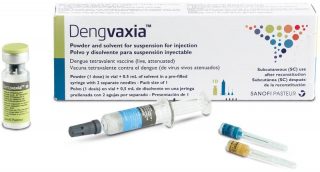 The World Health Organization late last year recommended Dengvaxia should only be given to previously infected individuals – a restriction that undermines the rationale of vaccination.
In a statement, Sanofi Pasteur said it had agreed with the Philippine Department of Health's request for reimbursement for unused vaccine doses.
Sanofi did not give details about the number of doses affected, but press reports suggest that the payment will be around a billion Philippine Pesos ($19.73 million).
A Sanofi spokesperson said in a statement: "Due to the specific context in the Philippines, Sanofi Pasteur has agreed to the Philippine Department of Health's request for reimbursement of doses of Dengvaxia that were not used by the government in the public vaccination programme."
"Our decision to reimburse for unused doses of the vaccine is not related to any safety or quality issue with Dengvaxia."
"We have asked to meet with the Philippine Department of Health to discuss any questions they may have regarding the reimbursement and to emphasise our commitment as a responsible global public health partner to contribute to their efforts to restore public trust in the value of vaccination as an essential tool to effectively reduce the human and economic burden of diseases like dengue."
Sanofi's misfortune could be Takeda's gain, as it has its own dengue vaccine in development. Currently in phase 3, its TAK-003 has shown sustained antibody responses in patients, regardless of previous exposure and regardless of the strain of the disease involved.