Sanofi preps trials of second COVID-19 shot, as Russia approves another
News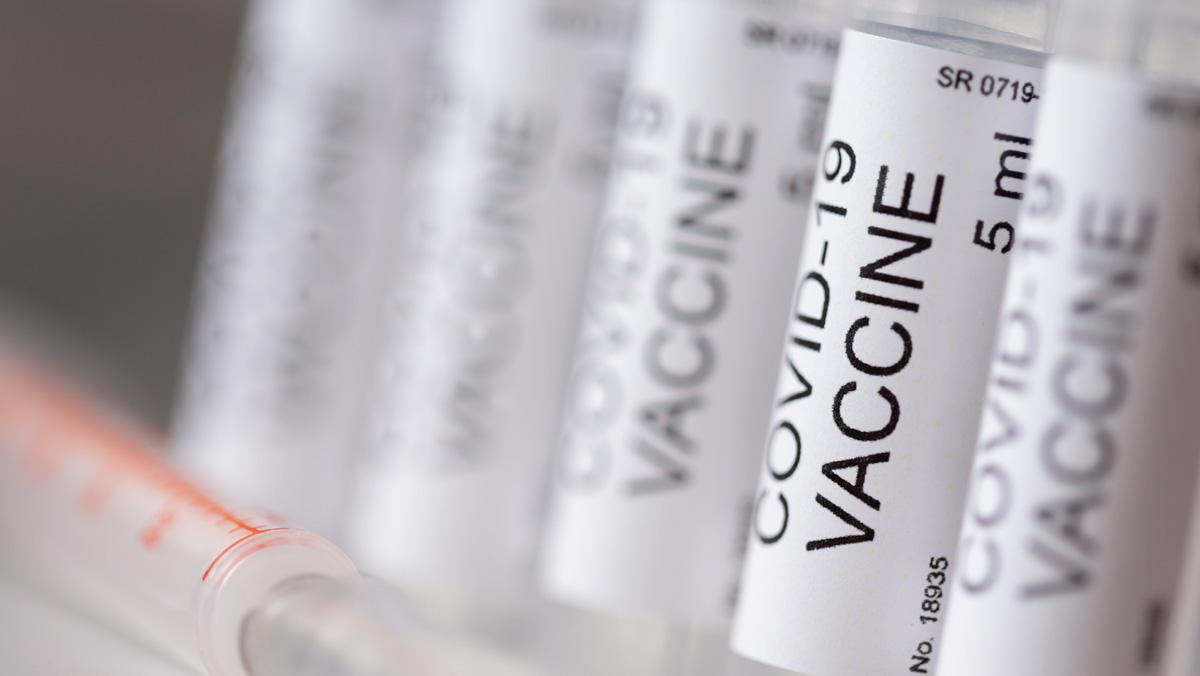 Sanofi will shortly start human trials of a second coronavirus vaccine, developed with US biotech Translate Bio, after reporting that it stimulated antibodies against SARS-CoV-2 in preclinical testing.
The French drugmaker's Sanofi Pasteur vaccines division says it is planning a phase 1/2 trial of the mRNA-based vaccine, called MRT5500, before the end of the year. It started human testing of a protein subunit vaccine with partner GlaxoSmithKline last month.
There are already three other RNA-based vaccines in trials for COVID-19 from Moderna, Pfizer/BioNTech and CureVac, out of 42 candidates in clinical development, according to the World Health Organization's latest update.
Among these, Pfizer/BioNTech's BNT162b2 looks like it could claim the lead among the late-stage COVID-19 vaccine programmes, after safety issues halted trials of rival shots from Johnson & Johnson and AstraZeneca.
Data from a 195-patient phase 1 trial of BNT162b2 were published in the New England Journal of Medicine this week, showing that the shot stimulated neutralising antibodies to SARS-CoV-2 at a level similar or greater than those found in people who have recovered from infection with the virus.
Another vaccine – called BNT162b1 – was also effective in stimulating an antibody response but was associated with more systemic side effects, according to the trial investigators.
In preclinical testing involving mice and non-human primates, two doses of MRT500 also elicited a strong neutralising antibody response against SARS-CoV-2 that according to Sanofi were significantly higher than those observed in COVID-19 patients.
Sanofi and Massachusetts-based Translate Bio started to work together on the mRNA vaccine programme in March, and expanded the effort in June to include all infectious disease areas after identifying promising lead candidates.
Under the expanded deal, Translate stands to receive $425 million in upfront payment and Sanofi common stock, plus up to $1.9 billion in milestone payments, providing another endorsement of the potential for mRNA to generate vaccines.
Russia approves second shot
Sanofi is one of the signatories of a pledge by nine leading companies in the race to develop a COVID-19 vaccine that they will only apply for approval after phase 3 studies have been completed and their candidates have been thoroughly tested.
Russia however has forged ahead with its controversial approach to the pandemic by approving a second SARS-CoV-2 vaccine based on only preliminary human testing, just three months after clearing the Gamaleya Institute's Sputnik V shot on similarly scant data.
The latest – called EpiVacCorona – was developed by the Vektor State Research Center of Virology and Biotechnology and has been cleared on the strength of clinical testing in just 100 subjects, according to local media reports.
Russian president Vladimir Putin announced the latest approval on state television. adding to concern that Russia has been rushing vaccines to approval in order to claim political capital.
Both the approved vaccines are now in phase 3 trials involving tens of thousands of patients, but results from those are not expected until mid-2021. Regardless, Russia has said it had accepted orders for 200 million doses of Sputnik V from Brazil, India and Mexico.
Russia is the world's fourth-most affected country by the coronavirus pandemic with a total of 1.37 million cases and a little over 23,000 deaths.
Chinese inactivated vaccine safe
Also this week, A Chinese COVID-19 vaccine based on inactivated coronavirus has been shown to be safe and stimulate an antibody response in a preliminary 640-patient phase 1/2 trial has been published in The Lancet Infectious Disease journal.
Developed by the Beijing Institute of Biological Products, the BBIBP-CorV vaccine was given as a two-dose regimen and was found the be safe across a broad age range – from 18 to 80 – and stimulated a neutralising antibody response in all immunised subjects by day 42, the final day of follow-up.
Antibody levels were lower in older recipients, however. The authors said the results were encouraging, but it is not possible to say yet whether the vaccine will be protective against SARS-CoV-2 infection.